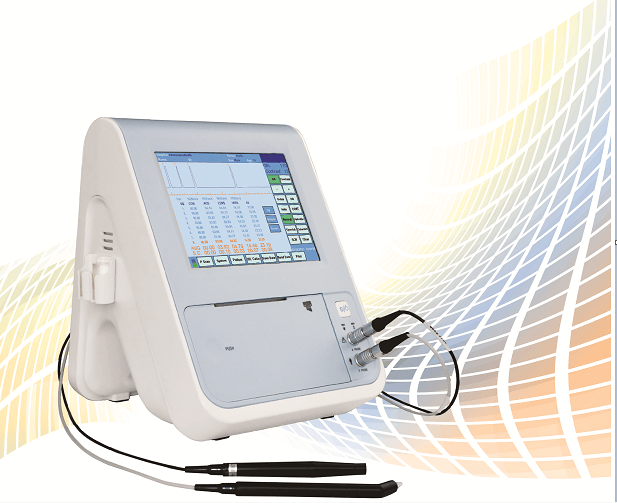 Ophthalmic Ultrasound Scanner: SIFULTRAS-8.23
November 12, 2018

Multi Head Ultrasound Probe SIFULTRAS-8.5
November 12, 2018
USB, Portable 7.5-10Mhz Linear Ultrasound 80 Elements, SIFULTRAS-9.51
USB, Portable 7.5-10Mhz Linear Ultrasound 80 Elements, SIFULTRAS-9.51
Scan mode: Electronic array.
Frequency: 7.5 – 10 MHz Linear.
Depth: 3mm ~ 120mm.
Measure: distance, area, obstetrics…
For quantity discounts Please call : +1-323 988 5889
10 × Trees planted for one purchased item










Description
USB, Portable 7.5-10Mhz Linear Ultrasound 80 Elements, SIFULTRAS-9.51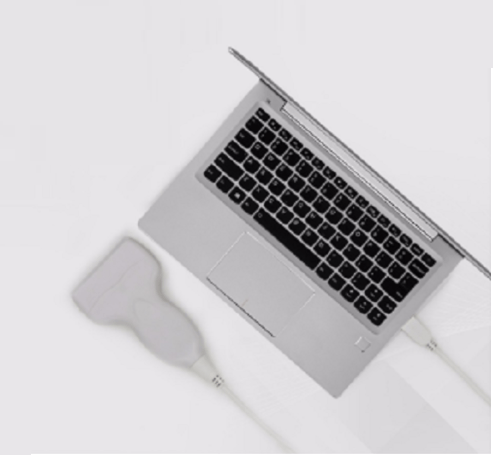 Through a simple USB connection our Portable 7.5-10Mhz Linear Ultrasound 80 Elements, SIFULTRAS-9.51 comes to your compatible device. Digital beaming forming, continuous dynamic focusing, and dynamic apodization. SIFULTRAS-9.51 portable ultrasound  app include decades of expertise and innovation in ultrasound imaging to help you make fast, informed decisions.
Further, freeze/real-time image storage, multiple image format storage such as png, jpeg and so on. Maximum 512 frames cineloop storage, USB disk storage, and DICOM 3.0. Also plentiful  report template, editing and saving report function.
     Features:
English, customized language available.
Imaging Optimizing: Contrast adjustment, brightness adjustment, Gamma adjustment, intelligent noise reduction, and abundant color package.
Besides normal measurement, support professional measurement including Abdominal, OB/GYN, Urology, Small Parts, and so on.
Application Range of Linear Array Probe Ultrasound Scanner, SIFSIFULTRAS-9.51.
Clear and rapid imaging for intervention guidance.
Automatically syncing data to private cloud for telemedicine and mobile telemedicine.
Android sw operation system to make the applications easy for extendable.
Enables ultrasound whenever and wherever necessary.
Incredible image quality and low power.
Real-time updates to your tablet.
Humanized ultrasound interface design, easy to operate.
      Specifications:
MODEL: SIFULTRAS-9.51.
Operating system: Win7/Win8/Win10.
Scanning mode: electric  linear.
Display mode: B, B/B, B/M, 4B.
Gray scale: 256.
Scanning depth: 3mm ~ 120mm.
TGC8TGC: adjustments.
Cine loop: 512 frames.
Gain: 0-100dB adjustable.
Language: English.
Central frequency: 7.5-10 MHz.
Probe port: USB.
Colors: 9.
Image conversion: left/right, up/down.
Application: High resolution imaging for shallow applications: Soft Tissue,Vascular, Superficial, Musculoskeletal, and Lung Ultrasonic guided biopsy.
N/W: 0.2KG.

Certifications:
CE
ISO13485
This product is not to be used in The US.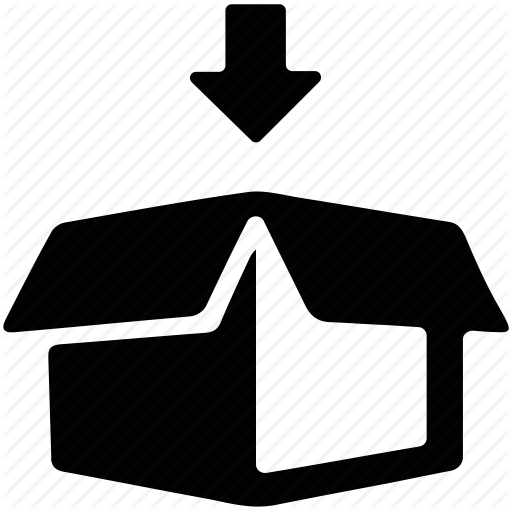 1 ×USB, Portable 7.5-10Mhz Linear Ultrasound 80 Elements, SIFULTRAS-9.51
1 × User manual.
12 Months Warranty.

10 × We plant for you ten Trees 

× 10 Trees planted for one purchased item
One Tree Planted is on a mission to reforest our planet and provide education, awareness and engagement on the importance of trees in our ecosystem. It also has a social impact encouraging and giving incentive to low income people to plant Trees in their Area.
Reducing carbon footprint : A mature tree absorbs an average of 48 lbs of CO2 per year.
We give you the chance to participate and be part of this noble project. We plant Trees for you for each product you purchase from SIFSOF.
Let's re-Green our Earth together ! 
 …