5 units Pack of SIFTHERMO-2.2 – Non Contact Digital Infrared Thermometer – FDA
Battery: DC 3V (DC 1.5V AAA 2PCS)
Size: 150mm (L)X45mm(W)X40mm(H)
Weight: About 82g (with the battery)
Accuracy: Body mode: ±0.2℃(35.0~42.0℃)  /  Object mode: ±0.5℃(0~100℃)
Measuring range: Body mode: 32.0~ 42.9℃  /  Object mode: 0~100℃
Storage/transportation temperature: -20℃ to 55℃
Relative humidity <85%RH
Measuring distance: 3-5cm
Temperature in Celsius and Fahrenheit
Exchange of ℃ and ℉ freely.
For quantity discounts Please call : +1-323 988 5889
 10 × Trees planted for one purchased item
Non Contact Digital Infrared Thermometer FDA
5 x SIFTHERMO-2.2
Non Contact Digital Infrared Thermometer FDA SIFTHERMO-2.2 an effective and convenient device to read the external temperature of a person from a distance. These types of thermometers use infrared energy to detect thermal radiation coming from a person. This makes it the perfect tool for non-invasive and secure non-contact body temperature measurement. SIFTHERMO-2.2 comes handy under the current circumstances and widespread of the highly contagious pandemic disease
The Novel Coronavirus COVID-19.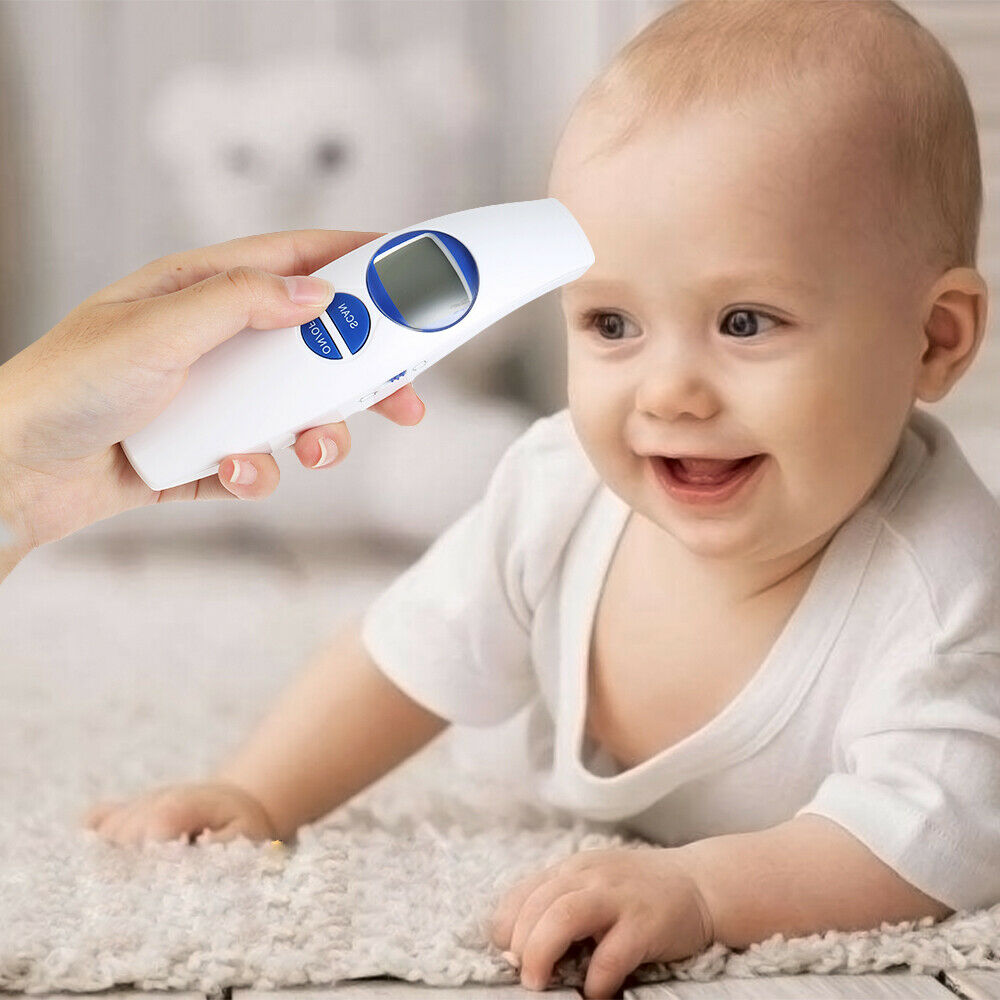 Non Contact Digital Thermometer SIFTHERMO-2.2 Advantages:
Measurements can be taken from a distance for hot surfaces and objects or for food service purposes where items should not be touched or contaminated. They are excellent for surface measurements.
Measurements can also be taken of moving parts.
Infrared thermometers operate well for a variety of applications.
Memory and advanced measurement functionality is available.
It is  compact, lightweight, and easy to use.
Temperature in Celsius and Fahrenheit
Certifications
FDA
CE
ISO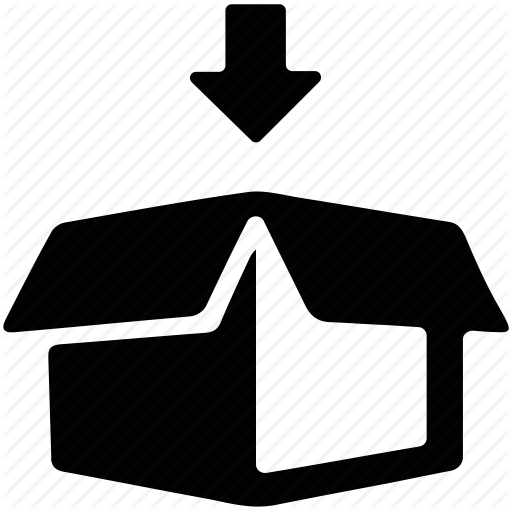 5 x SIFTHERMO-2.2: Non Contact Digital Infrared Thermometer FDA
12-Month Warranty + Remote technical support











10 × We plant for you ten Trees










  × 10 Trees planted for one purchased item
One Tree Planted is a movement. Our mission is to reforest our planet, provide education, raise awareness and engagement on the importance of trees in our ecosystem. Above all it has a social impact. Encouraging and giving incentive to low income people to plant Trees in their Area.
Reducing carbon footprint : A mature tree absorbs an average of 48 lbs of CO2 per year.
We give you the chance to participate and be part of this noble project. We plant Trees for you for each product you purchase from SIFSOF.
Let's re-Green our Earth together ???? 



 …