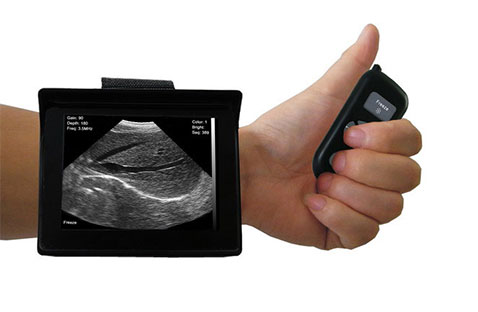 Veterinary Portable Wrist-Wear 3.5-5MHz Ultrasound Scanner SIFULTRAS-4.3
April 11, 2017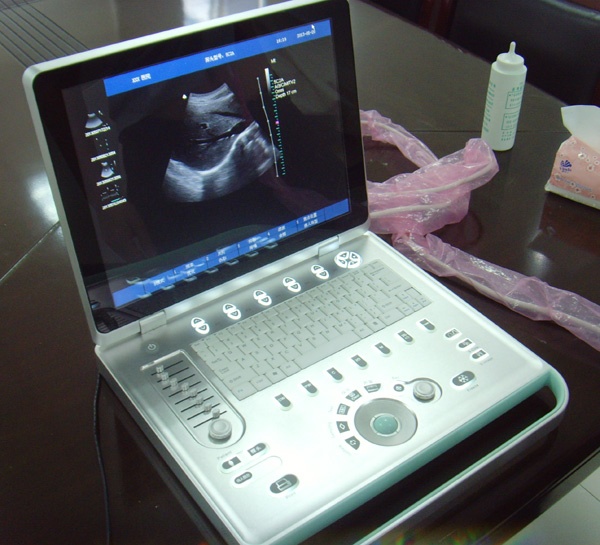 SIFULTRAS-6.2 Laptop Echocardiography Color Doppler Ultrasound Scanner
April 12, 2017
Description
Color Doppler Pregnancy Ultrasound Scanner SIFULTRAS-6.1
Through a simple USB connection, our Color Doppler Ultrasound SIFULTRAS-6.1 comes to your compatible device. Digital beaming forming, continuous dynamic focusing, and dynamic apodization.
The USB Ultrasound Scanner SIFULTRAS-6.1′s portable ultrasound system includes decades of expertise and innovation in ultrasound imaging to help you make fast, informed decisions. Thus, saving time and assuring the patient's comfort.
Further, The USB Ultrasound Machine has a freeze/real-time image storage, multiple image formats storage such as png, jpeg and so on.
       Features:
High Definition Image.
Thin, Light and User-Friendly.
15 Inch LED Screen.
Built-in Battery.
3D imaging(Option).
Hardisk, USB storage.
       Specifications:
Imaging Modes: B, B|B, 4B, B|M, M.
Color Doppler (CFM).
Power Doppler (PDI).
Directional Power Doppler (DPDI).
Pulsed Wave Doppler (PWD).
High Pulse Repetition Frequency (HPRF).
Tissue Harmonic Imaging (THI).
Scanning Method: Electronic Linear, Electronic Convex, Electronic Micro-Convex.
Scanning Depth: 2-24cm.
Color Doppler: PRF variable: 0.5-9 kHz.
Transparent Color Mapping (TCM).
Pulsed Wave Doppler: PRF variable: 1-10 kHz.
Stereo Sound: Volume Control.
Processing: 8 sliders TGC Control.
Image and video: AVI, JPG, BMP, PNG, TIF, DCM (DICOM).
General Measurements and Calculations: Distance, Length, Area, Circumference, Volume, Angle, Stenosis %, A/B Ratio, Velocity, Pressure Gradient (PG), Acceleration, Resistivity Index (RI), Heart Rate, Velocity Time Integral (VTI)…
Measurement-Packages: Obstetrics, Gynecology, Abdominal, Urology, Endocrinology, Vascular, Cardiology…
Expansion interfaces: VGA, TV Interface USB2.0, LaserJet printer, Video printer.
       Optional:
Linear Probe.
Trans-vaginal Probe.
Micro-convex Probe.
Rectal probe.
Bag.
Trolley.
Laser Printer.
Video Printer.
       Certifications: 
FDA.
CE.
ISO13485.
This product is not to be used in The US .

Color Doppler Pregnancy Ultrasound Scanner: SIFULTRAS-6.1.
12 months warranty.