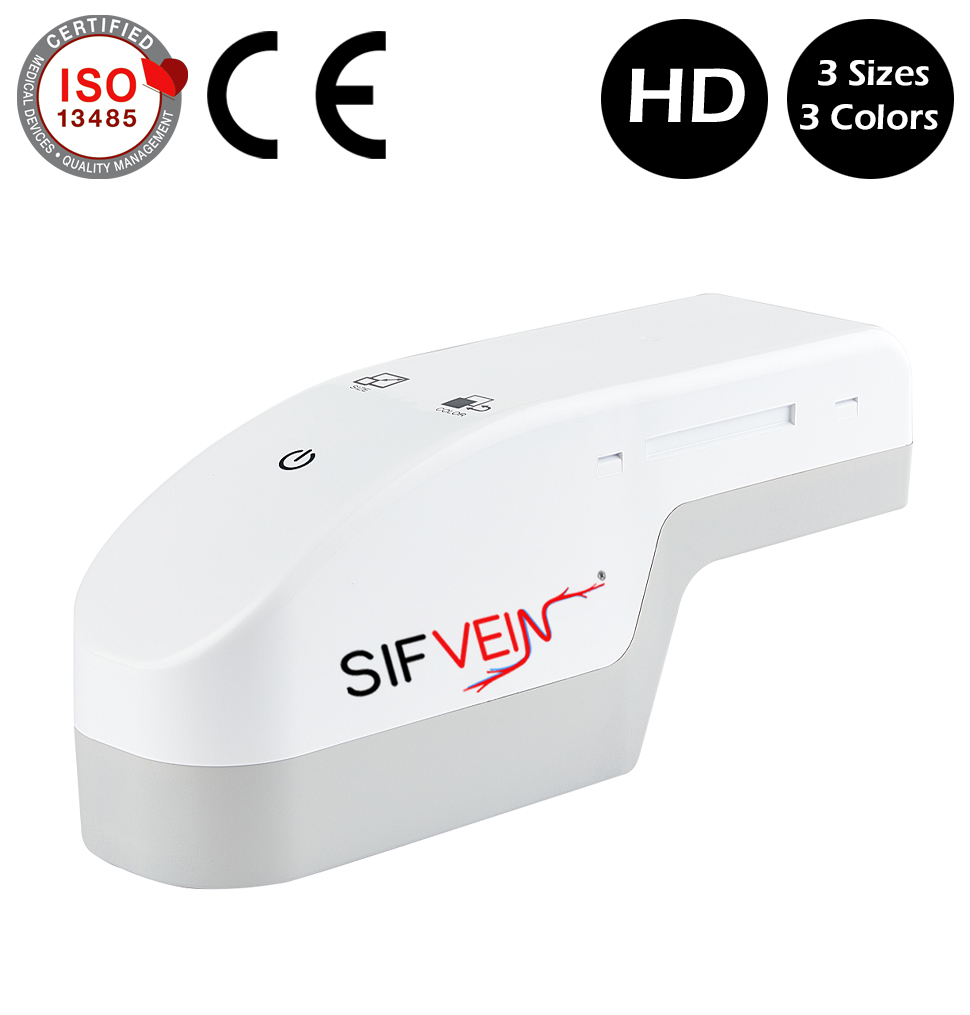 Infrared Vein Viewer: SIFVEIN-1.0
January 20, 2021

Robotic Rehabilitation Gloves: SIFREHAB-1.1
February 5, 2021
Description
Humanoid Telepresence Robot: SIFROBOT-4.21
Humanoid Telepresence Robot: SIFROBOT-4.21 is a connected robot using a cloud-based IoT system. It includes all the hardware needed to satisfy a wide variety of functionality, from telepresence and business advertising / marketing to entertainment, smart home control and autonomous robot development.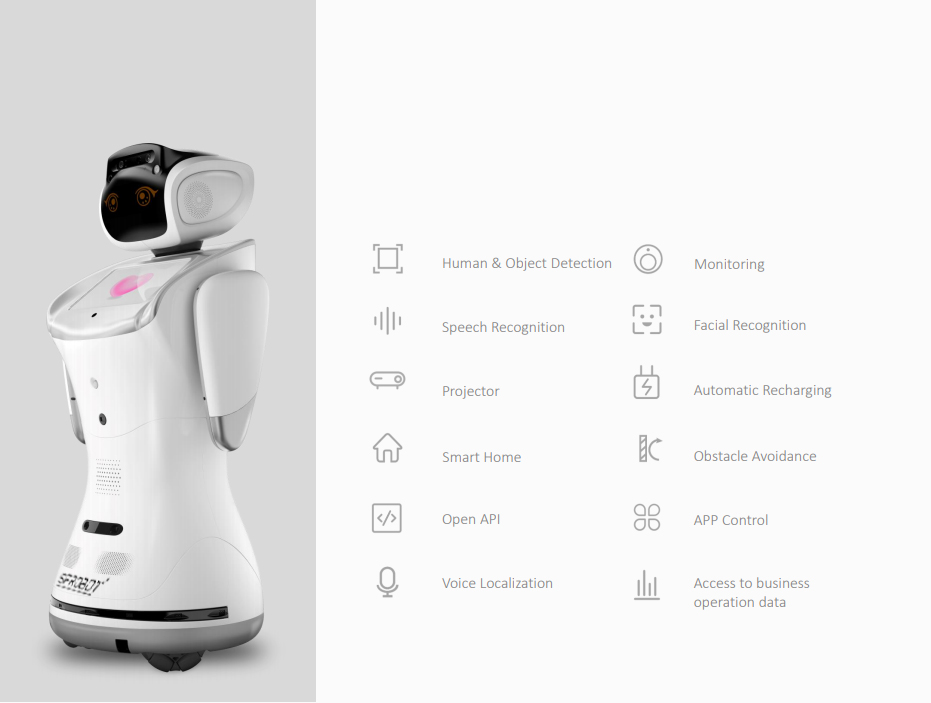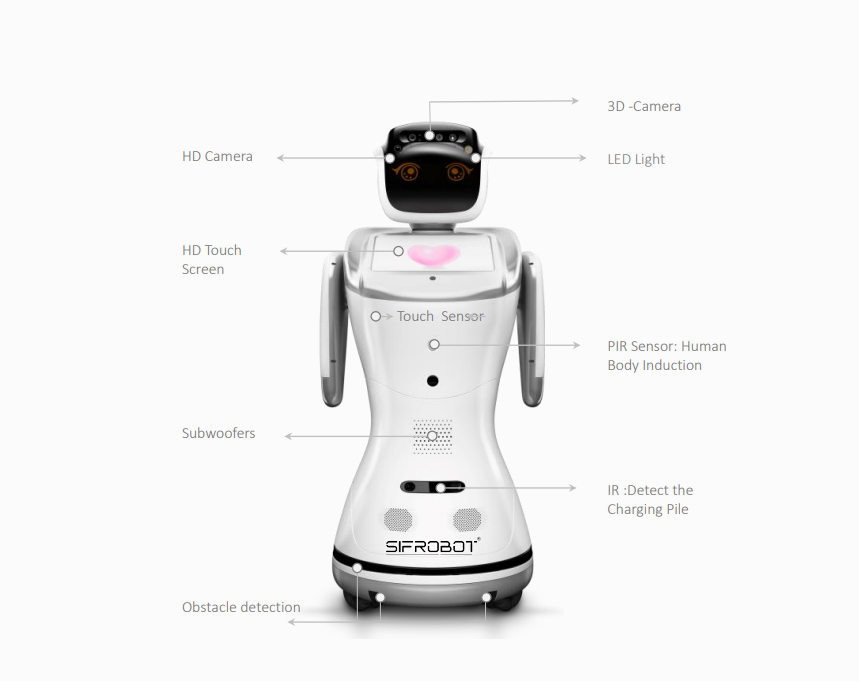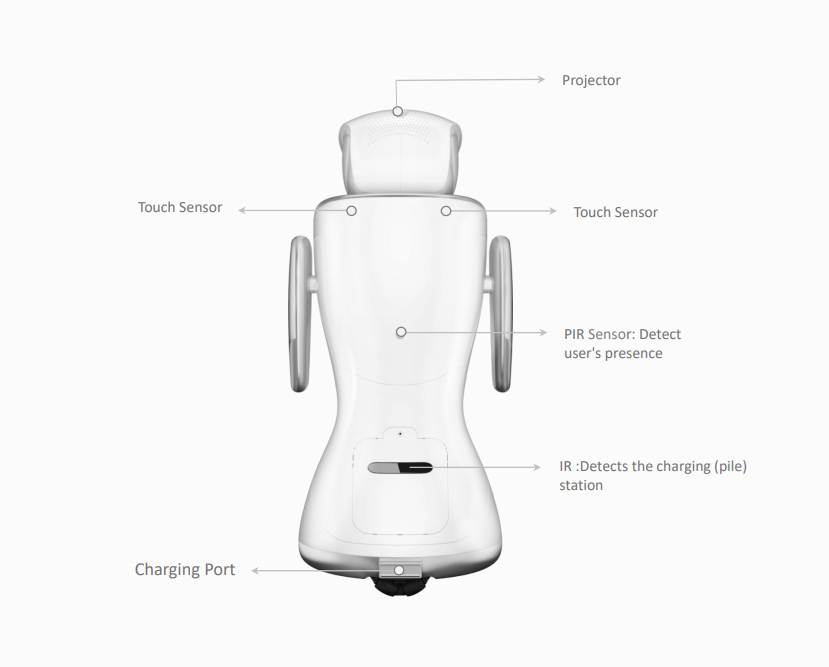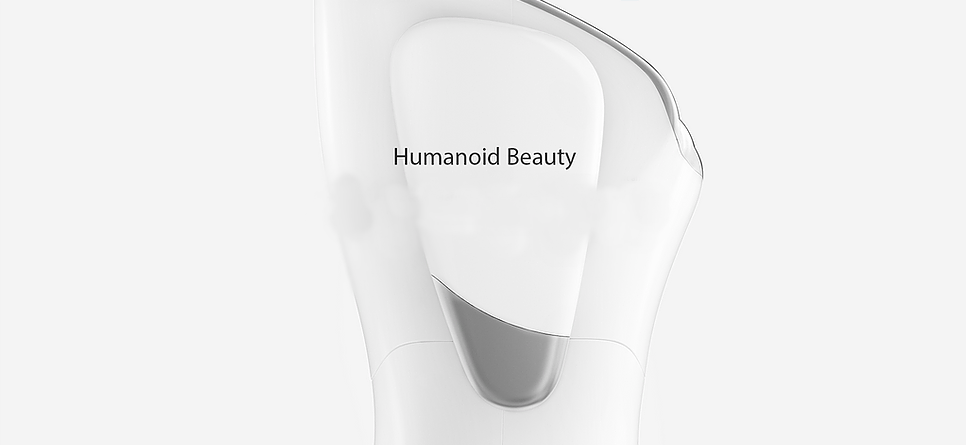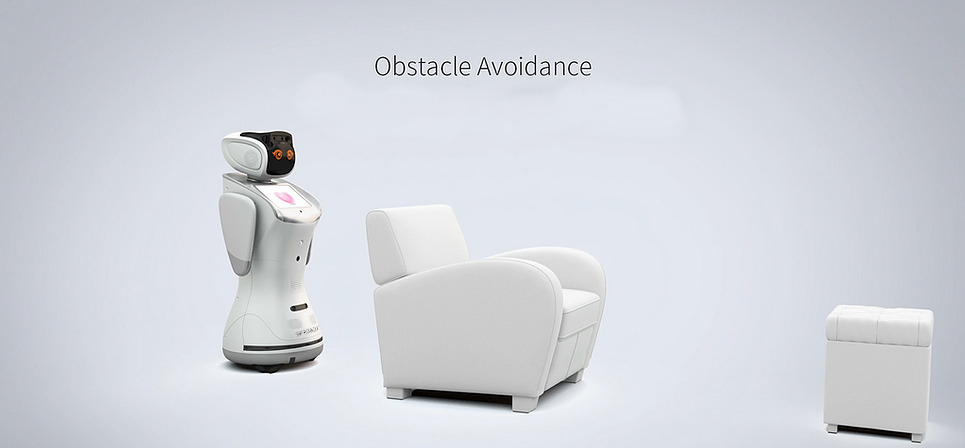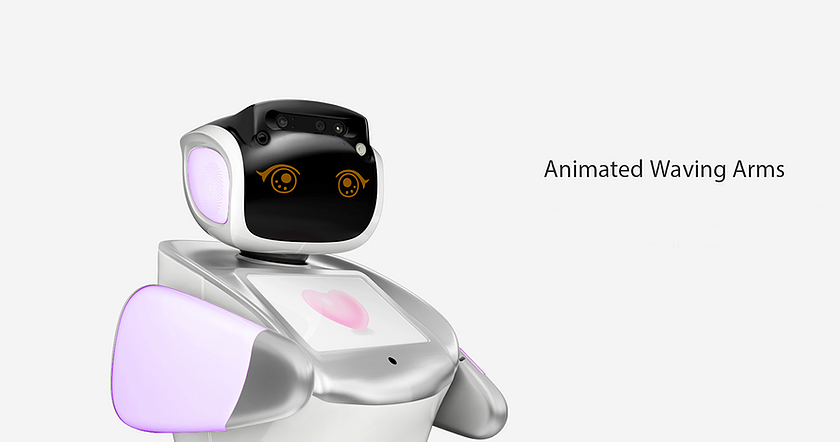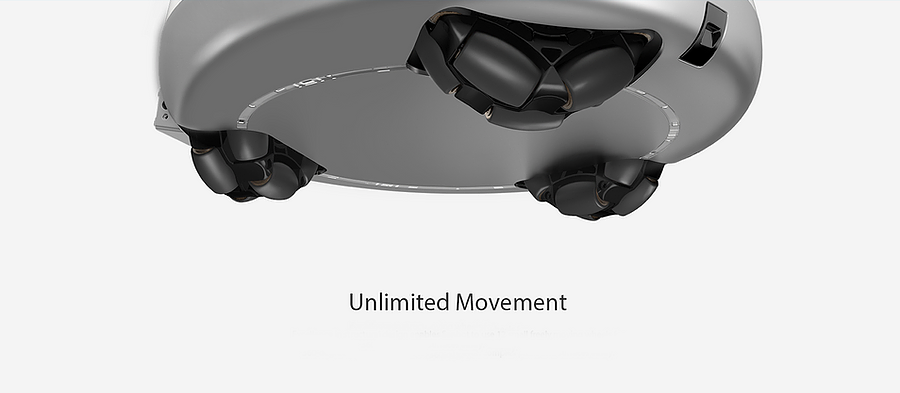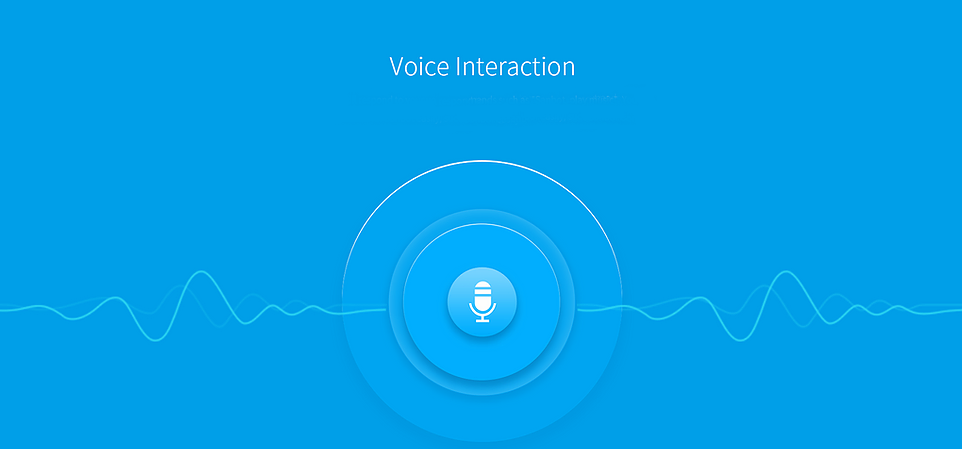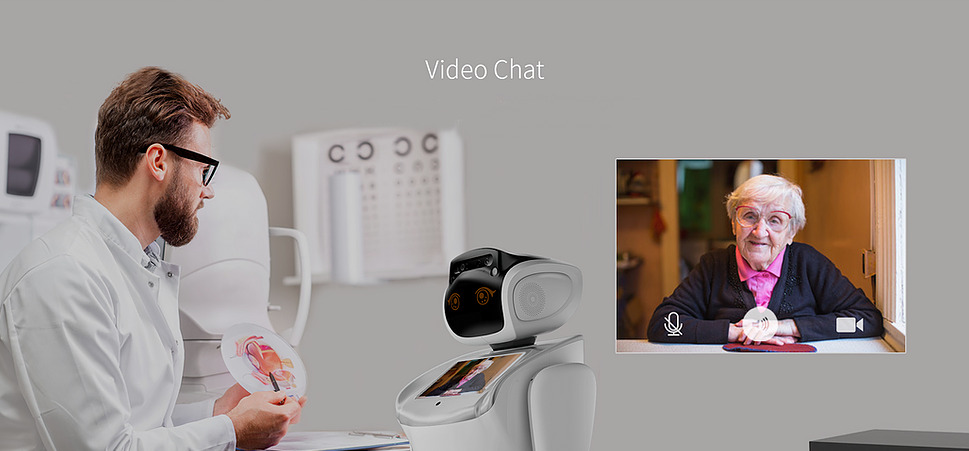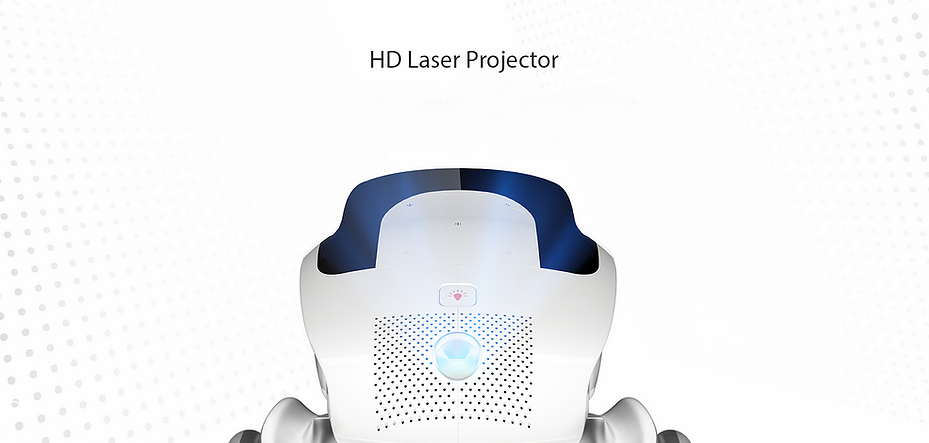 Humanoid Telepresence Robot: SIFROBOT-4.21 Advantages:
SIFROBOT-4.21 is a based IoT Humanoid development platform ideal for development or education
Provides you all the required hardware to program your own autonomous or telepresence robot
Includes sensors for multiple capabilities (voice commands, human interaction and movement)
Android-based API system open to app developers
Features a docking station and a projector (1920 x 720, 16:9 aspect ratio)
With its multiple sensors and communication methods, SIFROBOT-4.21 capabilities can be developed for voice and facial recognition or for controlling Smart Home appliances (Amazon Alexa app onboard).
SIFROBOT-4.21 Specifications: 
WIFI network: IEEE 802.11 a\b\g\n(2.4GHz\5GHz)
Display: 10.1 inch 1080P HD capacitive 10-point touch display
Platform: ROS1.1
Wireless network: Bluetooth 4.0, ZigBee
Moving speed: 0.8m/s max
Grade: 1.5cm max
Weight: 1.35kg ( with adaptor)
Input: AC 100-240V  50/60Hz
Output: DC 19V/4.75A
LED: Red (Battery lower than 30%), Yellow(Battery around 70%), Green (Battery higher than 80%)
Temperature: 0℃~+35℃
Humidity: 10%~90%
Auto dock distance: 0-5 meters, 180° signal covering
Battery
Type: Lithium battery
Capacity: 20Ah\300W
Run time (Full Loading): about 4 Hours, standby for over 10 hours
Moving parts
Head: Mic x 7, RGB Camera x 2, 3D sensor x  1,  Touch sensor x 7
Body: Gyroscope sensor x 1, Human body induction sensor x 2, IR evading obstacle sensor x 1,
Hand: IR message receiving sensor x 6, Touch sensor x 4, electronic compass sensor x 1
Leg: IR evading obstacle sensor x 4, Touch sensor x 2 | IR evading obstacle sensor x 10, Omni Wheel x 3
Video
8.0MP HD camera:
1.0MP HD color camera with 140 degree aspheric surface angle
Projection
Laser: 1920 x 720
HD wide gamut output: 60Hz
Aspect-ratio: 16:9
Sound
Voice control, 360 degree sound localization
2 x tweeter, 1 x woofer
Atmosphere lamp
250 customized colors
2 cycles for ears, 2 cycles for hands, and 1 cycle for chassis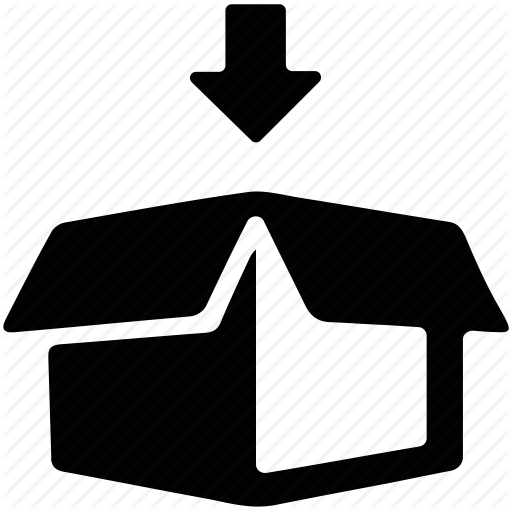 Humanoid Telepresence Robot: SIFROBOT-4.21
Charging dock











10 × We plant for you ten Trees










 
× 10 Trees planted for one purchased item
One Tree Planted is a movement. Our mission is to reforest our planet, provide education, raise awareness and engagement on the importance of trees in our ecosystem. Above all it has a social impact. Encouraging and giving incentive to low income people to plant Trees in their Area.
Reducing carbon footprint : A mature tree absorbs an average of 48 lbs of CO2 per year.
We give you the chance to participate and be part of this noble project. We plant Trees for you for each product you purchase from SIFSOF.
Let's re-Green our Earth together 🙂 



 …