Portable Infrared Vein Projector: SIFVEIN-1.4
Light type : Infrared
Depth of visible vein : < 10 mm
Projection Distance : 40cm ± 3cm
Image Size : Small, Medium, Large
Image Color : White, Black, Green
Operation Mode : Normal, HD
Calibration : an accuracy of ± 200um
Battery Detachable : Yes
Size : 215(l) x 55(w) x 70(h) mm
Weight : 390 g
Certification: CE61010/ ISO13485 / CB
Free shipping
For quantity discounts Please call: +1-323 988 5889.
Portable Infrared Vein Projector:
SIFVEIN-1.4
Portable Infrared Vein Projector: SIFVEIN-1.4 reduces eye strain by using near-infrared LEDs, which are also safe for patients. The vein can be viewed in real-time because it shows the same thickness of the vein wall as the actual view on the skin surface. Both patients and doctors can benefit from it.
Patients of all types can benefit from this technique, especially those with difficult-to-detect veins. without regard to the skin tone, it may be utilized with a 40cm x 3cm Projection Distance, and it can see a vein up to 10mm deep.

Specifications of SIFVEIN-1.4:
· Input Power : DC 15V / 3A · Battery Rating : 7.2V / 3,400 mAh · Battery Run Time : 3 Hours · Battery Charging Time: 2 Hours · Continuous Usage Time During Charging: 12 Hours · Double Battery Protection Circuit Applied · Light type: Infrared · Depth of visible vein: < 10 mm · LED Lifetime: 20,000 Hours · Projection Distance : 40cm ± 3cm · Image Size: Small, Medium, Large · Image Color: White, Black, Green · Operation Mode: Normal, HD · Calibration: an accuracy of ± 200um · Battery Detachable: Yes
Additional functions
· System Status Information Display – Temperature, Device Age · Automatic Control – Brightness, Fan Speed, Power Saving, etc.
Mechanical Characteristics
· Size : 215(l) x 55(w) x 70(h) mm · Weight: 390 g
SIFVEIN-1.4 Output Image

SIFVEIN-1.4 Application: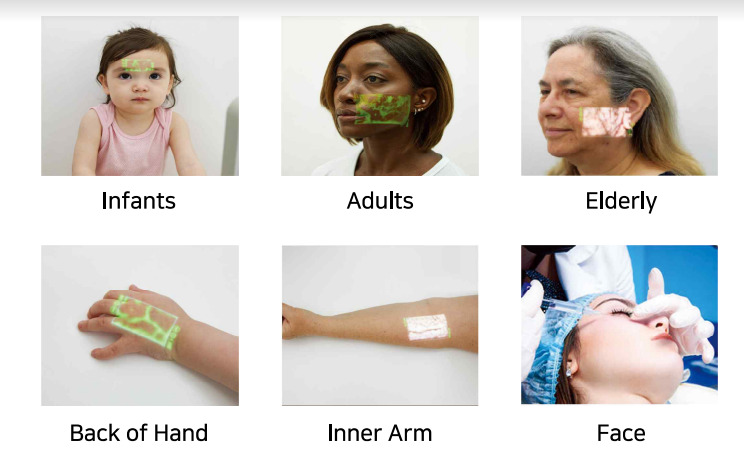 Certifications:
CE 61010
ISO13485
CB
 This product Not to be used in the US.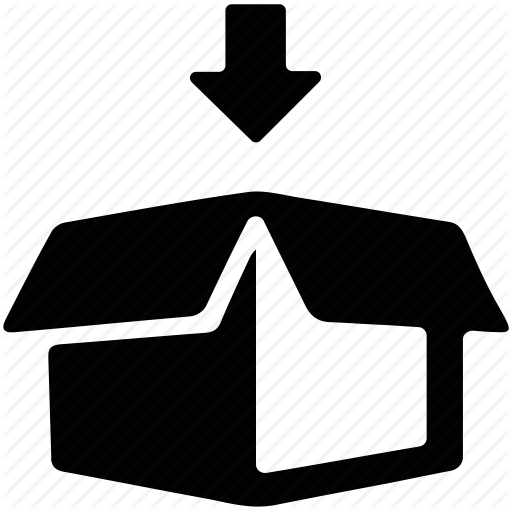 Portable Infrared Vein Projector: SIFVEIN-1.4
 12 months warranty.










10 × We plant for you ten Trees 










  × 10 Trees planted for one purchased item
One Tree Planted is on a mission to reforest our planet and provide education, awareness, and engagement on the importance of trees in our ecosystem. It also has a social impact encouraging and giving incentives to low-income people to plant Trees in their Area.
Reducing carbon footprint: A mature tree absorbs an average of 48 lbs of CO2 per year.
We give you the chance to participate and be part of this noble project. We plant Trees for you for each product you purchase from SIFSOF.
Let's re-Green our Earth together ????