Portable Vascular treatment laser System
SIFLASER-2.51
With laser lipolysis carried out with the SIFLASER-2.51, fat cells are liquefied using a very precise laser beam. The energy of the diode laser is converted into heat and this gently dissolves the fat tissue. The capillaries supplying blood and the surrounding connective tissue are also heated during the process. This heating results in immediate hemostasis and, via the regeneration of collagen fibers, leads to a visible tightening of the subcutaneous connective tissue and skin. The described effect on the tissue is achieved by means of an indication specific combination of wavelengths – for instance, a wavelength of 1470 nm produces the optimum conditions for efficient vaporization of the fat tissue and for tightening the overlying connective tissue. Coagulation of the blood vessels, on the other hand, is achieved by using a complementary wavelength of 980 nm
The Portable Vascular treatment laser System SIFLASER-2.51  is a 17W, 1470nm wavelength high powered deep tissue laser therapy equipment that is mainly dedicated to Endovenous laser treatment (EVLT) by using the laser heat to treat varicose veins and several vascular diseases.
SIFLASER-2.51 EVLT treatment is a minimally invasive treatment alternative to the traditional vein stripping surgery for varicose veins and gives better cosmetic results with less scarring.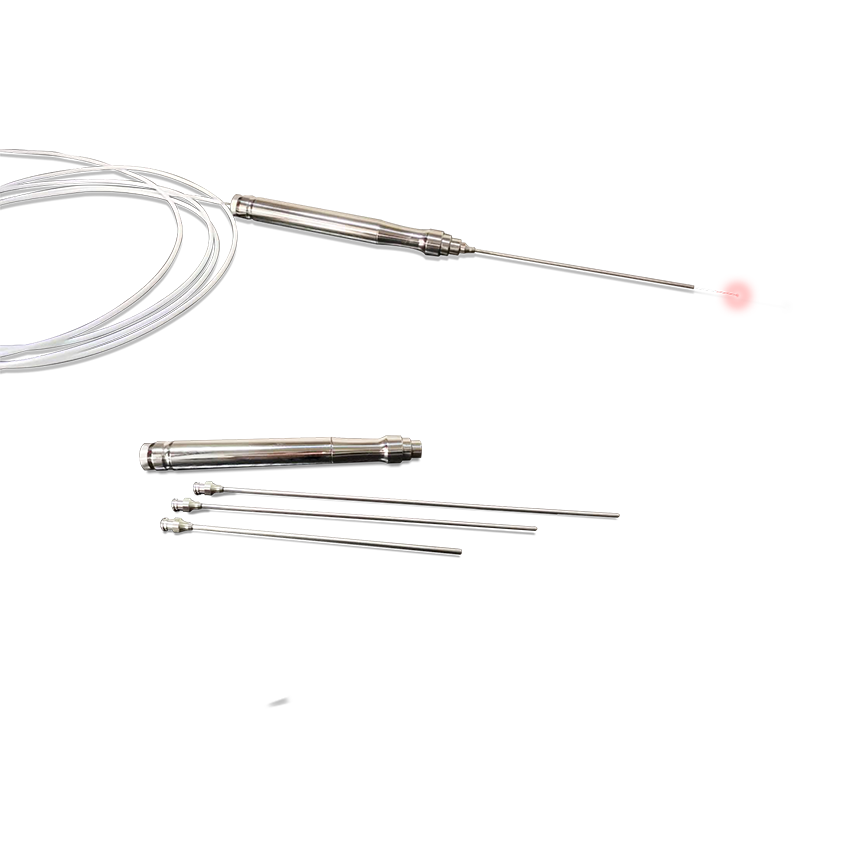 Applications

of the Portable Vascular treatment laser System

SIFLASER-2.51

: 
SIFLASER-2.51 is a professional  Vascular laser selectively targeting the unwanted or abnormal blood vessels in the skin, whilst minimizing damage to surrounding normal skin structures.
In fact, it offers a safe and effective wavelength -1470nm of light that is selectively absorbed by the hemoglobin (red pigment) in blood vessels. This selectivity means vascular lasers can remove vascular/red blemishes without damaging the surrounding skin.
In addition to that, its Laser light penetrates the outer layers of skin to reach the blood vessels below. Targeted blood vessels selectively absorb the energy in the beam and are destroyed by the brief but intense heat created. The body removes the damaged vessels gradually to normalize the skin's appearance. Surrounding tissue is unaffected because it does not selectively absorb this wavelength of light. The Portable Vascular treatment laser System SIFLASER-2.51 is ideal for treating the following vascular diseases :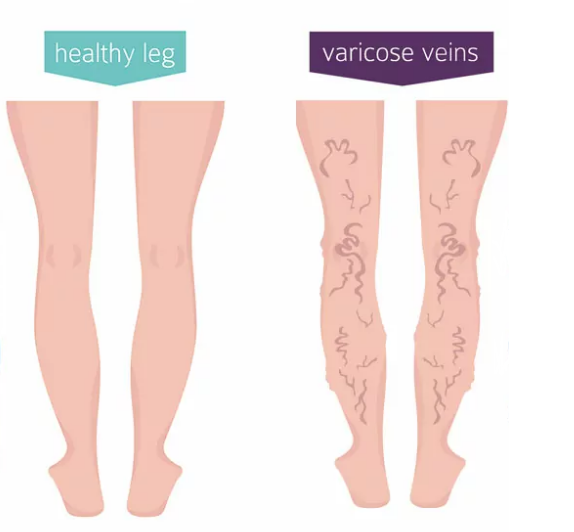 Broken capillaries or telangiectases
Redness of the face and neck
Rosacea
Spider naevi
Cherry angiomas
Venous lakes
leg veins
facial and nose veins
Red stretch marks
flushing and red spots on the body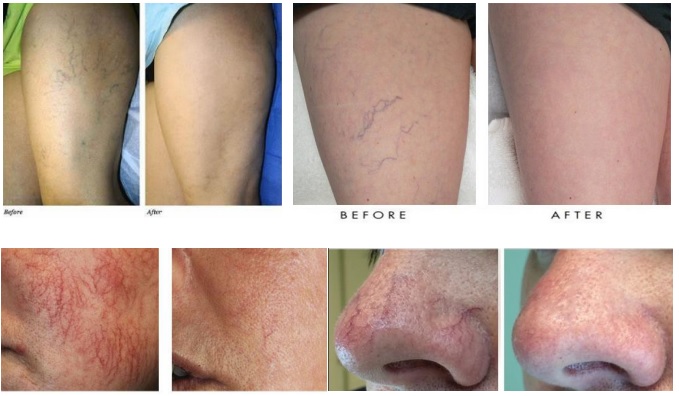 Specifications of

the Portable Vascular treatment laser System 

SIFLASER-2.51 :


Advantages of the Portable Vascular treatment laser System SIFLASER-2.51
SIFLASER-2.51 is a portable compact professional laser system. Equipped with simplified software and an ultra-fast response touch screen that contributes to the quick and easy selection of treatment parameters and setup. Individual data can be also stored and the preset will be ready for the surgeon to effortlessly go on the treatment.

1470nm is a safe and cost-effective configuration. At settings of less than 17

Watts, tissue necrosis and damage can be controlled. SIFLASER-2.51 offers advanced vein-ablation results at relatively low power settings. Thus reducing thermal damage to surrounding tissues and allowing a significant reduction of postoperative pain and side effects which will ultimately lead to reaching higher patient satisfaction

Hight standard portable Laser device which stands out in design and quality thanks to its refined metallic body and super-fast cooling system (Double fans / Electronic cooling/ multi-channel copper tube )

  360° Specially designed emission port that effectively helps to avoid waste of laser energy and providing the best vein-ablation results.
-SIFLASER-2.51 accessories
600um fiber
Vascular vein and Nail fungus Handle piece
Physical therapy handle piece
ENT laser surgery handle piece
Certifications:
CE
This product Not to be used in the US.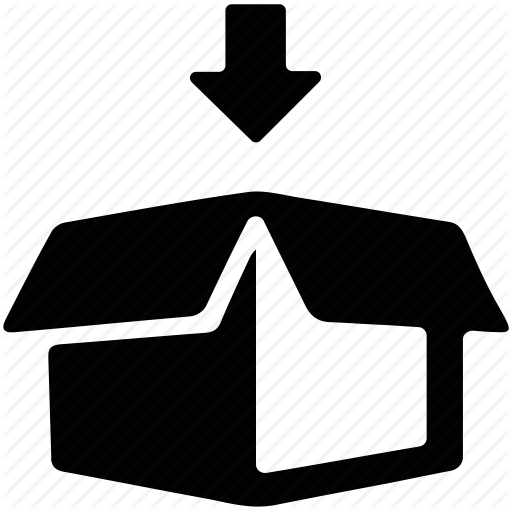 Portable Vascular treatment laser System SIFLASER-2.51
12-month warranty.










10 × We plant for you ten Trees 










  × 10 Trees planted for one purchased item
One Tree Planted is on a mission to reforest our planet and provide education, awareness, and engagement on the importance of trees in our ecosystem. It also has a social impact encouraging and giving low-income people incentive to plant Trees in their Area.
Reducing carbon footprint: A mature tree absorbs an average of 48 lbs of CO2 per year.
We give you the chance to participate and be part of this noble project. We plant Trees for you for each product you purchase from SIFSOF.
Let's re-Green our Earth together ????  



[alert style="warning"]This product is only for sale to medical staff (doctors, nurses, certified practitioners, etc.) or to private users assisted by / under supervision of a medical professional.[/alert]