Portable Infrared Vein finder:
SIFVEIN-5.01
Portable Infrared Vein finder: SIFVEIN-5.01 is a portable vein-finding device. It can project the blood vessels' image on the skin surface accurately and timely. The ergonomic design makes it very comfortable to hold. And the optional desktop stand and mobile trolley are available for multiple application situations.
Help doctors and nurses easily find veins of various patients, such as obesity, hairy, or dark skin people, etc. It highly increases the success rate of puncture thus reducing the cost and pain. This device also can be used to examine patients with varicose veins, and avoid closed or bifurcated veins.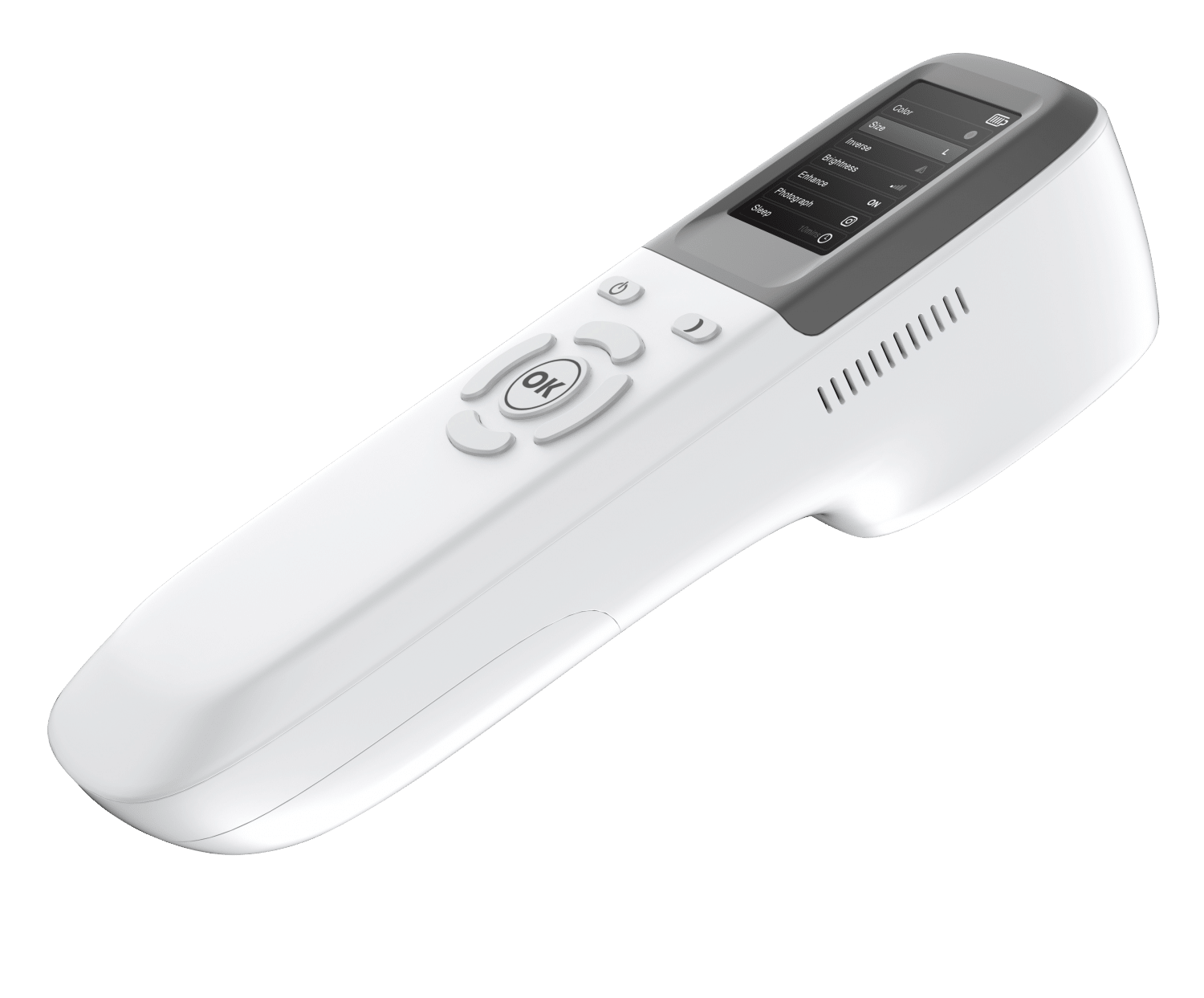 The SIFVEIN-5.01 Functions
This machine has various user-defined functions, which can adapt to different ages, body shapes, skin colors, weights, and various operating environments. And it can be used for dialysis elbow puncture, plastic surgery, and infant puncture.

◆ 12 Colors: Suitable for different skin colors or environments. ◆ Three Sizes: Suitable for adults, children, and newborns. ◆ Six Levels of Brightness: Adjust the projection image to the most comfortable brightness. ◆ Inversion Mode: Reduce arm hair interference and make blood vessels clearer. ◆ Enhancement Mode: Enhance the clarity of blood vessel detection. ◆ Sleep Mode: Enter into low power consumption mode when the user needs short intervals and can be waked up quickly. Automatical sleep time can be set. ◆ Photograph: Store venous images for medical staff to track and analyze pathology. ◆ Image storage capacity:6000 sets, accessed by a computer. ◆ Electric Quantity Monitoring: Display on the LCD and alert when the battery is low. Automatical shutdown without operation for 35 minutes. ◆ Ten Languages
Portable Vein Finder SIFVEIN-5.01 Technical Specifications
Infrared light detection without harm to the human body.

Infrared detection depth:

Accuracy of blood vessel position:

Accuracy of blood vessel resolution:

Yes (adjustment:10mins, 15mins, 20mins, 25mins, 30mins)

The battery capacity can be displayed.

Low Battery capacity prompt.

Panasonic 4800mA rechargeable lithium battery, 3.5 hours duration.

DLP projection technology.

The power supply of charging:

5V 5A, 100V-240V 50Hz-60Hz
Certifications:
CE, RoHS, CNAS
 This product is Not to be used in the US.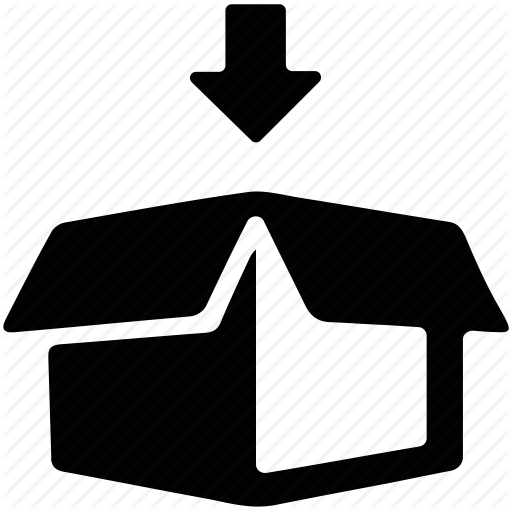 Portable Infrared Vein finder: SIFVEIN-5.01
12 months warranty.










10 × We plant for you ten Trees 










  × 10 Trees planted for one purchased item
One Tree Planted is on a mission to reforest our planet and provide education, awareness and engagement on the importance of trees in our ecosystem. It also has a social impact encouraging and giving incentives to low-income people to plant Trees in their Area.
Reducing carbon footprint : A mature tree absorbs an average of 48 lbs. of CO2 per year.
We give you the chance to participate and be part of this noble project. We plant Trees for you for each product you purchase from SIFSOF.
Let's re-Green our Earth together ????  



…