Telehealth Pack: SIFTELEHEALTH-1.4
Telehealth Pack: SIFTELEHEALTH-1.4
1- Bluetooth blood pressure monitor: SIFBPM-3.4
Measurement Type: Upper Arm.
Cuff size: 22-32cm / 22-42cm
2- Bluetooth Scale SIFSCAL-3.2
High precision strain gauge sensors system
Tempered glass platform: 300x300x6mm
Capacity / Division: 180kg (Units:  kg, lb)
LCD size: 75*31mm
Multi-function: weight, fat, water, muscle,
Bone and calorie, BMI, and more data in APP
Andriod & iOS system, over 18-language version
Step on the scale to weigh directly
Auto zero-off function
Overload indication / Low battery indication
Power by 2×1.5V AAA batteries
Data transmission via Bluetooth
3- Bluetooth Smartwatch
Auto All-day Heart Rate Monitor
Five Heart Rate Training Zone
Blood Oxygen Monitor Support  (SPO2)
Auto sleep tracking
Abnormal Heart Rate Alert
Call & SMS Alert
Bluetooth
Free shipping.
For quantity discounts Please call +1-323 988 5889.
10 × Trees planted for one purchased item










Telehealth Pack: SIFTELEHEALTH-1.4
SIFTELEHEALTH-1.3 is SIFSOF's ultimate Telehealth pack to monitor different vitals such as SPO2, heart rate, weight, blood oxygen levels, and blood pressure.
This pack mainly targets patients suffering or at high risk to suffer from hypertension and who need continuous monitoring of the variables that control blood pressure, such as Obesity, lack of sleep, stress, etc.
The SIFTELEHEALTH-1.3 contains a Bluetooth blood pressure monitor: SIFBPM-3.4 + Bluetooth Scale SIFSCALE-3.2 + Bluetooth Smartwatch SIFWATCH-1.0
1- Bluetooth Upper Arm Blood Pressure Monitor SIFBPM-3.4 
Specifications of the SIFBPM-3.4:
Measurement Type: Upper Arm.
Cuff Size: 22-32cm / 22-42cm.
Dimensions (cuff is not included): 130 × 93 × 32.5mm.
Display: LCD V.A.
Size: 74 × 60mm.
Power Source: 4 × AAA USB cable.
Certifications: CE, FDA.
2- Bluetooth S

cale SIFSCALE-3.2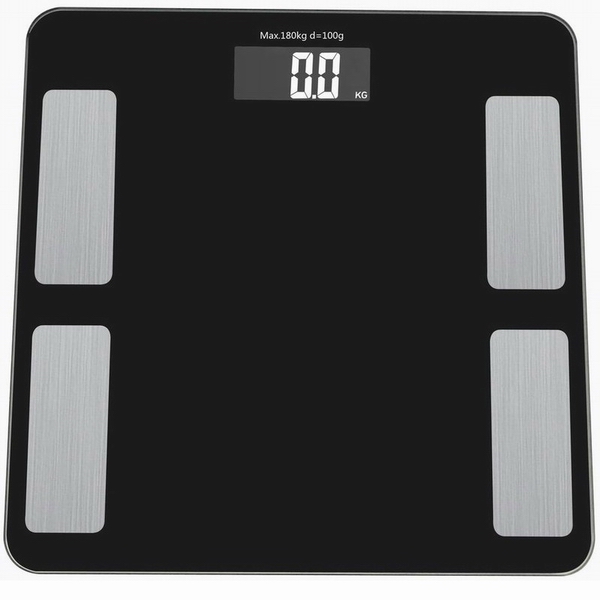 Specifications of the SIFSCALE-3.2:
High precision strain gauge sensors system
Tempered glass platform: 300x300x6mm
Capacity / Division: 180kg (Units:  kg, lb)
LCD size: 75*31mm
Multi-function: weight, fat, water, muscle,
Bone and calorie, BMI, and more data in APP
Andriod & iOS system, over 18-language version
Step on the scale to weigh directly
Auto zero-off function
Over load indication/Low battery indication
Power by 2×1.5V AAA batteries
Product size:300x300x27mm
Gift box size:328X328X43mm
Carton size: 345x320x350mm
3- Healthcare Bluetooth Smartwatch SIFWATCH-1.0 
Auto All-day Heart Rate Monitor
Five Heart Rate Training Zone
Blood Oxygen Monitor Support  (SPO2)
Multi-Sport Support Outdoor and Indoor Exercise
Auto sleep tracking
Abnormal Heart Rate Alert
Call & SMS Alert
Steps/Distance/Calories
Phone GPS Supported(App Support)
Bluetooth
Other Features
All-day activity tracking, steps/calories/distance/activity time/daily goal
Vibration Clock and Sedentary Reminder
OTA Supported
UI interface switch supported from App
Camera control
Wrist On
Find Phone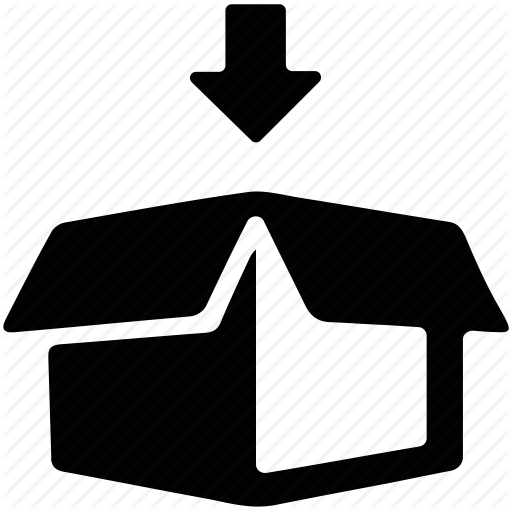 1 x Bluetooth Upper Arm Blood Pressure Monitor SIFBPM-3.4
1 x

Bluetooth Smart

Scale SIFSCALE-3.2
1 x Healthcare Bluetooth Smartwatch SIFWATCH-1.0
We plant for you Ten Trees










× 10 Trees planted for one purchased item
One Tree Planted is a movement. Our mission is to reforest our planet, provide education, raise awareness and engagement on the importance of trees in our ecosystem.
Above all, it has a social impact. Encouraging and giving incentive to low-income people to plant Trees in their Area.
Reducing carbon footprint: A mature tree absorbs an average of 48 lbs of CO2 per year.
We give you the chance to participate and be part of this noble project.
We plant Trees for you for each product you purchase from SIFSOF.
Let's re-Green our Earth together ????