Remote Control Telepresence Robot SIFROBOT-4.1 With Face And Speech Recognition
Telepresence robot (1.1m) with a 10″ HD screen
Automatic wake-up at two meters distance
Functions: remote control, video chat, face recognition, etc.
Folding design easy to pack and carry
For quantity discounts Please call : +1-323 988 5889
 10 × Trees planted for one purchased item










Remote Control Telepresence Robot
SIFROBOT-4.1

With Face & Speech Recognition

SIFROBOT-4.1 is  a professional reception robot which includes a 10″ HD screen. It is an effective business tool, it allows your virtual presence to be heard and felt, even if you're not physically there. SIFROBOT-4.1 is the upgraded version whose design greatly saves the package space. SIFROBOT-4.1 telepresence robot has as its main highlight the ability to be folded for easy storage and portability.  In addition to its fold-ability, the SIFROBOT-4.1 features a 10″ HD screen, upgraded hardware and software, and a sleek, metallic look and design, providing a more polished and professional look than that of its predecessor.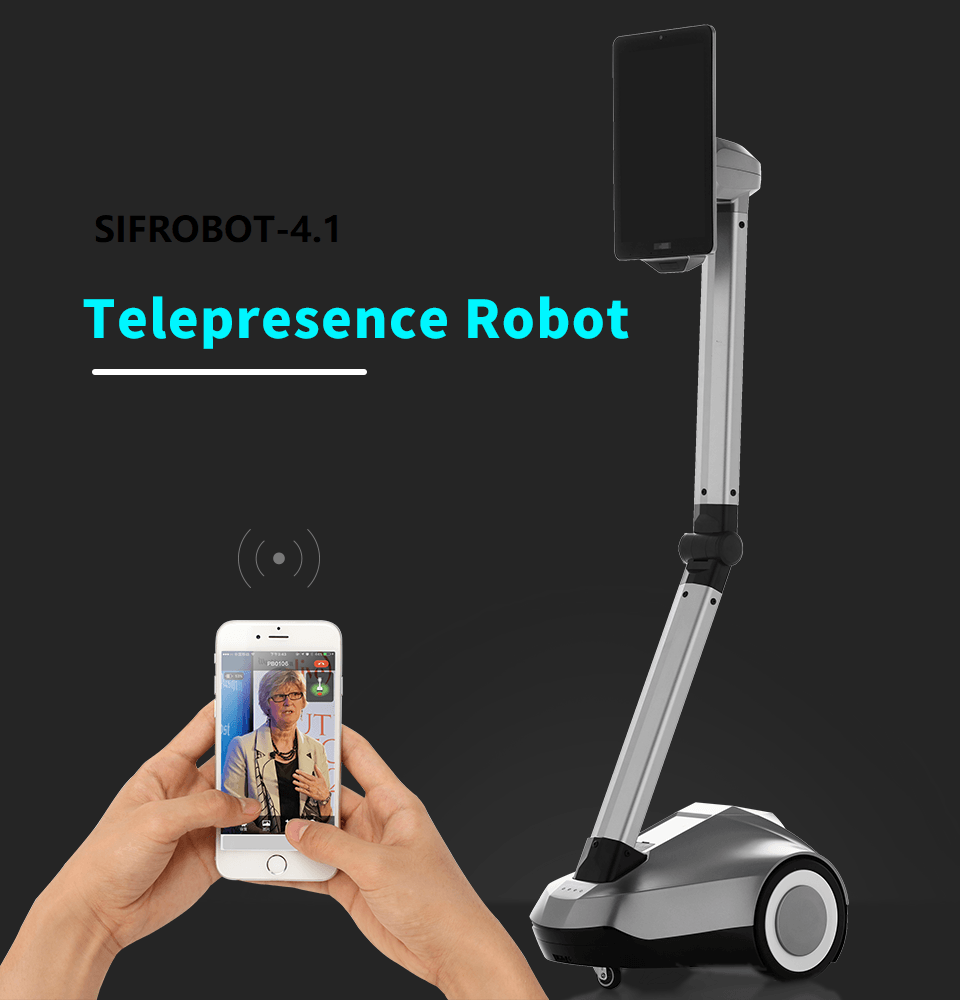 SIFROBOT-4.1 includes obstacle detection, collision avoidance, and an anti-falling system for security and safety while driving. SIFROBTO-4.1 features facial recognition and face-tracking, as well as the ability to 'wake up' when a human approaches. One of its main functions is the Remote Control-One Way Video Call. When someone is consulting, users can edit the information in the background and pass the information to the guest through the robot. The SIFROBOT-4.1 displays the default expression. It then converts text into speech, but still allows you background control to add a voice or a manual input information.
Also, the video chat, two-way call and emotional transmission, users can have a face-to-face video communication, and accompany family anytime, anywhere. The
Telepresence Robot
can automatically wake you up at two meters distance. When the robot is asleep, it will wake up automatically, greet the guest or say "welcome" when the guest approaches. The SIFROBOT-4.1 can recognize customers through the face-recognition system.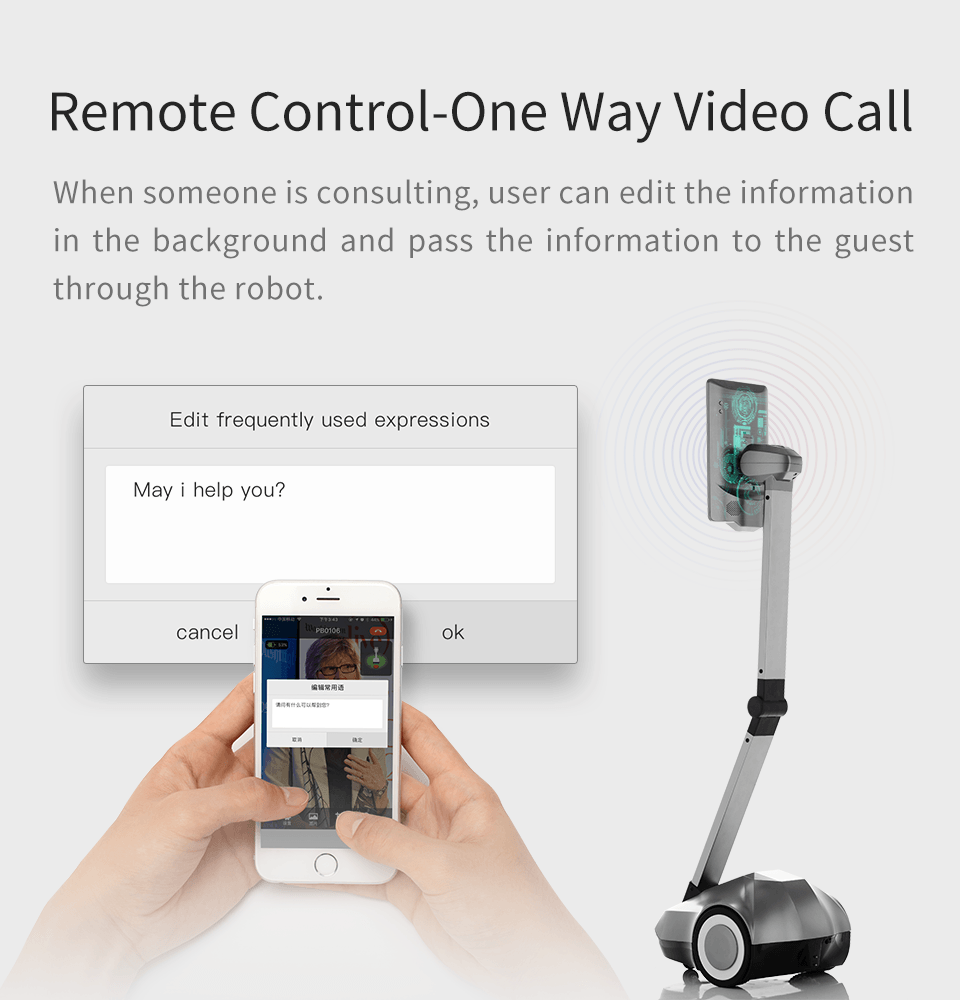 When the battery is too low, it will find the charger by itself.
Other functions:
Automatic obstacle detection during walking
Head Motion: Support the head up and down for 30 degrees of movement
Folding design easy to pack and carry
Specifications:
10″ HD screen
4G LTE enabled
Microphone array
Two-track woofers
Robot head induction collision avoidance
Tilting and rising head
Net Weight 6KG
Standby Time 60 Hours
Charge Time 6 Hours
Keep-running Time 10 Hours
Battery Capacity 5000 mAh
Charging Interface 5.5*2.1
Screen integrated with the head
Metal texture
Anti-falling system
1.10 meters high
Power indicator
Wheeled motion system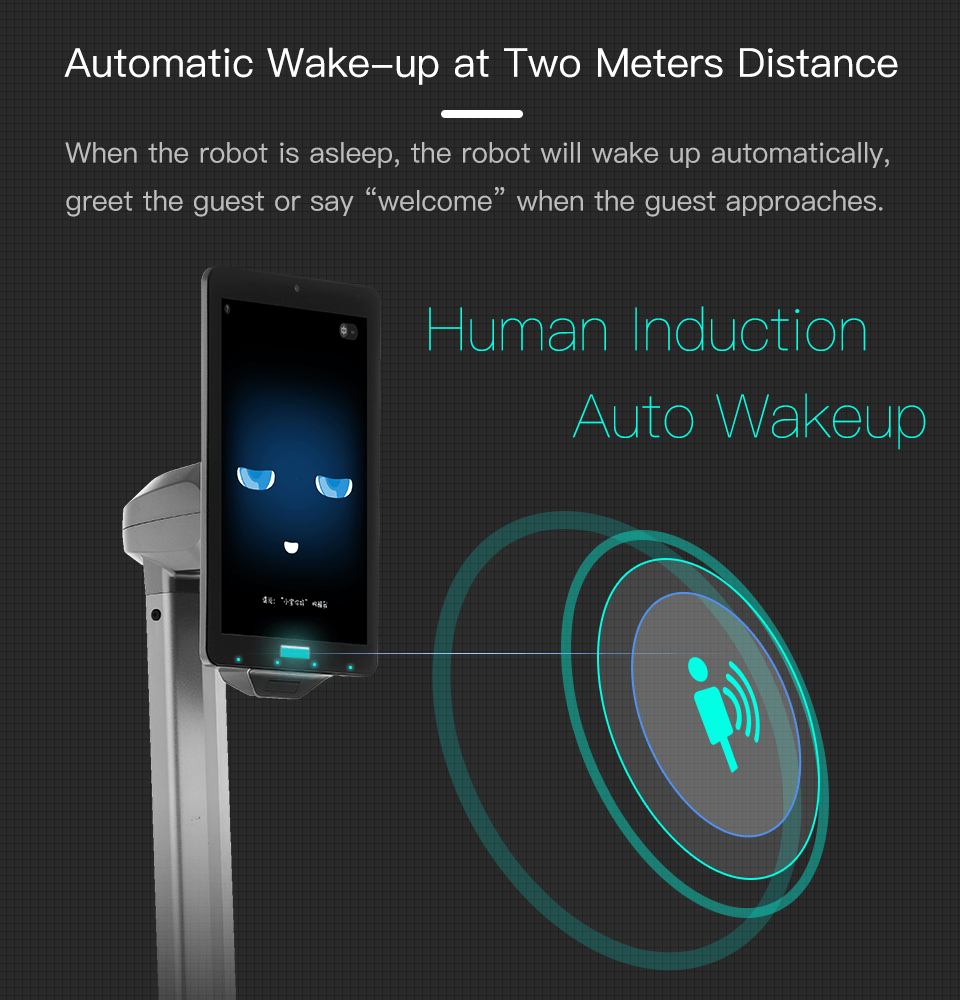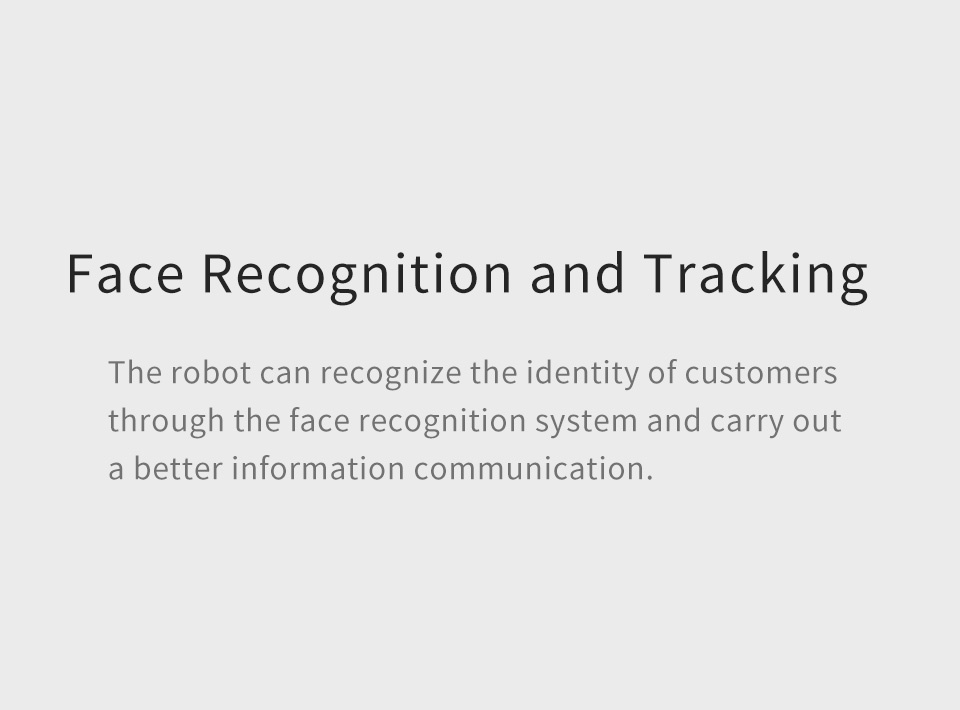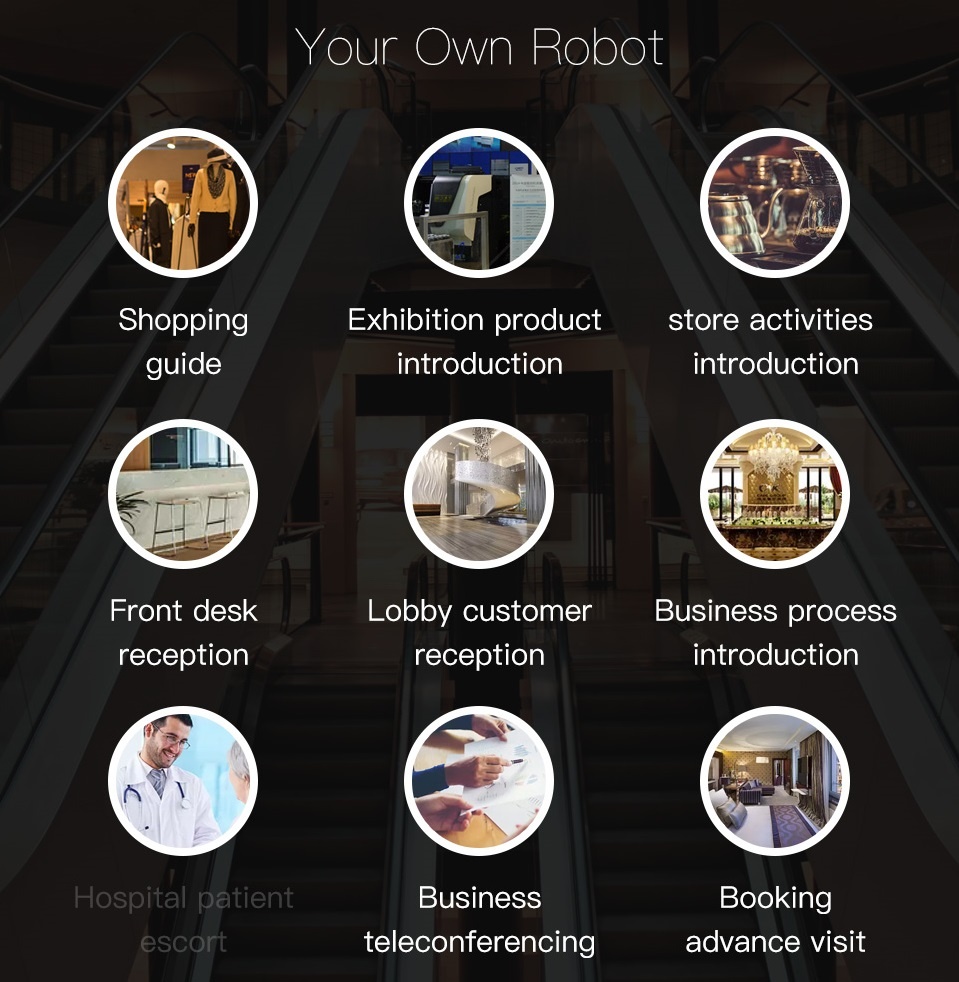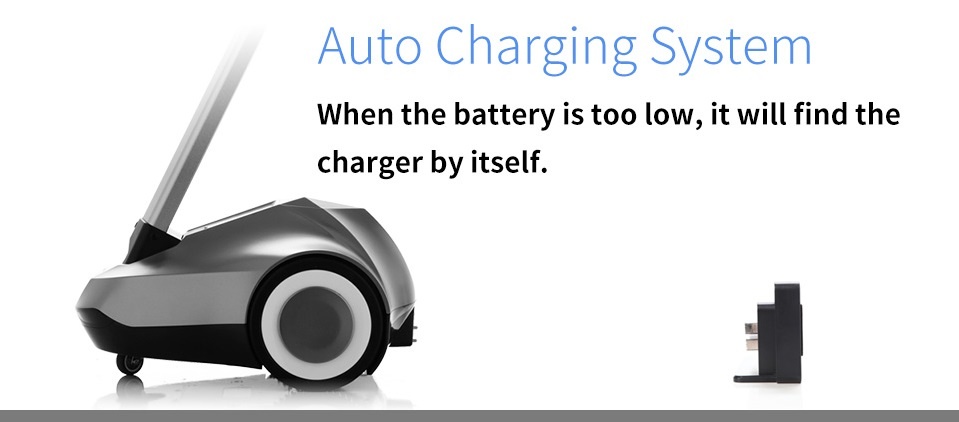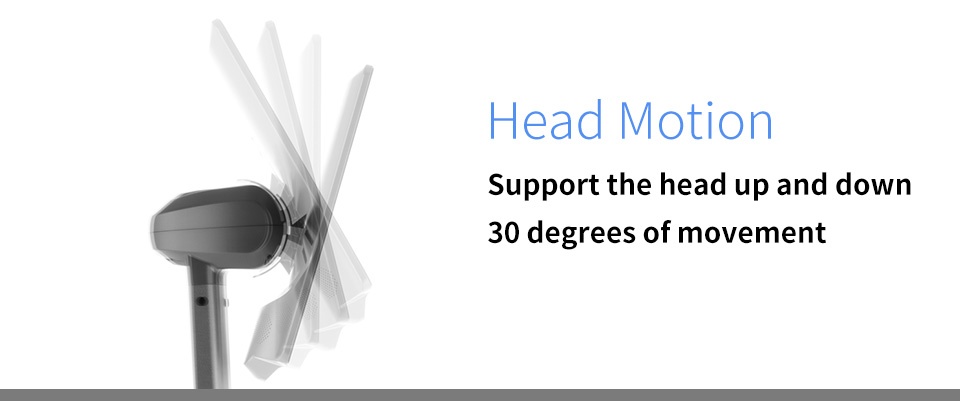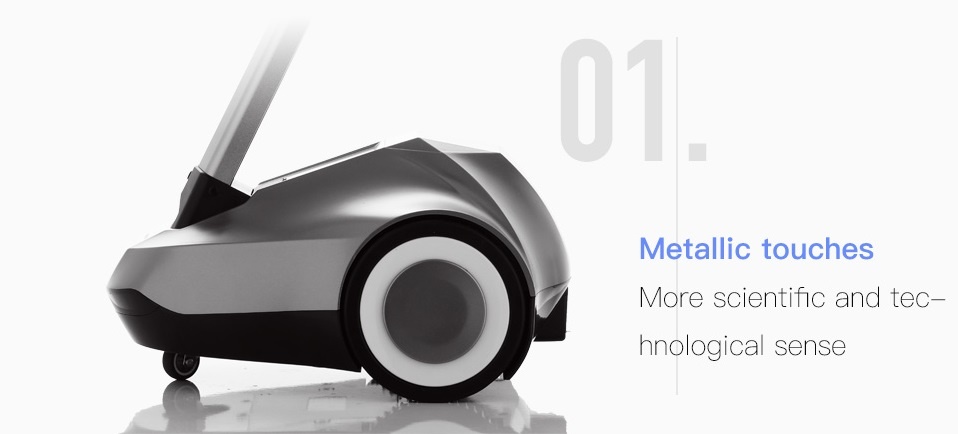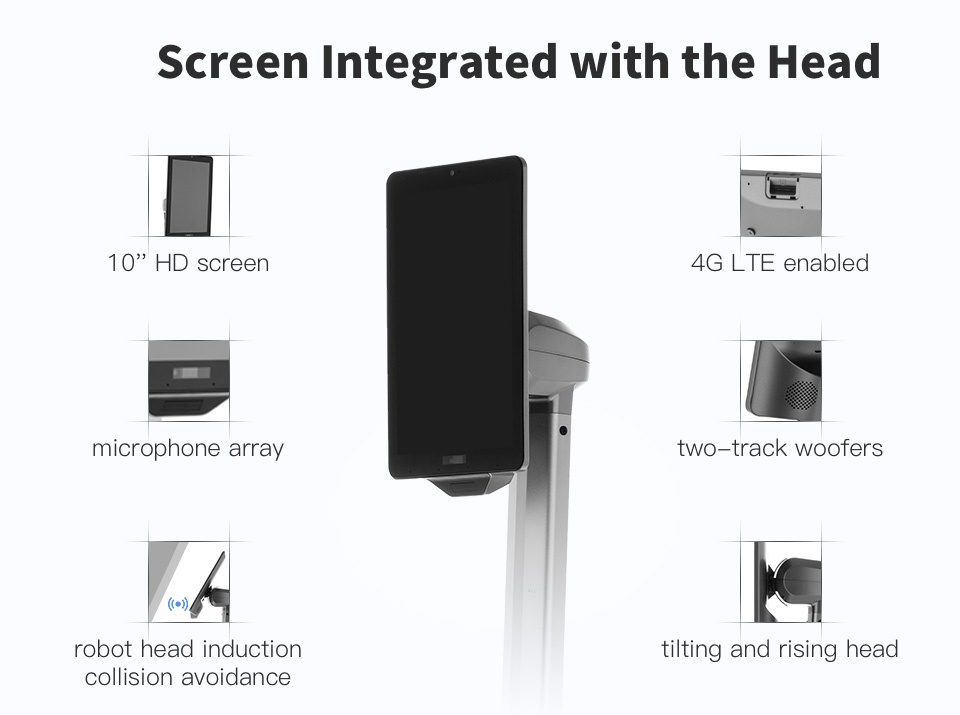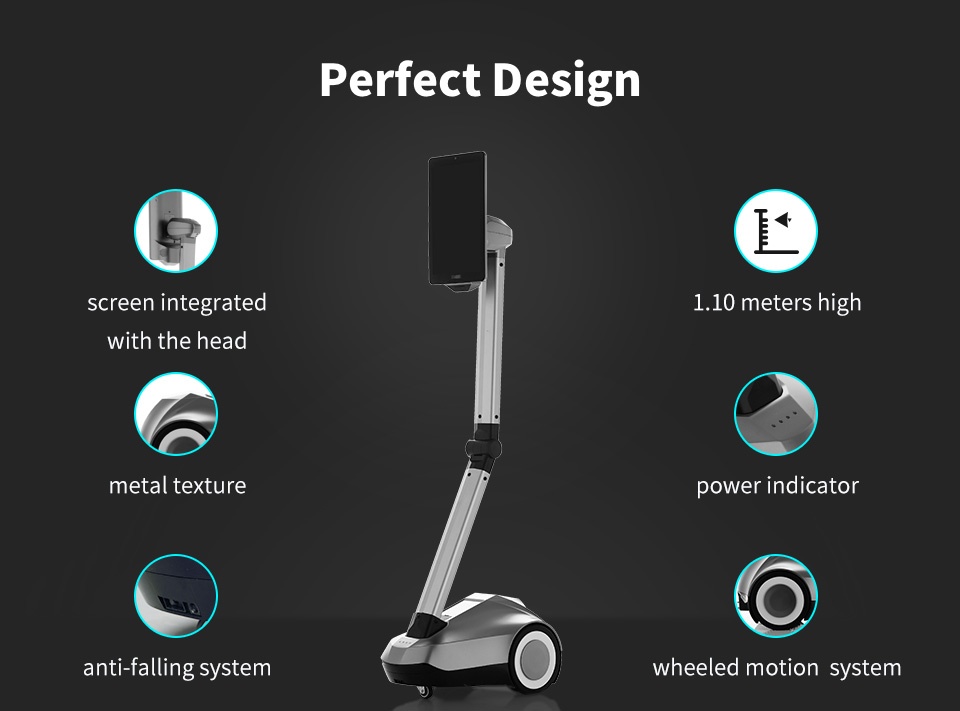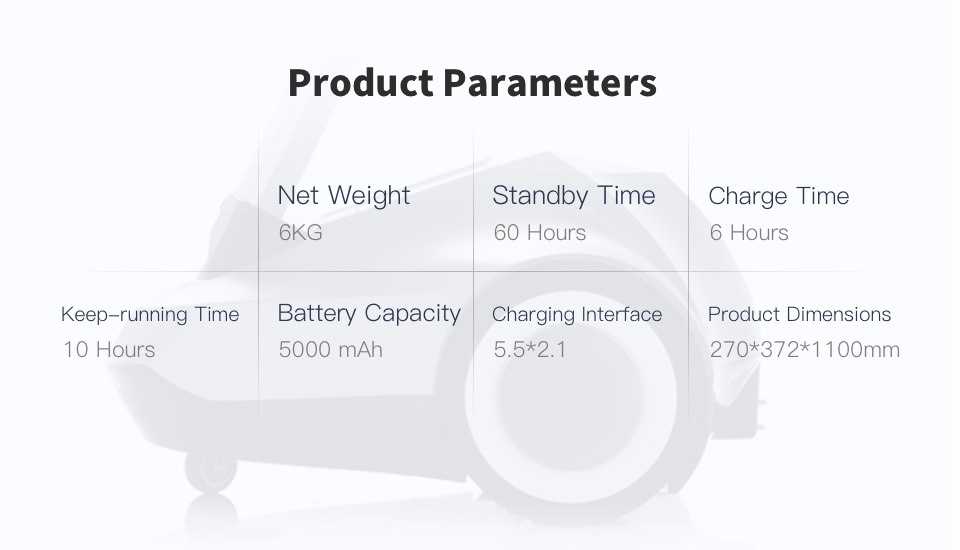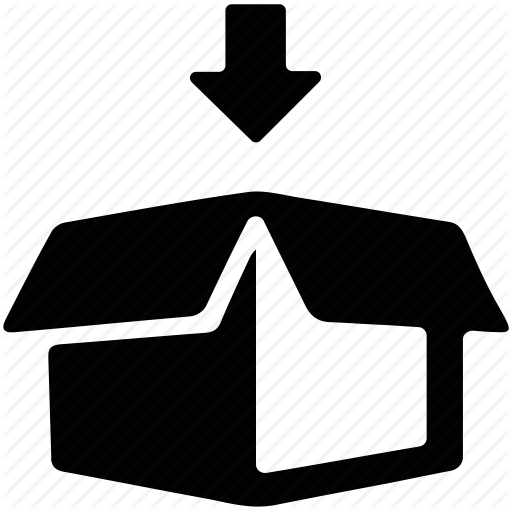 Remote Control Telepresence Robot SIFROBOT-4.1 With Face & Speech Recognition










10 × We plant for you ten Trees










× 10 Trees planted for one purchased item
One Tree Planted is a movement. Our mission is to reforest our planet, provide education, raise awareness and engagement on the importance of trees in our ecosystem. Above all it has a social impact. Encouraging and giving incentive to low income people to plant Trees in their Area.
Reducing carbon footprint : A mature tree absorbs an average of 48 lbs of CO2 per year.
We give you the chance to participate and be part of this noble project. We plant Trees for you for each product you purchase from SIFSOF.
Let's re-Green our Earth together ????