Bluetooth Arm Blood Pressure Meter SIFBPM-3.1
May 9, 2020

Wireless Cuff Blood Pressure and Heart Rate Monitor SIFBPM-3.3
May 10, 2020
Tubeless Upper Arm Blood Pressure Monitor SIFBPM-3.5
Type: Upper Arm.
Cuff Size: 25-36cm.
Dimensions (cuff is not included):5.51″ (W) x 2.83″ (L) x 1.30″(H).
Accuracy: Pressure ±3mmHg (0.4kPa)/Pluse ±5% of the reading.
Power Source: Rechargeable battery via USB
Certifications: CE, FDA, FCC and ISO13485
For quantity discounts Please call : +1-323 988 5889
10 × Trees planted for one purchased item










Description
Tubeless Upper Arm Blood Pressure Monitor SIFBPM-3.5
Blood pressure monitoring is considered by medical professionals as one of the key mitigation measures against hypertension. With their accuracy and precision and the ease of storing and reviewing results through the smartphone app. SIFSOF designed the accurate upper arm blood pressure monitoring system SIFBPM-3.5.
      Specifications:
Measurement range: BP: 0-280mmHg (0-37.3kPa) Pluse: 40-199beats/min.
Cuff pressure range: 0-299mmHg (0-39.86kPa).
Accuracy: Pressure ±3mmHg (0.4kPa)/Pluse ±5% of the reading.
One key operation: Just one key to finish the whole measurement after wearing the cuff properly.
Intelligent pressure control: Automatically detect and provide proper pressure in the cuff.
Memory: 1*99 groups memory.
Average function: last 15 groups average measuring value.
Blood pressure indicator with colors (Blue-normal, Yellow-higher than normal, Red-high blue pressure).
Bluetooth intelligent operation: Update data to the App in a specific mobile device through bluetooth (Bluetooth 4.0 for both Android and IOS).
Multi-data record: manage your data by your phone.
Voice broadcast, and WHO function in voice.
Material: ABS.
Power source: Built-in high capacity lithium battery-800 mAh.
Size: Device: 5.51″ (W) x 2.83″ (L) x 1.30″(H) l   Cuff perimeter: 25-36cm.
Weight: Device: 251.2 g.
Accessories: Manual + cable.
     Key Components of the Tubeless Upper Arm Blood Pressure Monitor: SIFBPM-3.5
Air pump.
Solenoid valve.
Sensor.
Wireless communication module.
Air leakage valve.
Circuit board.
Crystal oscillator.
Display module.
CPU control model.
Embedded software.
Rechargeable battery.
      Application:
Only suitable for adults to measure blood pressure (Systolic, Diastolic) and pulse rates, the measurement values are only for diagnostic reference.
Certifications:
FDA.
CE.
FCC.
ISO13485.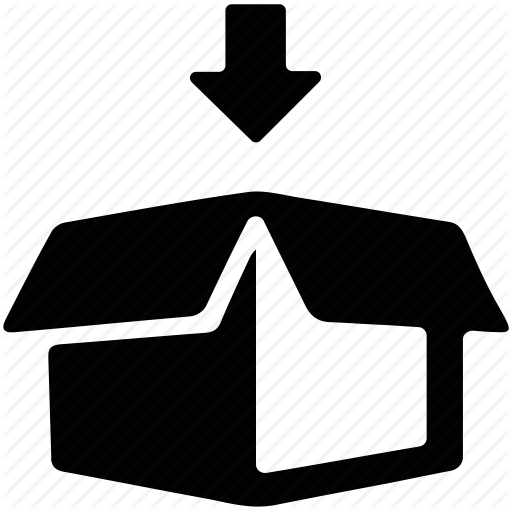 Tubeless Upper Arm Blood Pressure Monitor: SIFBPM-3.5
2-Year Warranty + Free remote technical support
Package content:
Color box: 173*114*67mm.
Carton size: 355*365*260mm 20.
Packing:1 pc/box l 20 boxes/carton.
Box content:
Device (with cuff)
Manual (warranty card)
USB cable: For charging (Not for data transmission)
(Smart Devices, e.g. Smart phones, are self-supplied by the user)










10 × We plant for you ten Trees










 
× 10 Trees planted for one purchased item
One Tree Planted is a movement. Our mission is to reforest our planet, provide education, raise awareness and engagement on the importance of trees in our ecosystem. Above all it has a social impact. Encouraging and giving incentive to low income people to plant Trees in their Area.
Reducing carbon footprint : A mature tree absorbs an average of 48 lbs of CO2 per year.
We give you the chance to participate and be part of this noble project. We plant Trees for you for each product you purchase from SIFSOF.
Let's re-Green our Earth together 🙂 



 …