Optional Vein Finder Table stand, SIFSTAND-2.0 Fixed Desk Support for SIFVEIN-5.2
July 24, 2019
Color 5-10 MHz Wireless Linear Ultrasound Scanner 128 Elements SIFULTRAS-5.38
July 27, 2019
Optional Vein Finder Hospital Trolley, SIFTROLLEY-2.1 Wheeled Stand, Support for SIFVEIN-5.2
Weight : 17kg
Dimensions : 61*52*29 (cm)
Product Category : Vein Visualization on Peripheral IV Procedures
Application : Phlebotomy, Cosmetology , Cardiology , Dialysis
For quantity discounts Please call : +1-323 988 5889
 10 × Trees planted for one purchased item










Description
Optional Vein Finder Hospital Trolley, SIFTROLLEY-2.1 Wheeled Stand, Support for SIFVEIN-5.2
The SIFVEIN-5.2 ensures medical staff to perform punctures during surgery and other medical procedures accurately and effectively. With the help of the bendable, hands-free SIFTROLLEY-2.1 staff now can have their friends totally free while the Vein Finder is doing what it is meant to.
The SIFTROLLEY-2.1 is a wheeled stand. It the latest hands-free accessories and it is ideal for any medical setting in which vein illumination needs to be brought to the patient, as the stand's stable base and smooth gliding wheels allow it to be easily maneuvered.
Now there is no need to return the SIFVEIN-5.2 to the charging cradle in between uses; the device charges while it is in the secure "quick cup" of the SIFTROLLEY-2.1. This "quick cup" allows the SIFVEIN-5.2 to be easily placed in the stand after you've assessed the vasculature and are ready to perform the venipuncture.
Using the ball joint arm, the SIFVEIN-5.2 can be precisely positioned to keep the selected vein highlighted. And the patient can be easily accessed with the arm's extended and flexible reach.
  Specifications: 
      Product Dimensions: 
Certifications 
CE
ISO13485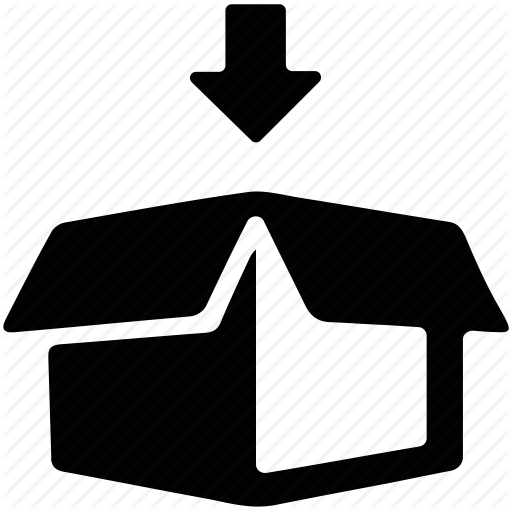 Vein Finder Hospital Trolley, SIFTROLLEY-2.1 wheeled stand, Support for SIFVEIN-5.2
12 Months Warranty











10 × We plant for you ten Trees










 
× 10 Trees planted for one purchased item
One Tree Planted is a movement. Our mission is to reforest our planet, provide education, raise awareness and engagement on the importance of trees in our ecosystem. Above all it has a social impact. Encouraging and giving incentive to low income people to plant Trees in their Area.
Reducing carbon footprint : A mature tree absorbs an average of 48 lbs of CO2 per year.
We give you the chance to participate and be part of this noble project. We plant Trees for you for each product you purchase from SIFSOF.
Let's re-Green our Earth together 🙂 



 …
Related posts: