Intelligent telepresence Healthcare Robot – SIFROBOT-1.1 With 1000 m² Navigation Area
Average battery life: 10 hours
Sensors: 3D camera
Detection range: 3~4M
Localization accuracy: 30cm
Storage space: 16G
For quantity discounts Please call : +1-323 988 5889>
× 30 Trees planted for one purchased item















SIFROBOT-1.1 Intelligent Telepresence Healthcare Robot with interactive speech and Auto-Navigation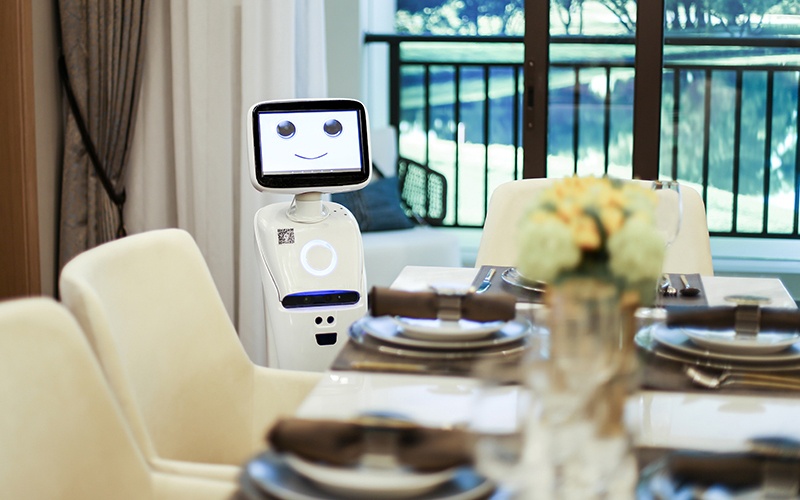 The Intelligent Telepresence Robot SIFROBOT-1.1, is a very helpful and friendly robot.
SIFROBOT-1.1
provides telepresence, obstacle avoidance, intelligent recharging, face recognition, and interactive speech . Have a question? SIFROBOT-1.1 will likely have the answer! all you need to do is to ask him. It even includes  autonomous navigation, autonomous map building, and auto-charging features.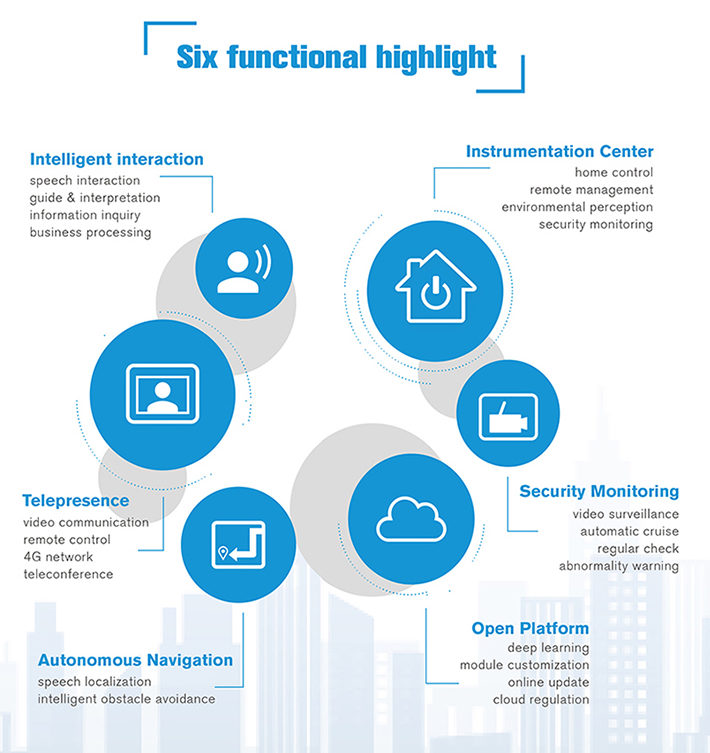 Open Platform & Customization Service  
Based on SIFSOF's robot platform, companies can customize their own products
according to their own specific application scenarios. The depth and breadth
of applications for SIFROBOT is further expanded
You can communicate with
SIFROBOT
smoothly through his powerful AI and language processing. Integrates various interaction modes that make the interaction more human-like.
SIFROBOT-1.1 knows well at indoors positioning, autonomous map building, and obstacle avoidance and intelligent recharge.
SIFROBOT-1.1 can recognize all family members and knows each one's preferences.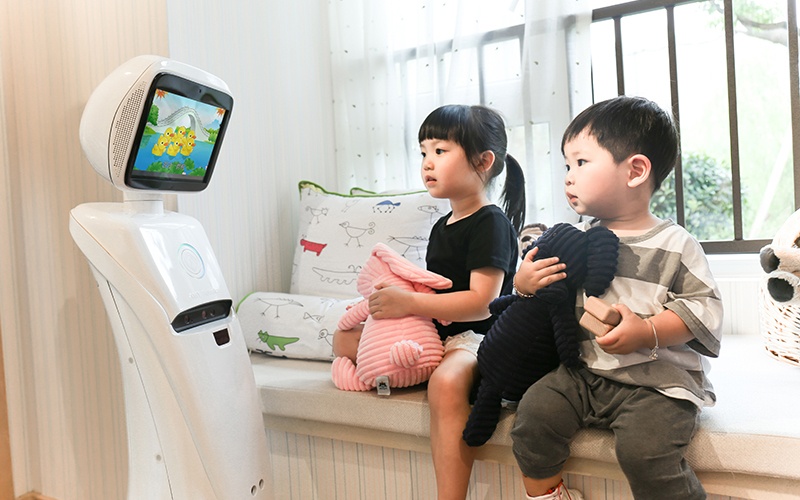 SIFROBOT-1.1
can easily change the way communication. User can immediately be anywhere in the world with complete freedom of movement. It can move around in a remote location and let one communicate with people there via its camera, speaker, and microphone.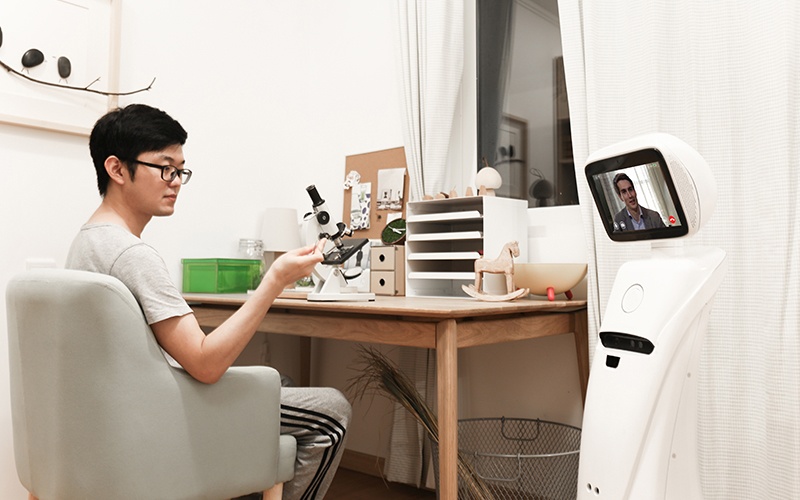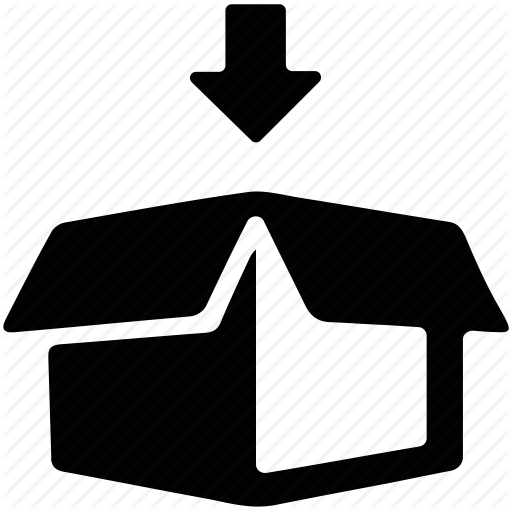 1 ×SIFROBOT-1.1 Intelligent Telepresence Robot with interactive speech and Auto-Navigation
30 × We plant for you thirty Trees 















12 Months Warranty















× 30 Trees planted for one purchased item 
One Tree Planted is on a mission to reforest our planet and provide education, awareness and engagement on the importance of trees in our ecosystem. It also has a social impact encouraging and giving incentive to low income people to plant Trees in their Area.
Reducing carbon footprint : A mature tree absorbs an average of 48 lbs of CO2 per year.
We give you the chance to participate and be part of this nobel project. We plant Trees for you for each product you purchase from SIFSOF.
Let's re-Green our Earth together :) 



 …