Intelligent Telepresence Robot

SIFROBOT-2.0

 
The intelligent telepresence robot : SIFROBOT-2.0 provides telepresence, obstacle avoidance, intelligent recharging ,face recognition, and interactive speech . Have a question? SIFROBOT-2.0 will likely have the answer; all you need to do is to ask him! He even includes autonomous navigation, autonomous map building, and auto-charging features.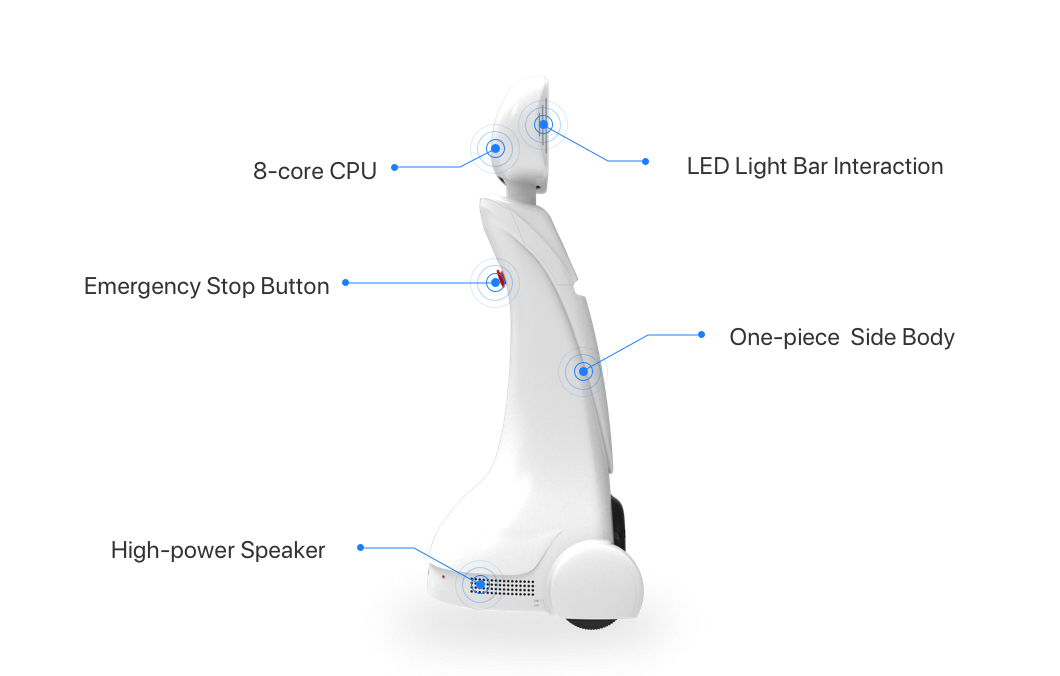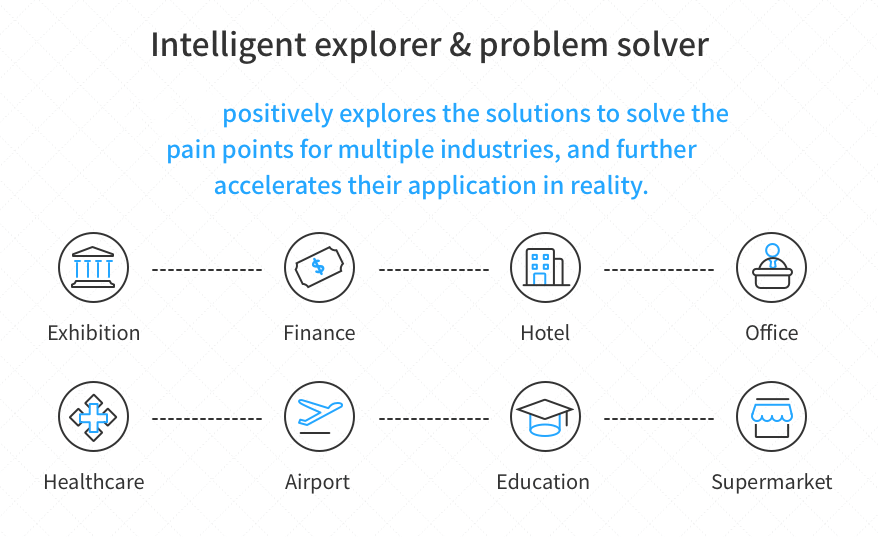 The SIFROBOT-2.0 is a professionally intelligent mobile assistant robot, she can provide telemedicine solution for hospitals, telecooperation for companies, serve as a guider at shopping mall, museum, hotel, restaurant and various places. SIFROBOT-2.0 also accepts customized service if on-demand.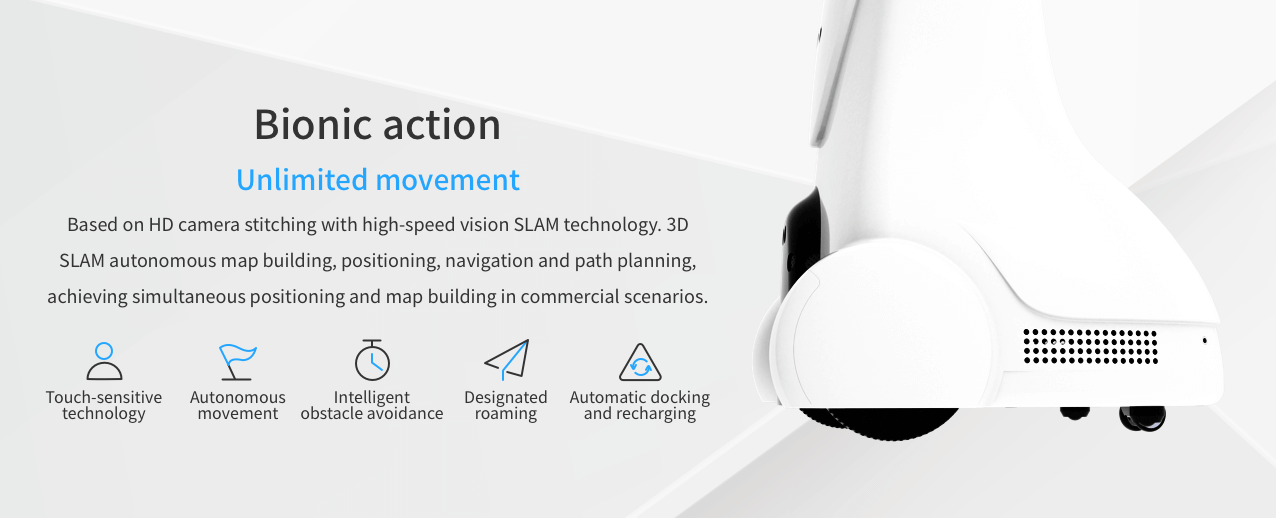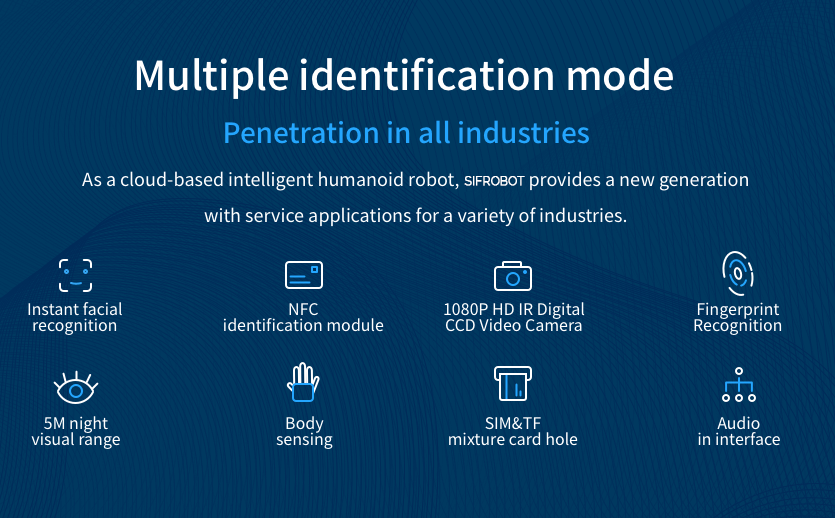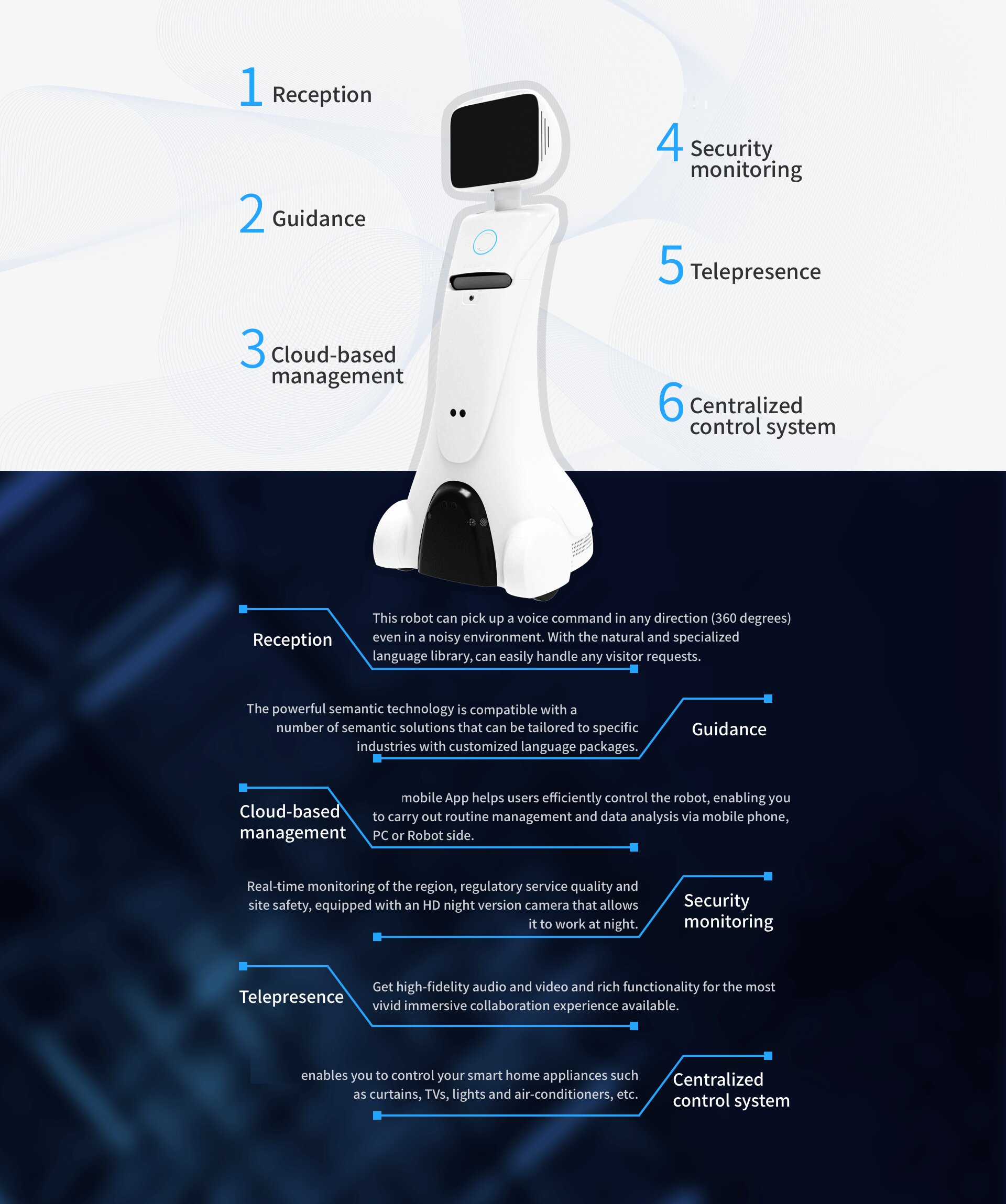 SIFROBOT-2.0 knows well at indoors positioning, autonomous map building, and obstacle avoidance and intelligent recharge

SIFROBOT-2.0 can easily change the way communication. User can immediately be anywhere in the world with complete freedom of movement. It can move around in a remote location and let one communicate with people there via its camera, speaker, and microphone.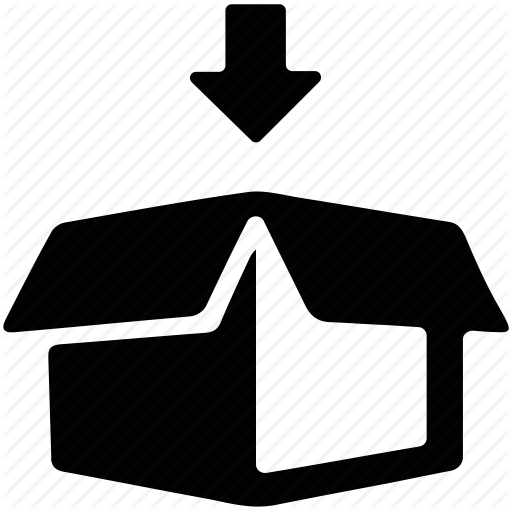 1 × SIFROBOT-2.0 Intelligent Telepresence Robot
30 × We plant for you thirty Trees 
















12 Months Warranty













 
× 30 Trees planted for one purchased item 
One Tree Planted is on a mission to reforest our planet and provide education, awareness and engagement on the importance of trees in our ecosystem. It also has a social impact encouraging and giving incentive to low income people to plant Trees in their Area.
Reducing carbon footprint : A mature tree absorbs an average of 48 lbs of CO2 per year.
We give you the chance to participate and be part of this nobel project. We plant Trees for you for each product you purchase from SIFSOF.
Let's re-Green our Earth together 🙂 



 …