Bluetooth Fetal Doppler LCD Screen – SIFETAL-1.2
December 9, 2016

SIFULTRAS-4.1 Portable Wireless Pregnancy Ultrasound Scanner
April 11, 2017
Linear Ultrasound Scanner SIFULTRAS-5.33, FDA
Scan mode : Electronic array.
Frequency : 7.5-10MHz Linear 128 Elements.
Depth : 20 – 55mm.
Measure : distance, area, obstetrics..

Certifications: FDA CLEARED,  CE,  ISO13485.
For quantity discounts Please call : +1-323 988 5889
10 × Trees planted for one purchased item 










Description
Linear Ultrasound Scanner SIFULTRAS-5.33
Linear Ultrasound Scanner SIFULTRAS-5.33 is a new gray scale imaging technique. It uses various techniques to eliminate the echoes arising from the main transmitted ultrasound scanner beam, from which conventional images are made.  Once the fundamental frequencies are eliminated, only the harmonic frequencies are left for image formation.
Indeed, the quality of the harmonic image is primarily dependent on the complete elimination of all echoes derived from the transmitted frequencies.Linear Ultrasound Scanner SIFULTRAS-5.33 imaging  offers several advantages over conventional pulse-echo imaging, including improved contrast resolution, reduced noise and clutter, improved lateral resolution, reduced slice thickness, reduced
artifacts (side lobes, reverberations) and, in many instances, improved signal-to-noise ratio.
It is wireless, handheld and pocket size. Linear probe Ultrasound Scanner SIFULTRAS-5.33 Once connected to your tablet or smartphone through WiFi, you can see the scanned images. High image quality and harmonic technology.  Linear Ultrasound Scanner 10Mhz Harmonic technology SIFULTRAS-5.33 is a cost-effective Doppler and FDA cleared as well.
      Features:
Workable with Tablet or Smart Phone.
Built-in and replaceable battery.
Advanced digital  imaging technology, clear image.
High cost-effective.
Wireless connectivity, easy to operate.
Small and  light , easy to carry.
Applicable in emergency, clinic, outdoor and vet inspection.
Intelligent terminal platform, powerful expansion functions on application, storage, communication, printing.
      Specifications :
Scanning system : Electronic array scanning.
Frequency : 7.5 MHz – 10 MHz .
Linear probe
128 Elements.
Depth : 20 – 55mm , Adjustable.
Field of view(convex array) : 80 degree.
Screen : Smart phone or tablet screen.
Supporting system : Apple iOS & Android. Tablet or Smartphone. (Windows system coming soon).
Display mode : B.
Frame rate : 12f/s.
Image gray scale : 256 level.
Image Storage : Using intelligent terminal customers to use (mobile phones,Tablet PC) storage devices.
Suitable for obstetrics, abdomen organs ultrasound scanning.
Power : by built-in battery.
Power consumption : 10W (unfreeze) /4W (freeze).
Battery working time : 3 hours.
Size : 156mm×60mm×24mm.
Weight : 308 gram.

Certifications :
FDA CLEARED
CE
ISO13485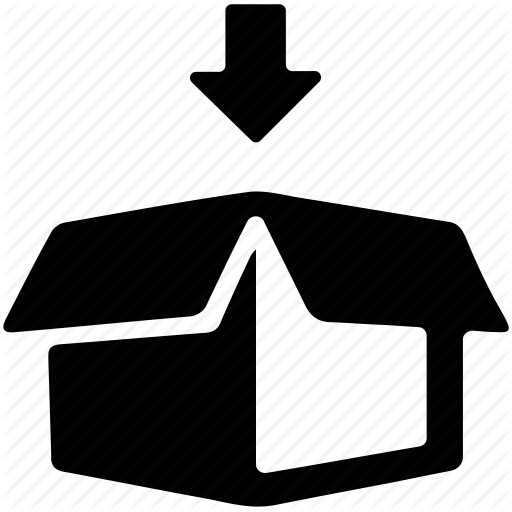 Linear Ultrasound Scanner SIFULTRAS-5.33
1 × USB Charger
1 × Wireless Charger (Optional)
12 Months Warranty





5 × We plant for you five Trees 





 
× 5 Trees planted for one purchased item
One Tree Planted is on a mission to reforest our planet and provide education, awareness and engagement on the importance of trees in our ecosystem. It also has a social impact encouraging and giving incentive to low income people to plant Trees in their Area.
Reducing carbon footprint : A mature tree absorbs an average of 48 lbs of CO2 per year.
We give you the chance to participate and be part of this noble project. We plant Trees for you for each product you purchase from SIFSOF.
Let's re-Green our Earth together ? 



 …