Multi-functional dual-wavelength surgical laser system SIFLASER-4.2
Laser Type: Diode Laser
Wavelength: 980nm    /1470nm
Power supply: 30-60W /     20W
Aiming beam: 650nm < 2mW
Working mode: Continuous Wave(CW) / Pulsed
Dimension: 290mm * 232mm * 151mm
Weight: 7kg
Certification: CE
Free shipping 
For quantity discounts Please call : +1-323 988 5889
Multifunctional dual-wavelength surgical laser system
SIFLASER-4.2
Multi-functional dual-wavelength surgical laser SIFLASER-4.2 is a Multi-Application Laser Device, with dual-wavelength that can be individually selected or blended together to offer the perfect desired tissue effects such as incision, excision, vaporization, hemostasis, and coagulation of soft tissue.
It is ideal for Urology, Gynecology, Orthopedics, Aesthetic Surgery, Minimally Invasive Surgery, and High Energy Therapy.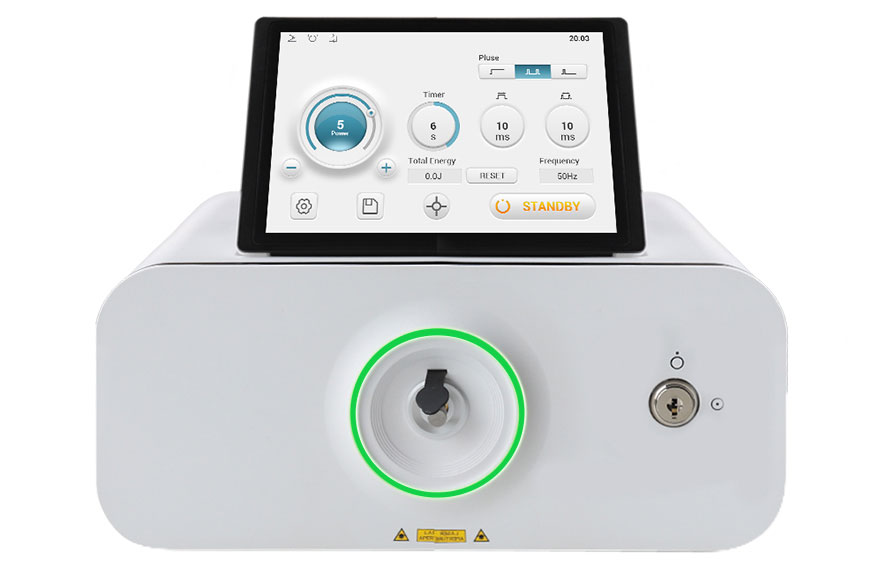 Applications of the Multifunctional dual-wavelength surgical laser system SIFLASER-4.2:
SIFLASER-4.2 provides a powerful spectrum for different clinical applications:
Urologist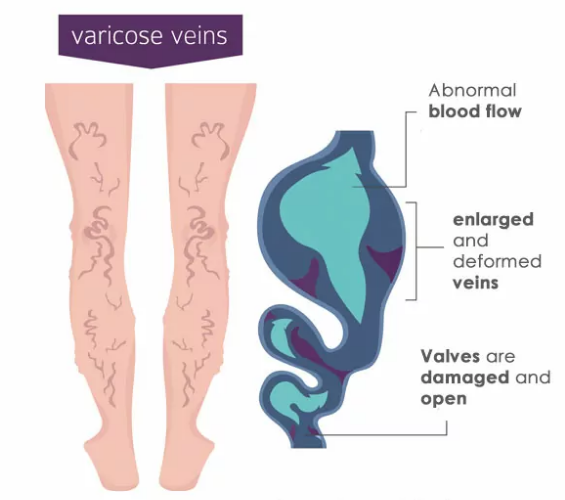 vascular
EVLT
Varicose veins
Vascular diseases
Gynecology
 :
orthopedic :
Spinal cord decompression/PLDD
Plastic surgery
Lipolysis
Podiatry
Toenail fungus laser removal
proctology :
proctology pain laser
Hemorrhoids
Fissures
Fistulas and PilonidalSinus
ENT :
Middle ear surgery, stapedotomy
Laryngeal cancer and cordectomy
Oropharyngeal lesions, tumor
Tonsillectomy
Glossectomy
Nasal septum, polyps, cysts
Subglottic stenosis and lesions
Tracheal stenosis and lesions
Laser-assisted Uvulopalatoplasty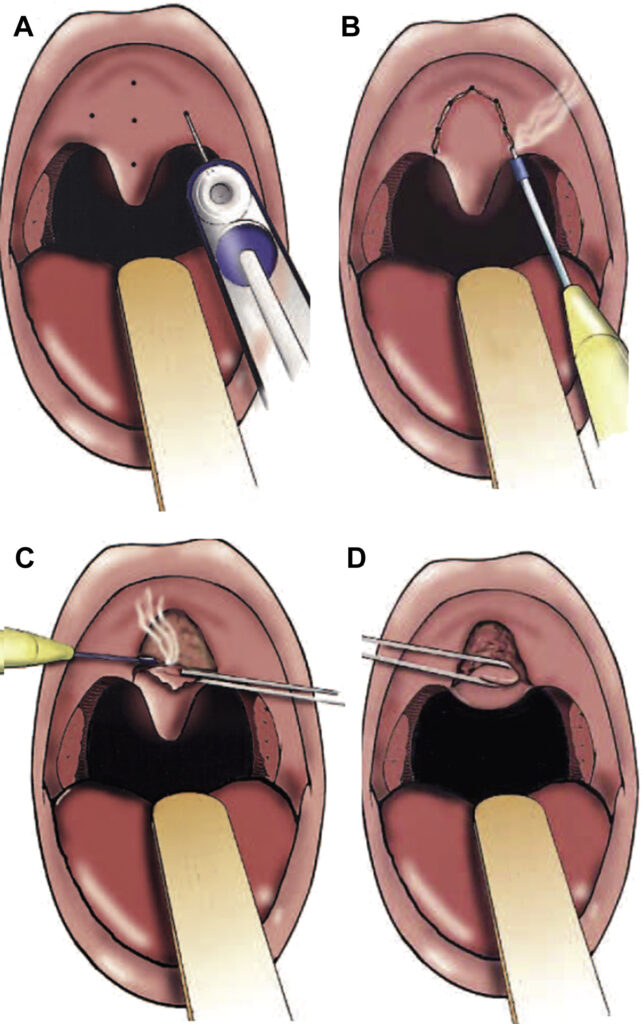 Specifications of the Multifunctional dual-wavelength surgical laser system SIFLASER-4.2:
| | |
| --- | --- |
| Wavelength |  980nm    /1470nm |
| Power | 30-60W /     20W |
| Aiming Beam | 650nm < 2mW |
| Fiber Connection | 400um and 600um Fiber with SMA905 connector |
| operating modes | Continuous Wave(CW) / Pulsed |
| Power Supply | 100 ~220 VAC,400VA, 50/60 Hz |
| Dimensions (L*W*H) | 290mm * 232mm * 151mm |
| Weight | 7KG NW |
Advantages of the Multifunctional dual-wavelength surgical laser system SIFLASER-4.2
√ medical laser with intelligent operation system, easy and rapid set-up.
√ intelligent hardware control system
√ reliable and efficient Characteristics  and assured high stability when operating
√ The liquid cooling system ensures stable and continuous power delivery.
√ More sensitivity to the status of the laser operation (Intuitive indicator light)
√ provide the best value-added service, Improved RAM, storage, and a sophisticated finish
√ Smart reliable design and functionalities (Up to 60℃ screen rotation/7inch curved screen)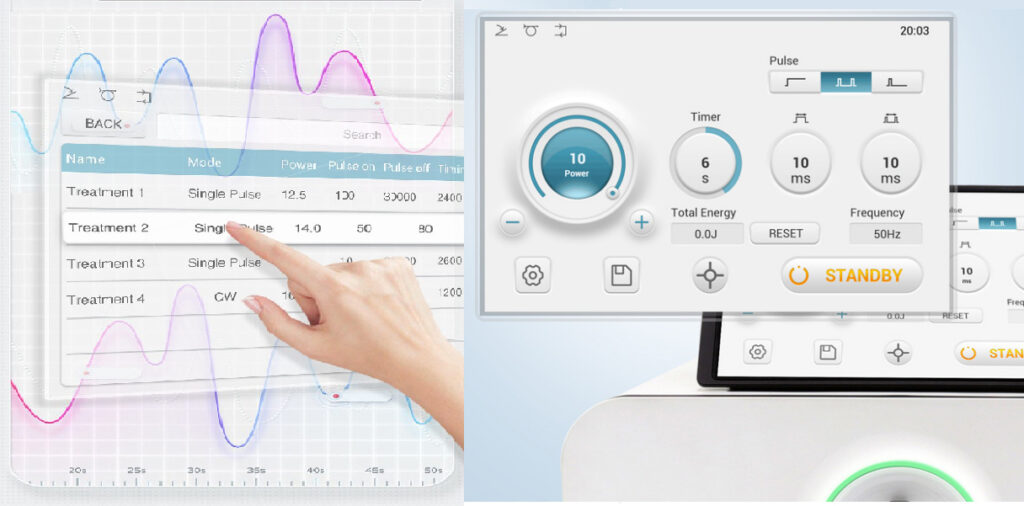 Features of the Multifunctional dual-wavelength surgical laser system 4.2
➢ 1. Treatment is painless ➢ 2. Cosmetically better because of needle size wound ➢ 3. Fast recovery, hospitalization is not a must. ➢ 4. Reduces the need for pharmaceuticals ➢ 5. Restores normal range of motion and physical function ➢ 6. Easily applied ➢ 7. Non-invasive ➢ 8. Non-toxic ➢ 9. No known adverse effects ➢ 10. No drug interactions ➢ 11. Often makes surgical interventions unnecessary ➢ 12. Provides a treatment alternative for patients that have not responded to other therapies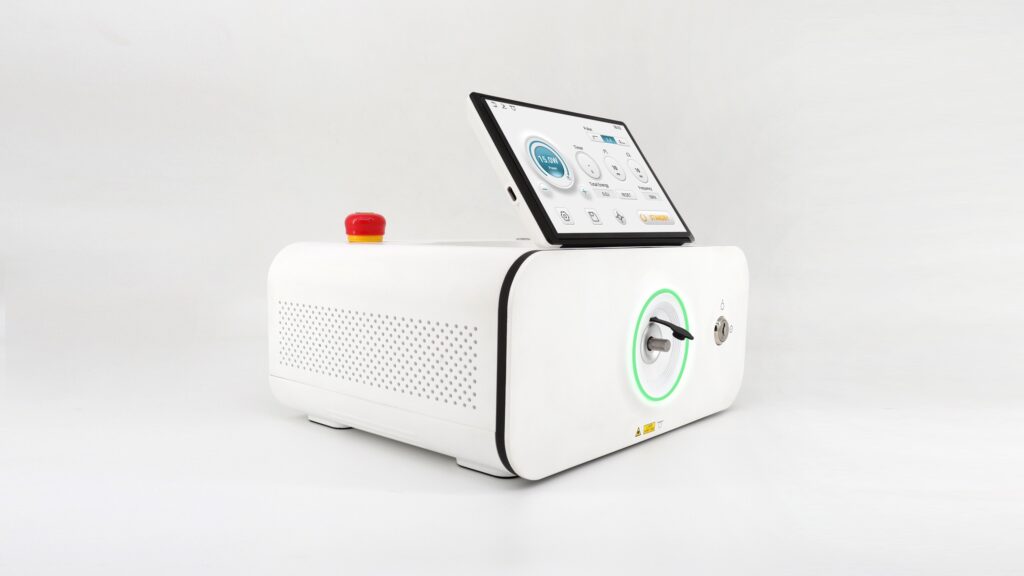 Certifications:
CE
This product Not to be used in the US.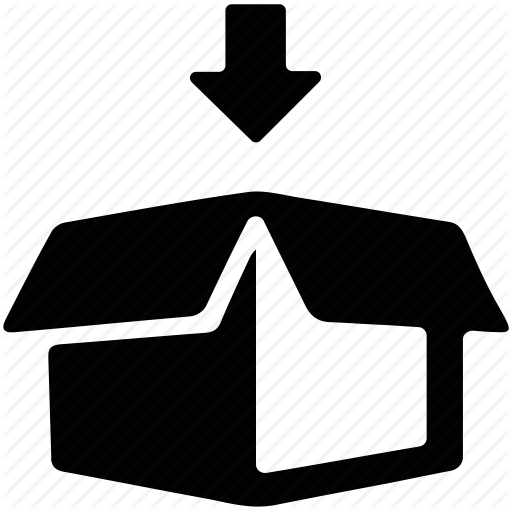 Multifunctional dual-wavelength surgical laser system SIFULTRAS-4.2
12-month warranty.










10 × We plant for you ten Trees 










  × 10 Trees planted for one purchased item
One Tree Planted is on a mission to reforest our planet and provide education, awareness, and engagement on the importance of trees in our ecosystem. It also has a social impact encouraging and giving low-income people incentive to plant Trees in their Area.
Reducing carbon footprint: A mature tree absorbs an average of 48 lbs of CO2 per year.
We give you the chance to participate and be part of this noble project. We plant Trees for you for each product you purchase from SIFSOF.
Let's re-Green our Earth together ????  



[alert style="warning"]This product is only for sale to medical staff (doctors, nurses, certified practitioners, etc.) or to private users assisted by / under supervision of a medical professional.[/alert]