Infrared Vein finder Stand Type: SIFVEINSET-1.2
Light Type: Infrared
Depth: 8mm
Best Projection distance:  15-25cm
Weight: 280g
Size: 20cm*6.2cm*5.5cm
For quantity discounts Please call: +1-323 988 5889.
10 × We plant for you ten Trees.










Infrared Vein finder Stand Type:
SIFVEINSET-1.2
Main Unit SIFVEIN-5.0 + Fixed Stand 
Vein Finder Stand Type SIFVEINSET-1.2 consists of The fixed desk Stand to suit
SIFVEIN-5.0
Vein Finder Imaging System. The fixed support is easily securable and allows for superficial venous blood vessels of patients to be rapidly evaluated and searched. Therefore, this guarantees that health workers can perform punctures correctly and efficiently during surgery and other medical procedures.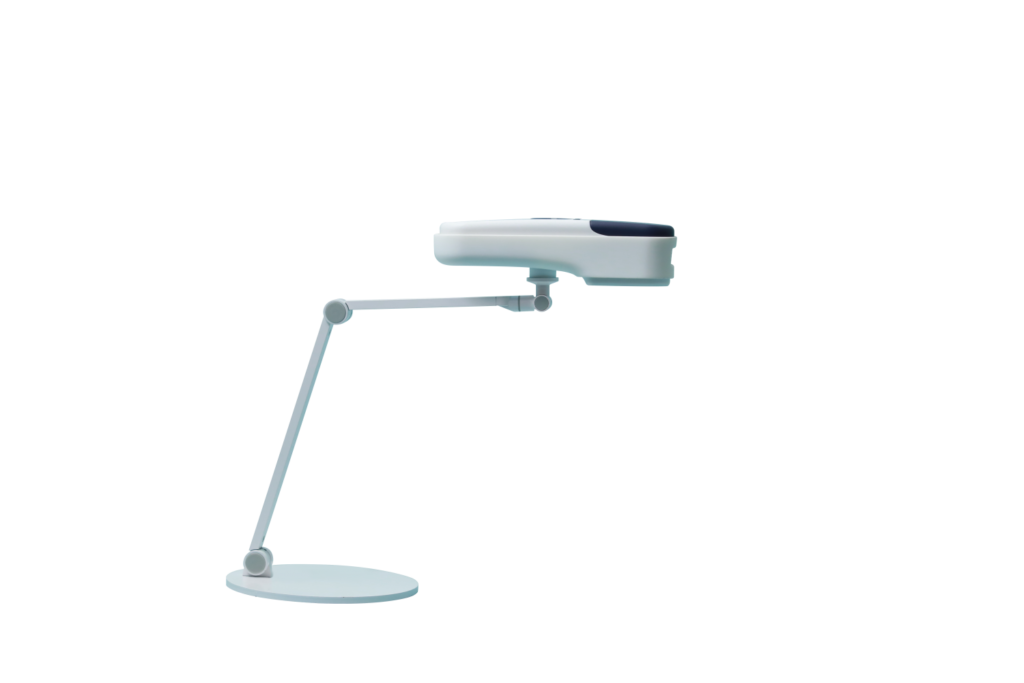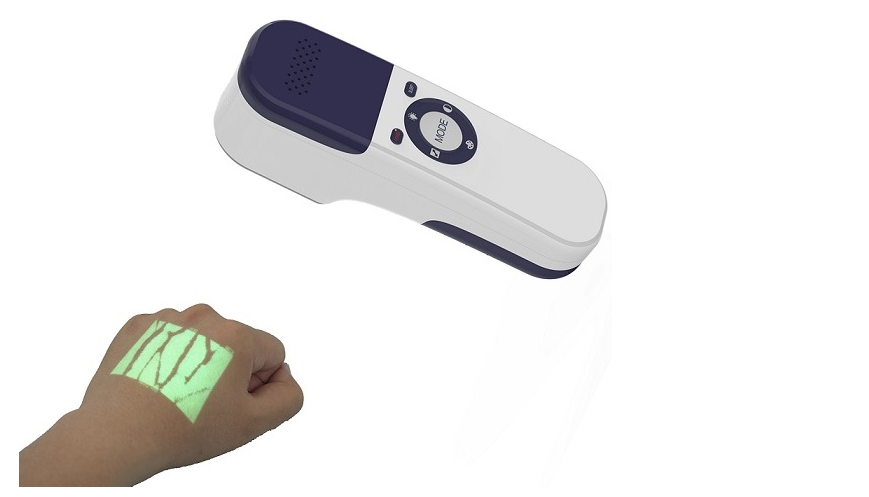 The
 Portable Infrared Vein finder: SIFVEIN-5.0
is a portable vein finding device. It can project the blood vessels image on the skin surface accurately and timely. With an ergonomic design that makes it very comfortable to hold. It helps doctors and nurses easily find veins of various patients, such as obese, hairy, or dark skin patients, etc. It highly increases the success rate of puncture thus reduces the cost and pain. Also can be used to examine patients with varicose veins, and avoid closed or bifurcated veins. Moreover, it can adapt to different ages, body shapes, skin colors, weights, and various operating environments.
Features of the Portable Infrared Vein finder: SIFVEIN-5.0: 
* 
Seven Colors
: Suitable for different skin colors or environments. * 
Three Sizes: 
Suitable for adults, children, and newborns. * 
Five Levels of Brightness
: Adjust the projection image to the most comfortable brightness. * 
Inversion
: Reduce hair interference and make blood vessels clearer. * 
Enhance Mode
: Enhance the clarity of blood vessel detection. * 
Sleep Mode
: Enter into low power mode when the user needs short intervals and can be waked up quickly.
Specifications of SIFVEIN-5.0: 
*  Infrared light detection without harm to the human body *   
Best detection distance:
 15-25cm *  
 Project alignment accuracy
: +0.3mm *   
Low working noise:
 ≤20dB *   The battery power can be displayed at the upper projected image and Low Battery power prompt *   Panasonic 3400mA rechargeable lithium battery *   American TI projection technology *  
 Power supply of charging
: OUTPUT 5V 2.0A, INPUT 100V-240V ac 50Hz-60Hz *  
Weight
: 280g * 
 Size
: 20cm(L)*6.2cm(W)*5.5cm(H)
SIFVEIN-5.0 Applications:
Children                                                             Elderly                                                                      Dark Skin
Foot                                                                            Face                                                                   Hand/ Arm
Certifications:
 CE
This product Not to be used in the US.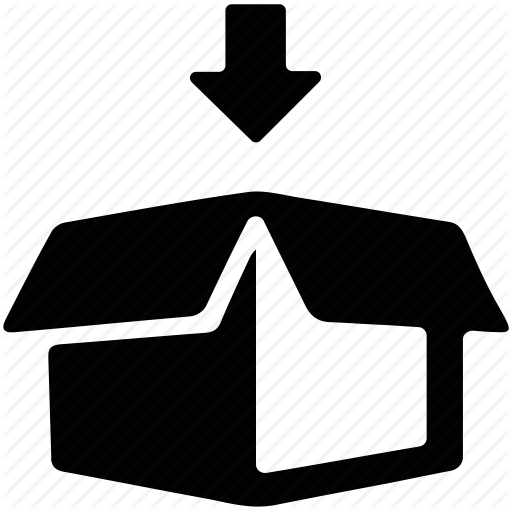 Infrared Vein finder Stand Type: SIFVEINSET-1.2 (SIFVEIN-5.0 + Table Stand)
12 months warranty.










10 × We plant for you ten Trees 










  × 10 Trees planted for one purchased item
One Tree Planted is on a mission to reforest our planet and provide education, awareness, and engagement on the importance of trees in our ecosystem. It also has a social impact encouraging and giving incentives to low-income people to plant Trees in their Area.
Reducing carbon footprint: A mature tree absorbs an average of 48 lbs. of CO2 per year.
We give you the chance to participate and be part of this noble project. We plant Trees for you for each product you purchase from SIFSOF.
Let's re-Green our Earth together ????