Portable Vein Viewer for Injection & Venipuncture : SIFVEIN-5.9 Vein Detector
October 13, 2018


USB, Portable 7.5-10Mhz Linear Ultrasound 80 Elements, SIFULTRAS-9.51
November 12, 2018
Description
Ophthalmic Ultrasound Scanner: SIFULTRAS-8.23
The Ophthalmic Ultrasound Scanner SIFULTRAS-8.23 is suitable for measuring the anterior chamber depth, lens thickness, vitreous body length, axial length and calculating the IOL power for an implanted lens.
Also, with the central area and the peripheral areas Automatic Gain compensation capability, the Ocular Ultrasound Probe can provide accurate measurements of the central and peripheral corneal areas.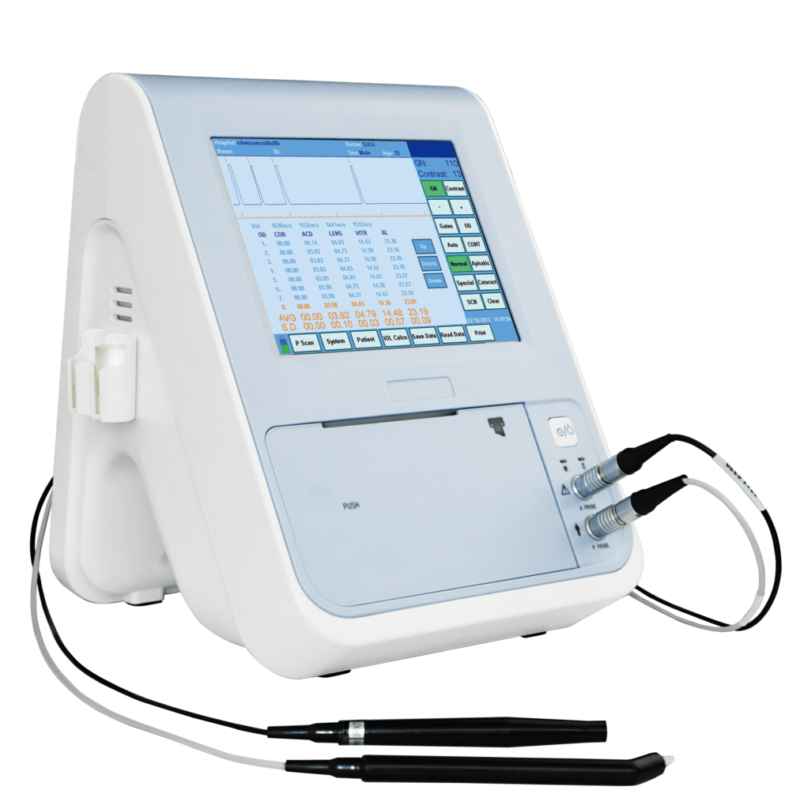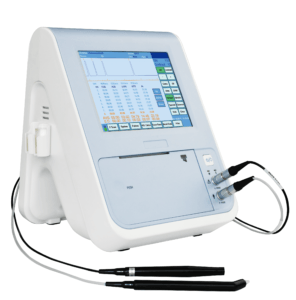 Features Of The Ocular Ultrasound Probe: 
Triangular model, Portable And Firm.
5.7 "Inch Color LED Touch Screen.

Standard Workstation Software.

Free Software Upgrade via USB Interface.

Built-In Thermal Printer.

Internal Optional Battery.
        Specifications:
Probe Frequency: 10 Mhz
Resolution: 0.01mm
Accuracy: ±0.02mm
Gain adjustable: 0-120dB
Measurement range: 15~35 mm (vel 1640m/s)
Measurements: ACD, Lens, Vitreous, and AXL
Examination modes: Normal, Aphakic, pseudophakic and dense cataract
Measurement mode: immersion and contact , auto and manual
IOL formulas: SRK-II,SRK-T,BINKHORST,HOLLADAY,HOFFER-Q,HAIGIS
Power Requirement :   AC 100-240V      50-60Hz
Rated input: DC12V   3.0A
Dimension:  200*168*165(mm, L*W*H)
       Certifications: 
CE
ISO13485
This product is not to be used in  THE US .

Ocular Ultrasound Probe.

12 months warranty.