SIFROBOT-4.4 Tiny Telepresence Robot for Smartphones; Video Chat, Remote Control, Phone Charging and Crawl Motion
Features a magnetic sticker, exchangeable phone connectors and a USB interface
Material: Aluminum Alloy Shell / Using time: 2 – 12 Hours
Functions: video chat, remote control, phone charging and crawl motion
Free SDK for Android and iOS
For accompanying pets, home security and entertainment purpose
SIFROBOT-4.4 Tiny Telepresence Robot for Smartphones
 Video Chat, Remote Control, Phone Charging, and Crawl Motion

The SIFROBOT-4.4 is a tiny and portable robot which can be used for accompanying pets, Home security and Entertainment purpose. It comes with various functions such as video chat, remote control, phone charging, and crawl motion. If you don't always like to travel but want to visit your friends and family more often, the SIFROBOT-4.4 is a wonderful solution for you. Visit your grandparents, other family, friends, pets, whomever or whatever, and whenever you want!  Check up on your pets, visit your children and spouse for a few minutes during your work break, give your friends in Paris a virtual tour of your home in Seattle (assuming you have friends in Paris and a home in Seattle, of course), whatever you want!  The SIFROBOT-4.4 is so small you may even lose it in your purse (or backpack, if you're a man).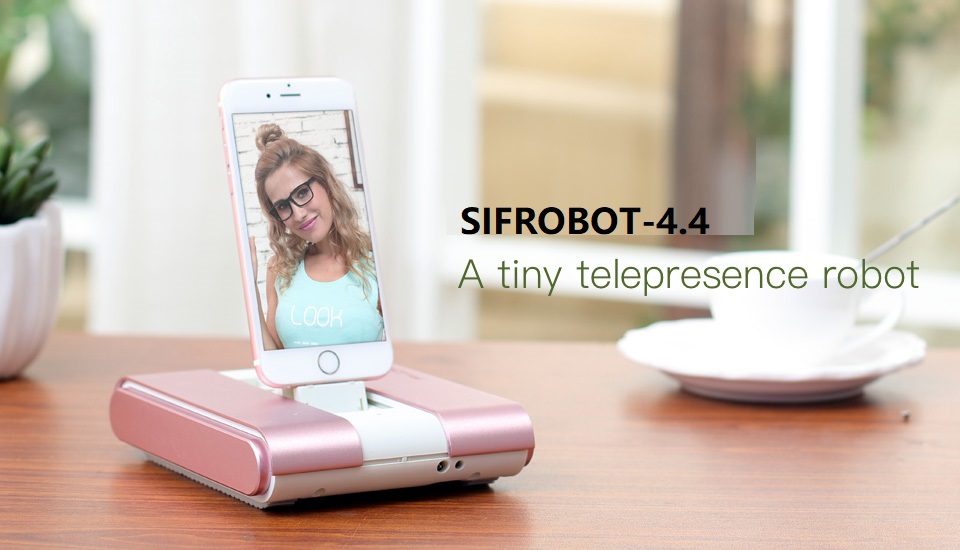 Don't worry, there is no difficulty in setting things up.  Simply attach a smartphone or iPad Mini (not included) to the device, visit the visit the Apple or Google Play Store and Download the SIFROBOT App, follow the simple steps to connect the SIFROBOT-4.4  to your smartphone via Bluetooth and …Voila!  Away you go! If you're looking for robots for children; in particular, telepresence robots for children, the SIFROBOT-4.4 is a very suitable option due to its small size and safety features.  No need to worry about them making dents in your dining room table or chairs, or running over your cat (assuming you find this a good thing).
Specifications: 
Infrared Collision Prevention
Net weight: 460g
Gross weight: 770g
Standby time: 100 Hours
Extreme using time: 2 Hours
Regular using time: 12 Hours
Rated Energy: 13.32Wh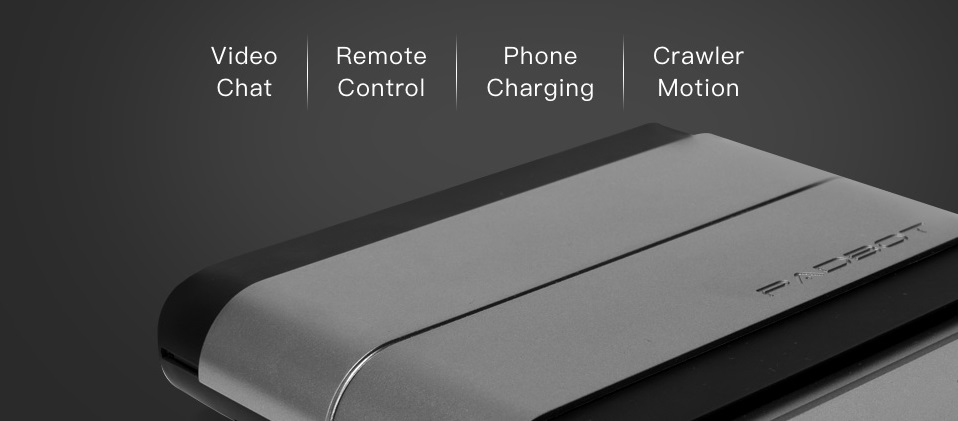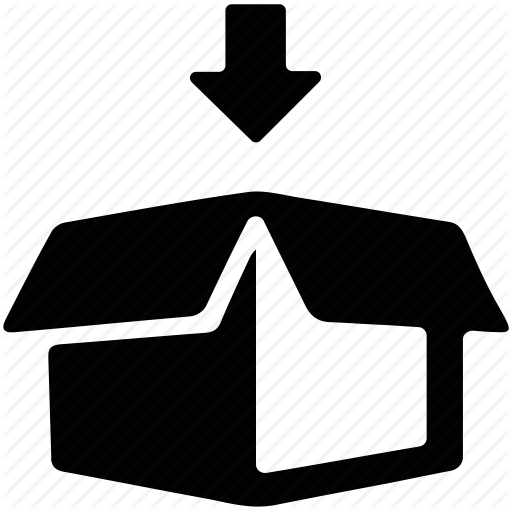 SIFROBOT-4.4 Tiny Telepresence Robot for Smartphones; Video Chat, Remote Control, Phone Charging and Crawl Motion 1 x PadBot T1 Telepresence Robot 1x Charging base Magnets Cables










10 × We plant for you ten Trees










× 10 Trees planted for one purchased item
One Tree Planted is a movement. Our mission is to reforest our planet, provide education, raise awareness and engagement on the importance of trees in our ecosystem. Above all it has a social impact. Encouraging and giving incentive to low income people to plant Trees in their Area.
Reducing carbon footprint : A mature tree absorbs an average of 48 lbs of CO2 per year.
We give you the chance to participate and be part of this noble project. We plant Trees for you for each product you purchase from SIFSOF.
Let's re-Green our Earth together ???? 



 …