Reception and Temperature Detection Robot: SIFROBOT-4.32
June 12, 2019
Optional Vein Finder Hospital Trolley, SIFTROLLEY-2.1 Wheeled Stand, Support for SIFVEIN-5.2
July 24, 2019
Optional Vein Finder Table stand, SIFSTAND-2.0 Fixed Desk Support for SIFVEIN-5.2
Weight : 5kg
Dimensions : 51*34*14 (cm)
Product Category : Vein Visualization on Peripheral IV Procedures
Application : Phlebotomy, Cosmetology , Cardiology , Dialysis
For quantity discounts Please call : +1-323 988 5889
 10 × Trees planted for one purchased item










Description
Optional Vein Finder Table stand, SIFSTAND-2.0 Fixed Desk Support for SIFVEIN-5.2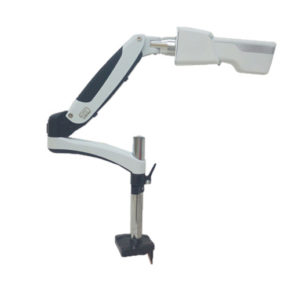 The fixed desk support SIFSTAND-2.0 to suit SIFVEIN-5.2 Vein Finder Imaging System.The fixed support is easily securable and allows for superficial venous blood vessels of patients to be rapidly evaluated and searched.
Consequently, this ensures medical staff can perform punctures during surgery and other medical procedures accurately and effectively.
Infrared Vein Viewer acquires image of subcutaneous veins, the image which results from dealing with image signal is projected onto the surface of the skin. Thus, subcutaneous vein image will be displayed on the skin surface of the corresponding position.
The Vein Viewer is a medical observation tool, mainly composed of a main board, a display screen, a camera, a stand and a LED light source. Taking advantage of different absorption of near-infrared light with different wavelength by oxyhemoglobin in surrounding tissues and vessels, after photoelectric conversion and image processing, the information is finally turned to be clear display of veins on the screen.
Therefore, it is used to find veins at ease, observe search for subcutaneous superficial blood vessels and for assisted puncture, such as assisted venous diagnosis and intravenous injection.
Furthermore, it detects subcutaneous superficial vein by infrared light of research of development patent technology, displaying situ image on the surface of the skin in order to help medical staff to check vascular's orientation and distribution.
      Specifications: 
      Vein Finder Table Stand Dimensions: 
Certifications 
CE
ISO13485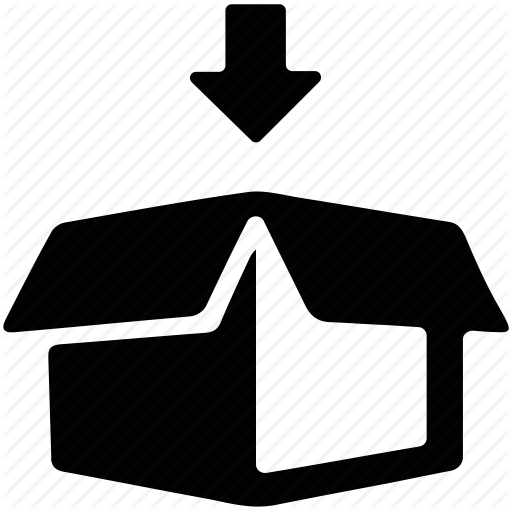 Optional Vein Viewer Table stand, SIFSTAND-2.0 Fixed Desk Support for SIFVEIN-5.2.
12 Months Warranty











10 × We plant for you ten Trees










 
× 10 Trees planted for one purchased item
One Tree Planted is a movement. Our mission is to reforest our planet, provide education, raise awareness and engagement on the importance of trees in our ecosystem. Above all it has a social impact. Encouraging and giving incentive to low income people to plant Trees in their Area.
Reducing carbon footprint : A mature tree absorbs an average of 48 lbs of CO2 per year.
We give you the chance to participate and be part of this noble project. We plant Trees for you for each product you purchase from SIFSOF.
Let's re-Green our Earth together 🙂 



 …