Standing Face Recognition IC Card Reader Infrared Non-Contact Thermometer – SIFROBOT-7.2
June 17, 2020

Desk Type Temperature Checker Robot: SIFROBOT-7.91
June 28, 2020
AI Infrared Thermal Camera With Blackbody: SIFROBOT-7.51
AI Thermal Camera + Blackbody
Resolution: 320×240
Frame rate: 9Hz
Measurement range: 32.0°C – 42.9°C   (89.6°F – 109.22°F)
Measurement accuracy: ±0.3°C (±0.54°F)
High Temperature Alarm: Voice alarm
Recommended tripods:  1.9m for the camera / 1.6m for the blackbody. Compatible with Nikon and Canon and stands.
Description
AI Infrared Thermal Camera With Blackbody:
SIFROBOT-7.51
The AI Infrared Thermal Camera: SIFROBOT-7.51 is a  high-precision thermal imager used for a real-time thermal screening. The device can measure the temperature of 35 person at the same time and provide a voice alarm in case it detects abnormal body temperature.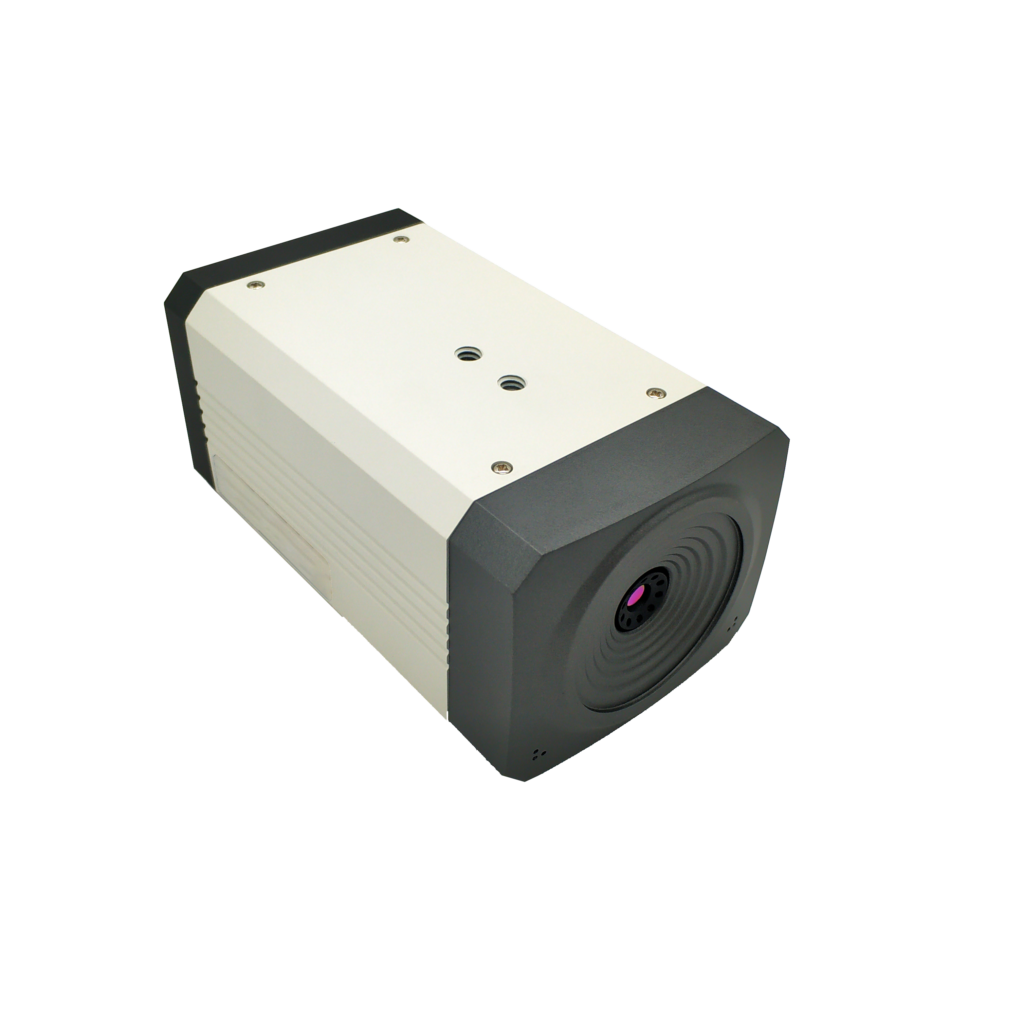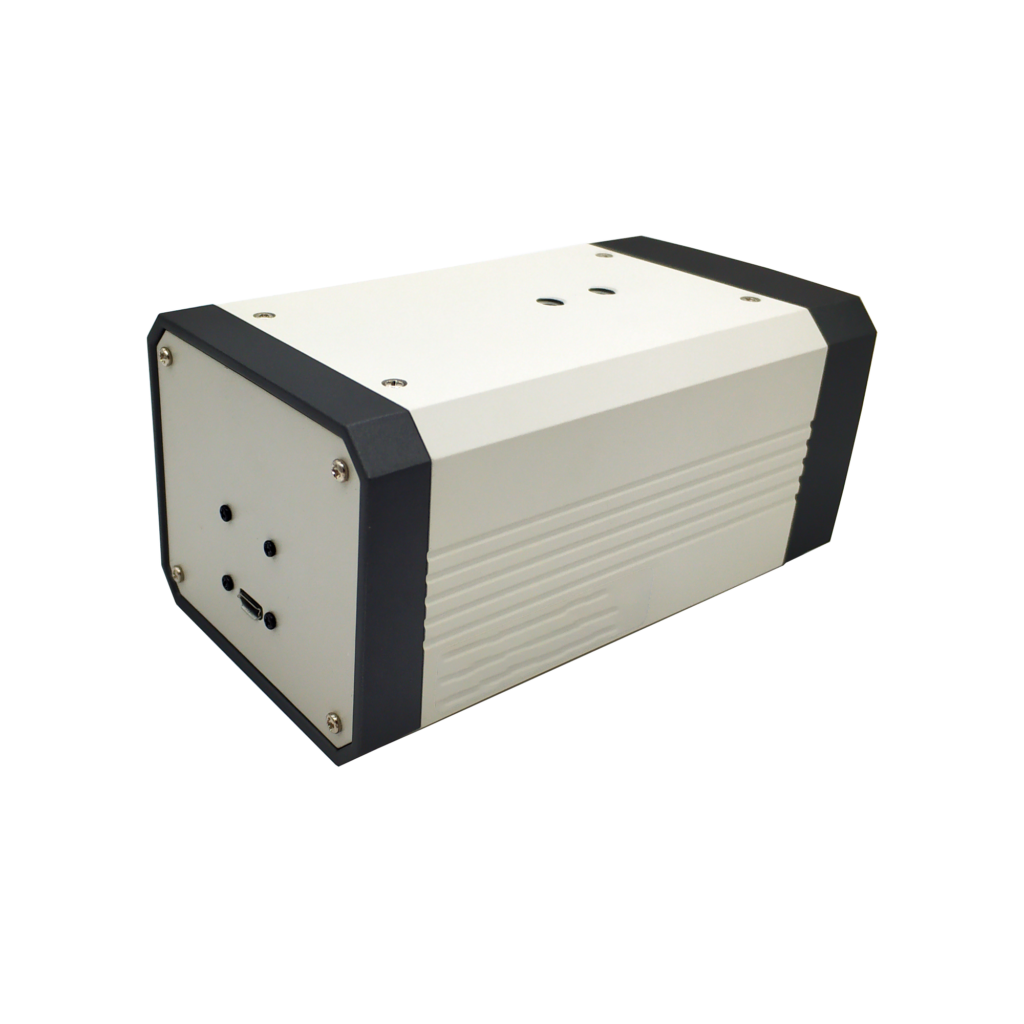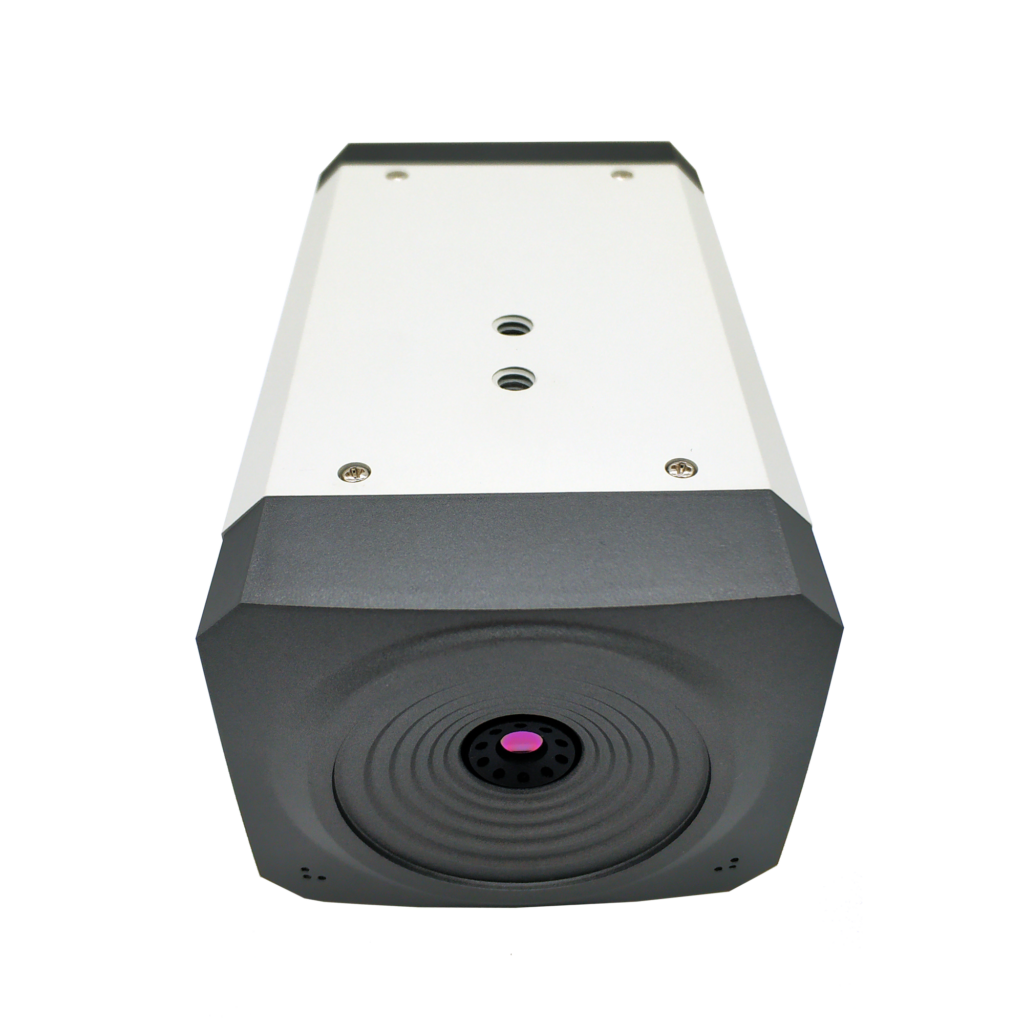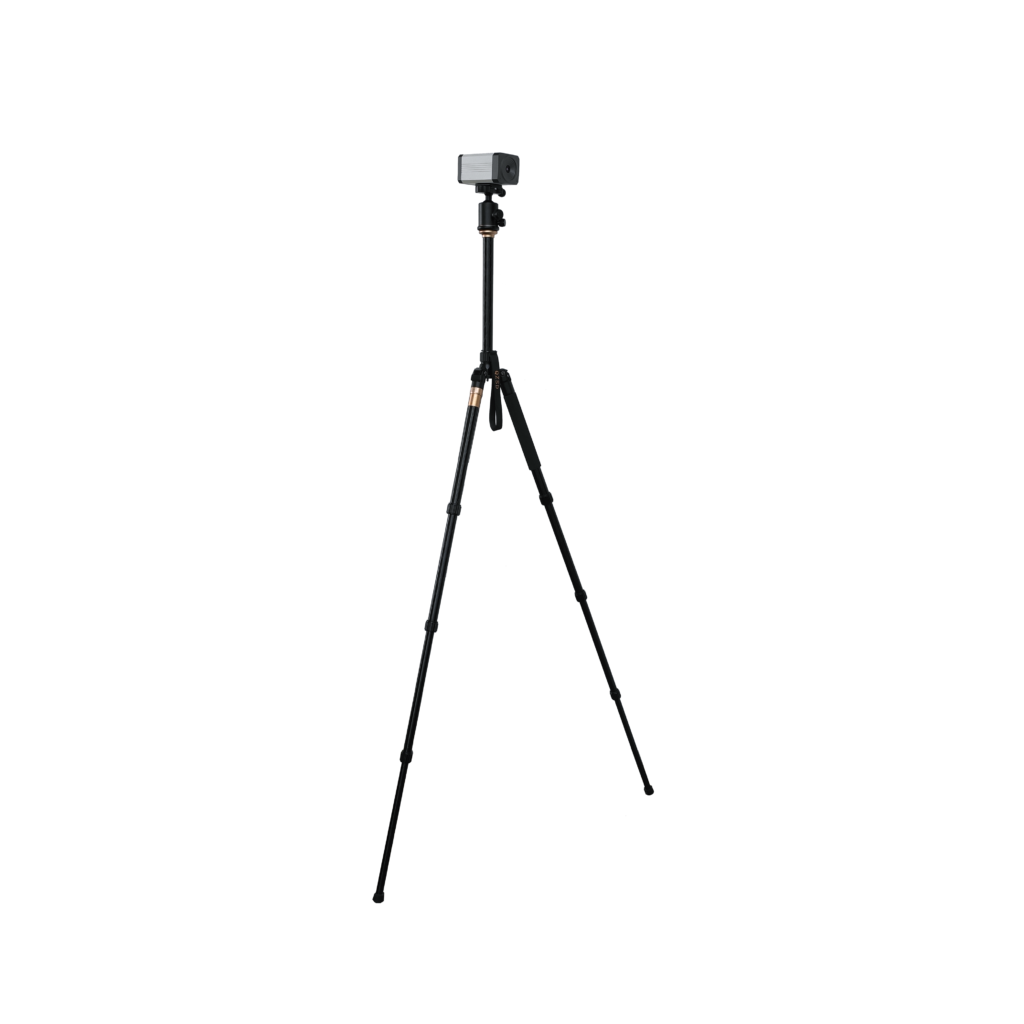 Real-time Temperature Monitoring: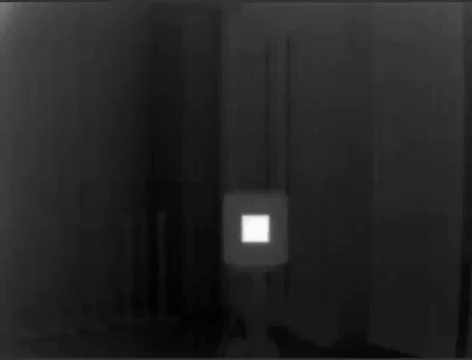 AI Thermal Camera SIFROBOT-7.51 Technical Specifications:
Parameters

Index

Infrared thermal imaging
Resolution
320×240
Response wave band
8-14um
Frame rate
9Hz
NETD
70mK@25°C (77°F)
Field angle
34.4 in horizontal, 25.8 in vertical
Lens
6.5mm
Measurement range
32.0°C – 42.9°C   (89.6°F – 109.22°F)
Measurement accuracy
±0.3°C (±0.54°F)
Measurement
Face detection, Temperature measurement.
Color palette
White , Rainbow, Iron, Tyrian.
General
Interface
Power supply and data transmission through standard Micro USB 2.0
Language
English
Operating temp
-20°C (-4°F) ~ +60°C (+140°F) (it is recommended to use at ambient temp of 10°C (50°F) ~ 30°C (+86°C))
Storage temp
-40°C (-40°F)- +85°C (+185°F)
Waterproof and dustproof
IP54
Size
129mm*73mm*61mm (L*W*H)
Net weight
295g
Picture storage
JPG, PNG, BMP.
Installation
¼" Standard tripod or pan-tilt hoisting is adopted, total 4 holes.
Software
Temp display
High temp tracking in measurement area can be set.
Alarm
Available for alarm over the set high threshold temp, can sound alarm, snapshot alarm photos and store simultaneously.
Temp compensation
The users can set up temperature compensation according to the environments
Photograph
Manually under opening, automatically under alarming
Internet cloud upload
Customized according to cloud requirements
SIFROBOT-7.51 Blackbody Mode:
SIFROBOT-7.51 comes with a blackbody for the continuous calibration and accuracy maintenance. The blackbody is widely used for calibration of infrared optical system, measurement of emissivity of various materials, calibration of infrared detectors and infrared radiation instruments
| | |
| --- | --- |
| Parameter | Specification |
| Temperature Range | +5℃~50℃ (41°F ~ 122°F) |
| Black target surface diameter | 80 x 80mm |
| Effective emissivity | 0.96 ± 0.02 |
| Temperature resolution | 0.01℃ |
| Temperature stability | ±0.1℃(10/ minute) |
| Temperature measurement accuracy | ±(0.15+0.003|t|)℃ |
| Fixed temperature calibration | 37.00°C (98.6°F) |
| Power supply | 110V – 240V, 50Hz |
| Working environment | 0℃~50℃ (32°F~122°F) Humidity≤90%RH |
| Dimension | 110 x 110 x 190mm |
| Weight of the blackbody | 1.7kg |
| Installation | ¼" Standard tripod is adopted |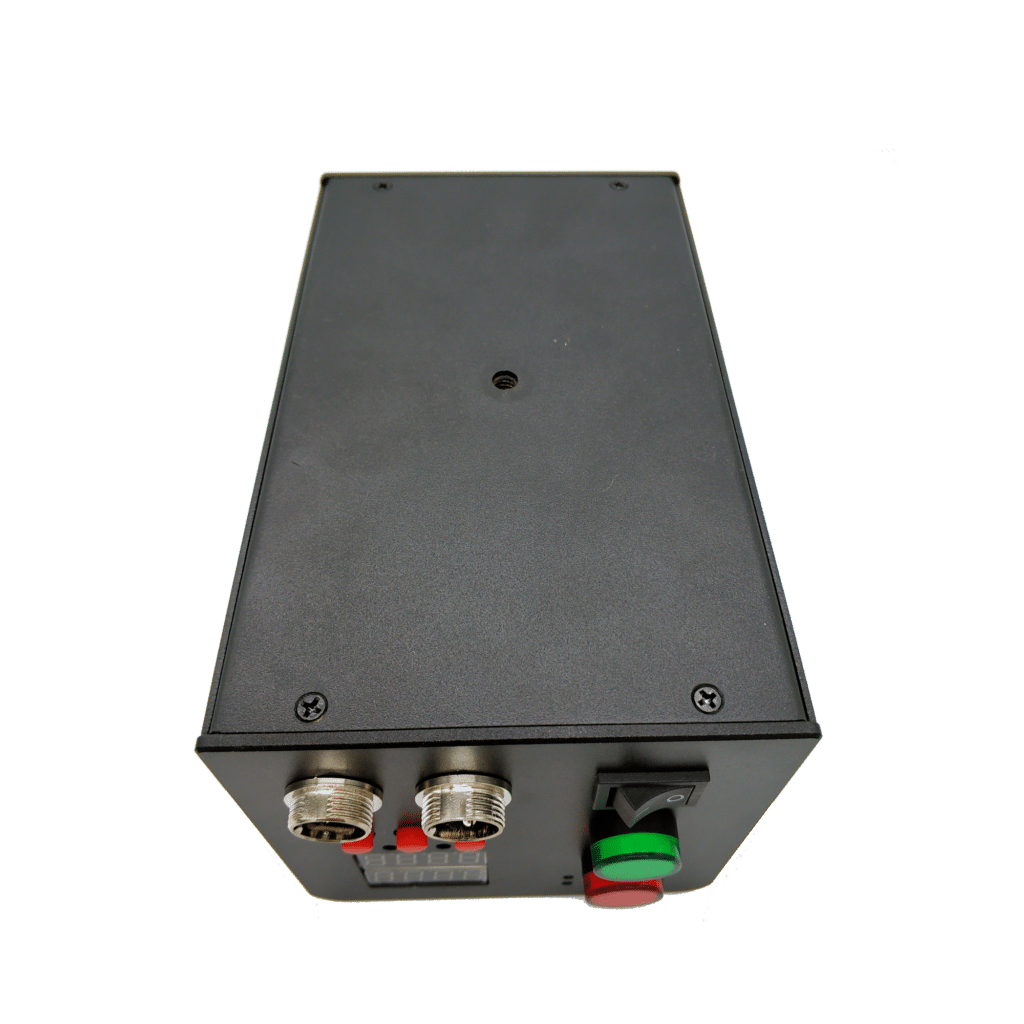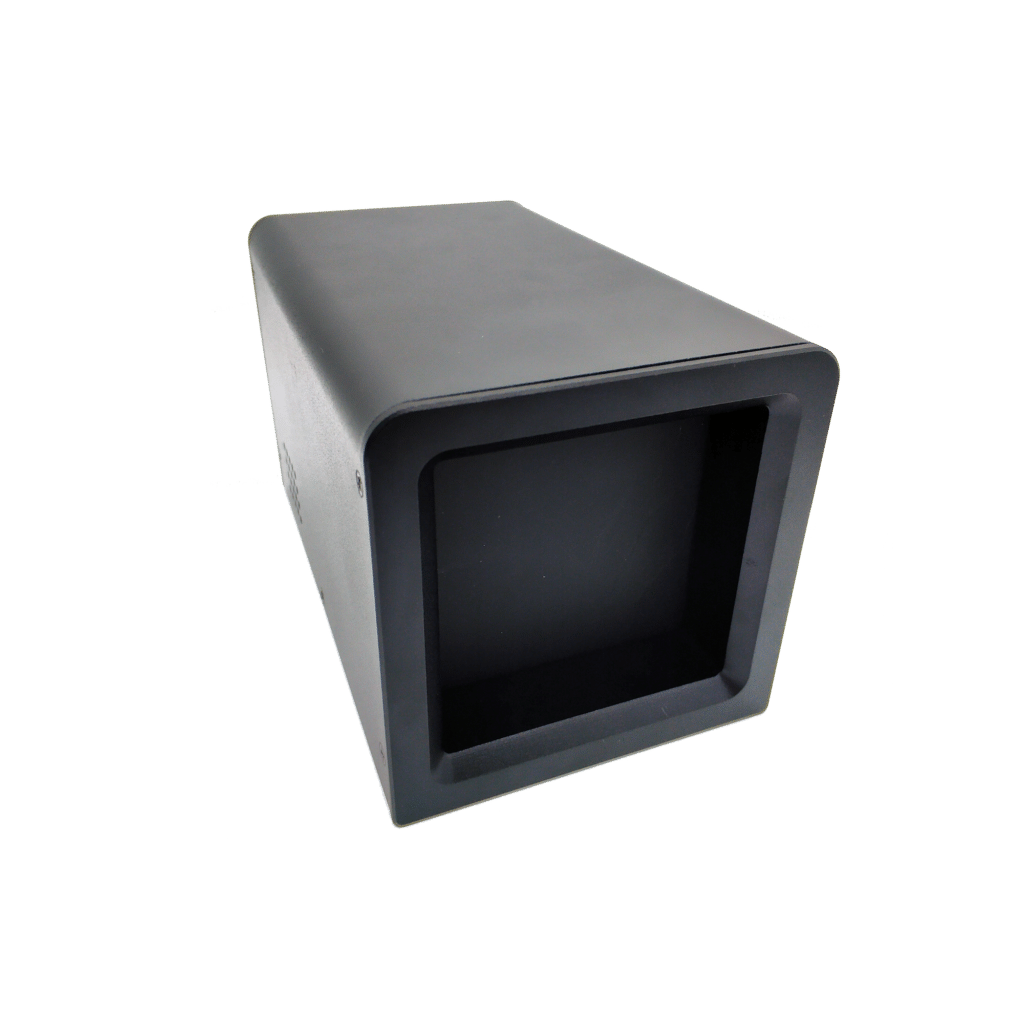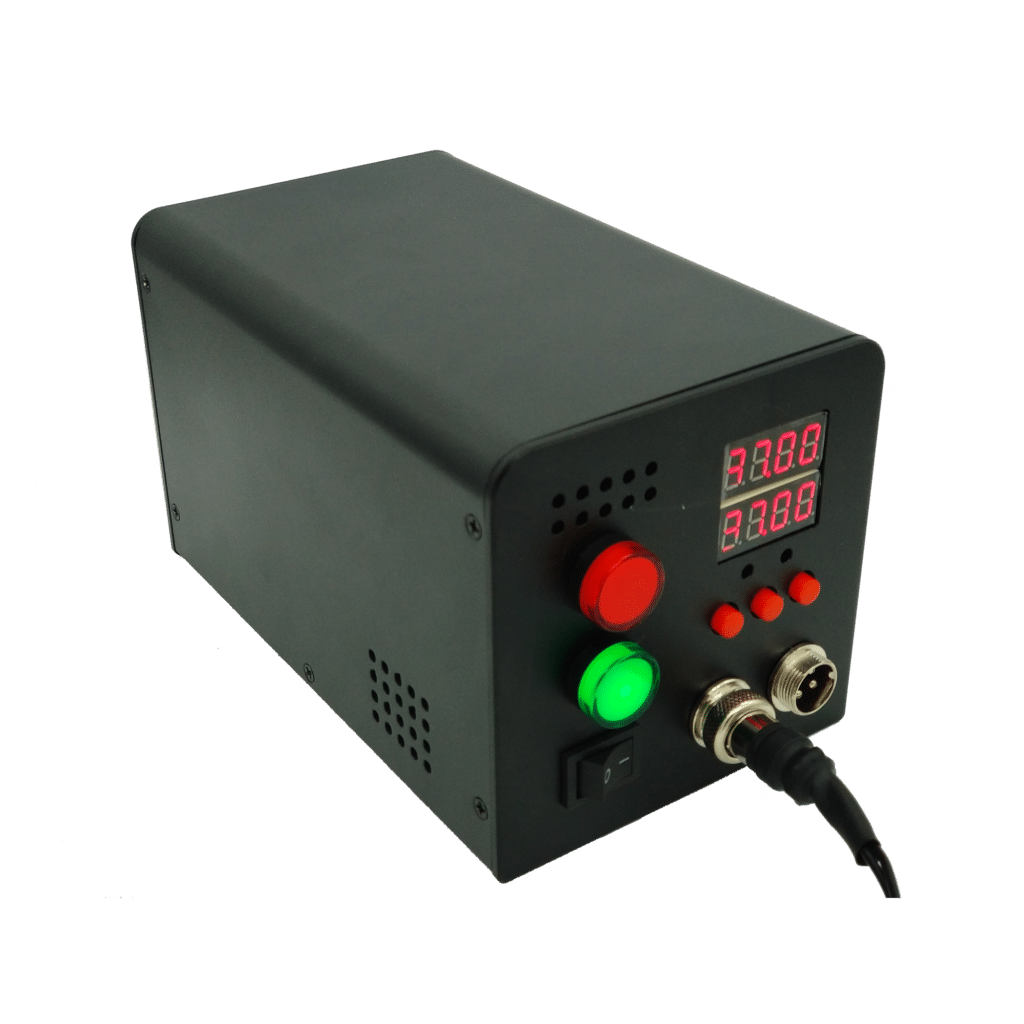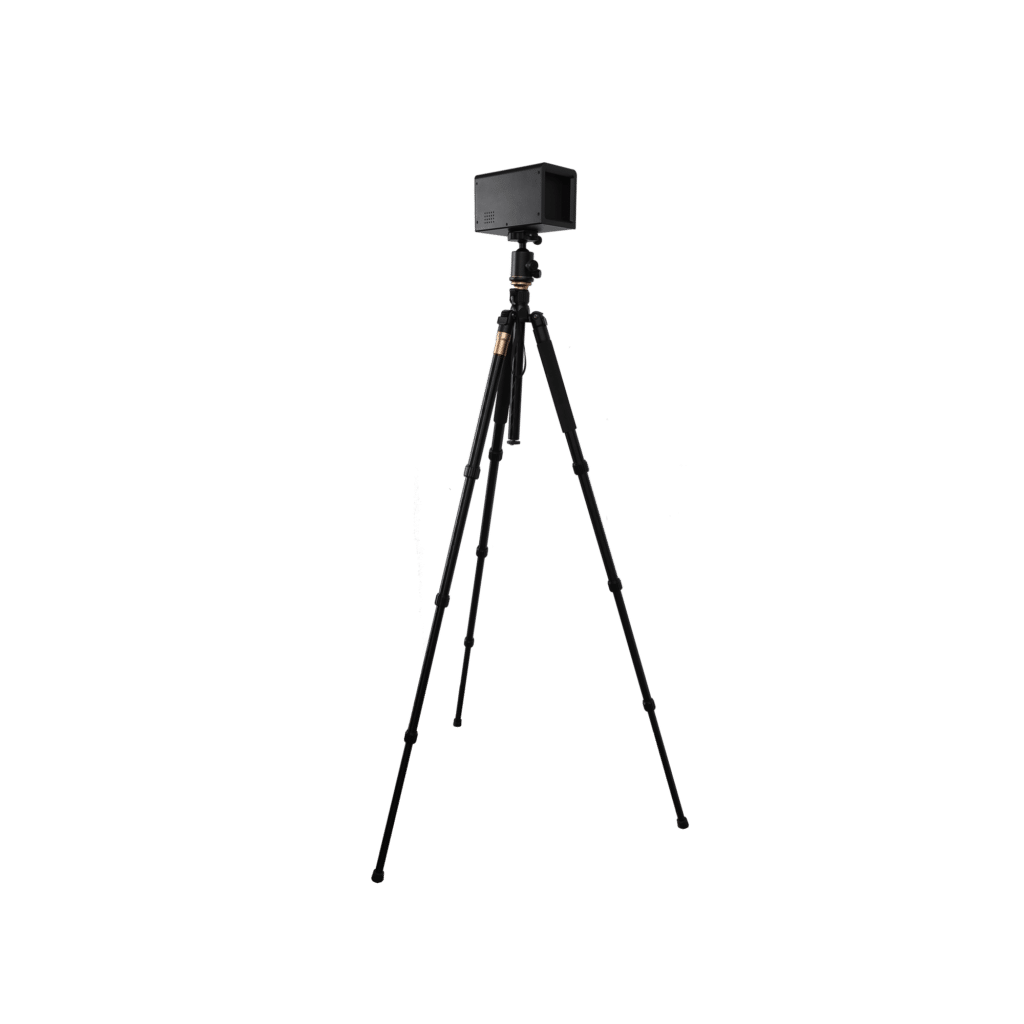 User Friendly PC Software: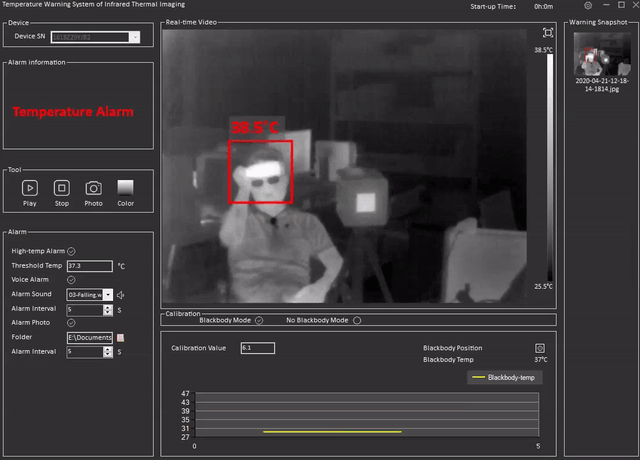 Proper Installation of SIFROBOT-7.51: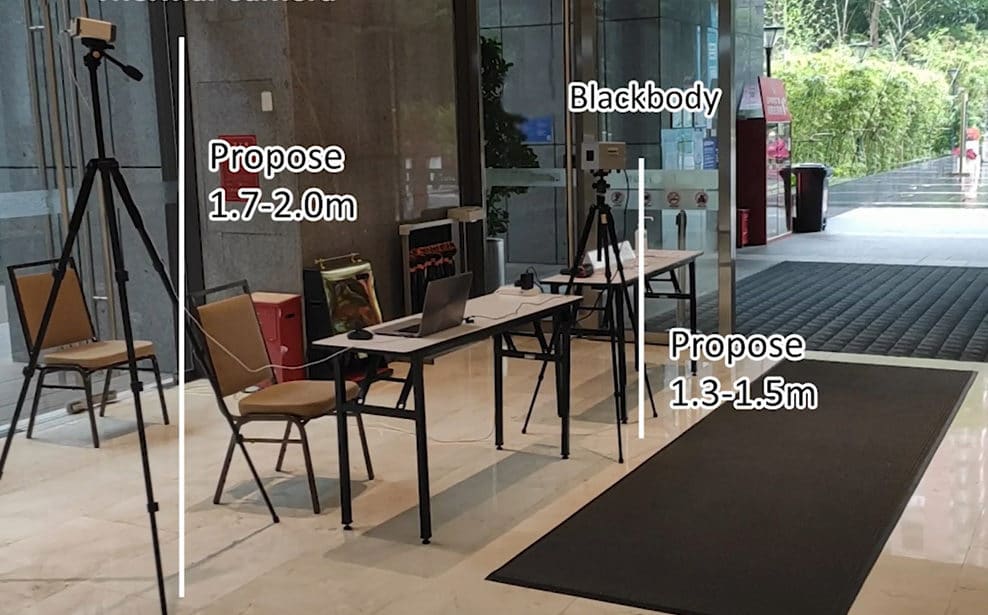 Multiple Application Scenarios:

AI Infrared Thermal Camera: SIFROBOT-7.51
Blackbody
10 × We plant for you ten Trees 























 
× 10 Trees planted for one purchased item 
One Tree Planted is on a mission to reforest our planet and provide education, awareness and engagement on the importance of trees in our ecosystem. It also has a social impact encouraging and giving incentive to low income people to plant Trees in their Area.
Reducing carbon footprint : A mature tree absorbs an average of 48 lbs of CO2 per year.
We give you the chance to participate and be part of this noble project. We plant Trees for you for each product you purchase from SIFSOF.
Let's re-Green our Earth together 🙂  



 …