Bluetooth Wall-Mounted Infrared Thermometer: SIFROBOTSET-7.6
Bluetooth Wall-Mounted Infrared Thermometer: SIFROBOTSET-7.6
Modes: °F and °C
Accuracy: ± 0.2 °C (34 ~ 45°F)
Automatic alarm for abnormal temperature: red light flashes, continuous alarm sound
Distance: 5 ~ 10 cm
Bluetooth: Yes
Battery:  Rechargeable 3.7V Li-Ion Cells – 18650 battery
Placement: Hanging / double-sided adhesive tape / bracket fixed
Display: Digital display
Response time: 500 ms
Working wave: 5 microns
Standby: 5 seconds
Weight: 350g (does not include the battery)
Data transmission: Smartphone (iOS or Android)
Bluetooth Wall-Mounted Infrared Thermometer:
SIFROBOTSET-7.6
Bluetooth Wall-Mounted Infrared Thermometer: SIFROBOT-7.6 + Tripod can be easily mounted at the entrance of your Office/Store/Factory to check the temperature of your staff/Customers/Residents and Workers. No touching or holding of device is required.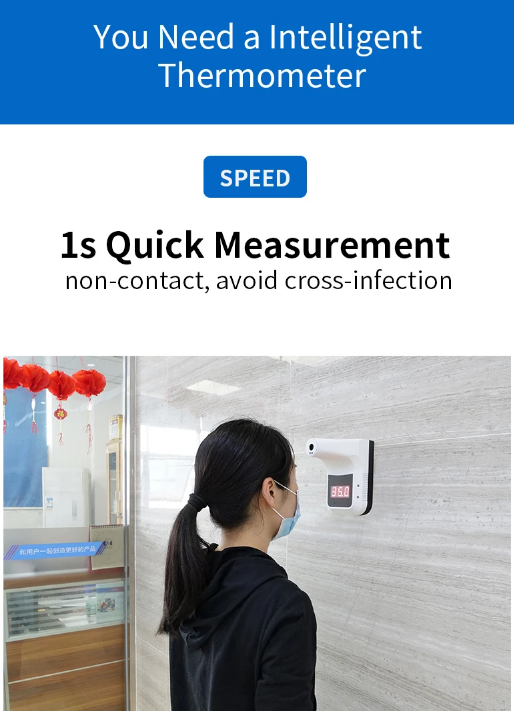 Bluetooth Non-Contact Wall-Mounted Infrared Thermometer: SIFROBOTSET-7.6 Advantages: 
Non-contact, Bluetooth,  no need to hold hands, avoid cross infection.

Using a new chip, the induction time is faster (500 ms); the pass rate per minute is greatly improved (50 people / min).

High temperature measurement accuracy, accuracy tolerance: +/- 0.2 (34 ~ 45 degree C)

With warning of light failure detection and warning of abnormal temperature light.

Can be connected to USB power source, charging treasure, lithium battery.

High-definition display with 5m viewing distance.

Intelligent infrared forehead thermometer, no need to hold, can be hung / double-sided adhesive tape / bracket fixed.

Can be applied in different occasions. Office / Metro / Home / Supermarket / Shop / Community / Entrance etc.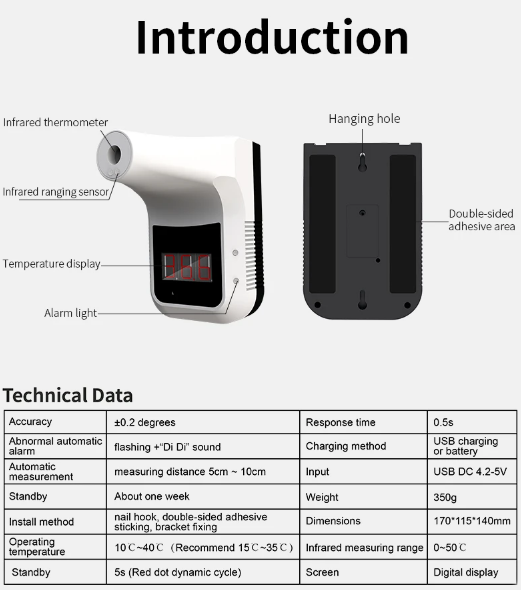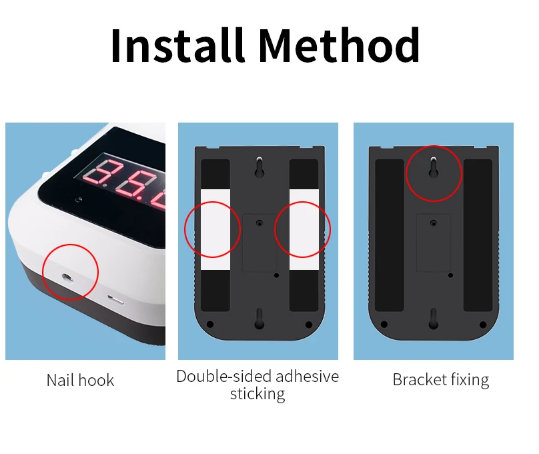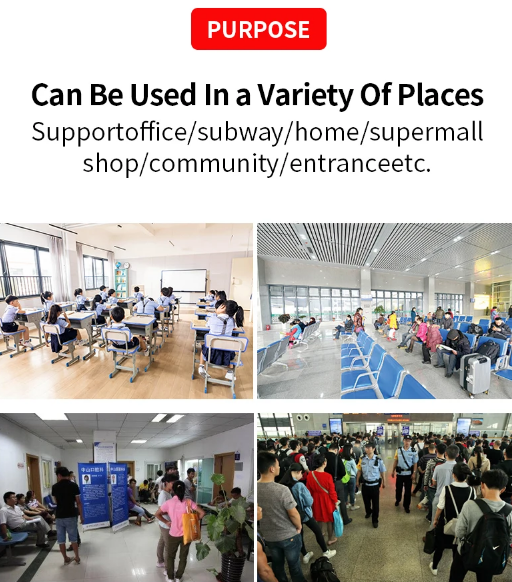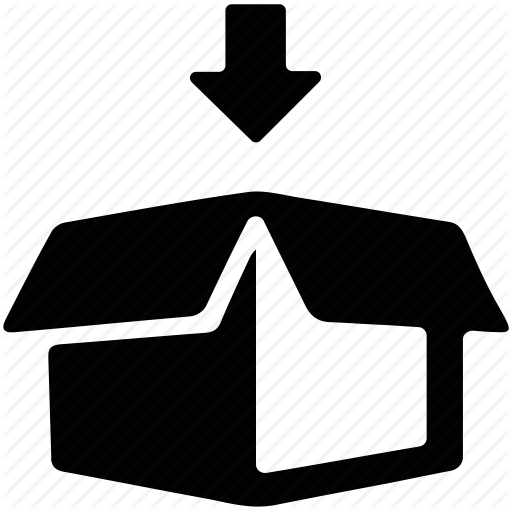 Bluetooth Wall-Mounted Infrared Thermometer: SIFROBOTSET-7.6
12-Month Warranty + Remote technical support.










10 × We plant for you ten Trees










  × 10 Trees planted for one purchased item
One Tree Planted is a movement. Our mission is to reforest our planet, provide education, raise awareness and engagement on the importance of trees in our ecosystem. Above all it has a social impact. Encouraging and giving incentive to low income people to plant Trees in their Area.
Reducing carbon footprint : A mature tree absorbs an average of 48 lbs of CO2 per year.
We give you the chance to participate and be part of this noble project. We plant Trees for you for each product you purchase from SIFSOF.