Handheld Infrared Vein Finder SIFVEIN-7.0
November 29, 2019
Blood Glucose Monitoring System SIFGLUCO-7.0
December 5, 2019
Description
Surgery Diode Laser Machine SIFLASER-2.1
The Diode Laser System SIFLASER-2.1 is a high-end laser system to perform the fractional Non-ablative Skin Resurfacing. It utilizes the state-of-the-art technology and proves 1550nm fiber Er-Glass laser module to achieve the best result in Non-invasive treatment of scars, stretch marks and wrinkles.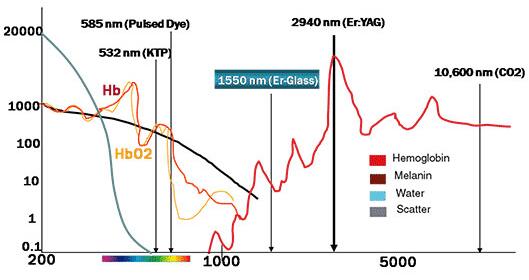 The Diode Laser Machine transmits the 1550nm laser energy in the skin to produce thousands of tiny microthermal zone and create small microscopic columns of thermal injury to the skin. The Diode Laser System SIFLASER-2.1 stimulates the body's own wound healing response which products new collagen produces and refreshes the outer layer of the skin (epidermis).
      Applications Of The Diode Laser System SIFLASER-2.1:
   1. Acne Scars:

   2. Stretch Marks:

   3. Burn Scars:

   4. Wrinkles Removal:

   5.Rough Skin:

   6. Coarse Pores:

       Features:
Non-Ablative, Painless & Bloodless Operation.
Targeted Treatment Without Side Effects.
Short Treatment & Quick Patient Recovery Time.
Comfort and Excellent Patient Satisfaction Rate.
Stable: Adopts 1550nm Fiber ErGlass Laser Technology to Provide Stable Wavelength.
Easy To Use: User Friendly Software and Intelligent Desing.
Flexibility And Versatility.

       Specifications:
Laser Type: Fiber Er-Glass Laser.
Wavelength: 1550nm.
Output Power: 1 – 10W.
Operation Mode: Fractional.
Figure Filling: 9% – 100%.
Treatment Surface: 1 – 16 mm Adjustable.
Spot Size: 100µm.
Pulse: Ton: 1ms-50ms Toff: 1ms-5000ms.
Pulse Repitition Rate: 0Hz – 500 Hz.
Application Systems: Scanner.
Transmission System: Fibers and Collimator.
Aiming Beam: Diode Laser of 635nm, Power < 5mW, Adjustable Brightness.
Operation Interface: 10.2 Inch Color LCD Touch Screen.
Laser Class: 4.
Safety Classification: Class I Type B.
Cooling: Air.
Dimensions: 400 W x 400 L x 950 H mm.
Weight: 35Kg.
Waterproof Level: IPX1.
Footswitch Waterproof Level: IPX8.
Safety Compliance: CE 0197.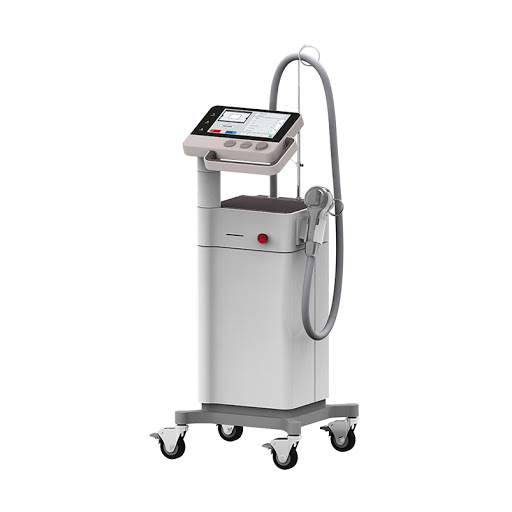 Optional Trolley
       Certifications:
CE 0197.
This product is not to be used in the US.

Surgery Diode Laser Machine SIFLASER-2.1.
12 Months Warranty.
10 × We plant for you ten Trees



× 10 Trees planted for one purchased item
One Tree Planted is a movement, on a mission to reforest our planet, provide education, raise awareness and engagement on the importance of trees in our ecosystem. Above all it has a social impact. Encouraging and giving incentive to low income people to plant Trees in their Area.
Reducing carbon footprint : A mature tree absorbs an average of 48 lbs of CO2 per year.
We give you the chance to participate and be part of this noble project. We plant Trees for you for each product you purchase from SIFSOF.
Let's re-Green our Earth together!  
 …