FDA Medical Physiotherapy Laser System:
SIFLASER-1.4
The FDA Medical Physiotherapy Laser System: SIFLASER-1.4 is mainly effective for Muscles and Joint pain relief(such as osteoarthritis, bursitis, synovitis, capsulitis, tennis elbow, tendonitis and tenosynovitis, and so on.); Recovery and Health care(tendons, ligaments, trigger points, and acupuncture points and so on.); Wound Repair(anti-inflammatory, wound healing, accelerated tissue repair and cell growth and so on.); etc.
Indeed, Laser therapy has a wide range of clinical applications, including acute musculoskeletal injuries, chronic inflammatory conditions as well as accelerating wound
healing.
Specifications of SIFLASER-1.4:
| | |
| --- | --- |
| Item | Parameter |
| Laser Type | SLD Diode laser |
| Wavelength | 810nm, 980nm, 1064nm |
| Laser Power | FDA 10W |
| Working Mode |  Pulsed / CW |
| Pulse Width |  1~200ms |
| Frequency |  1~200Hz |
| Spot Size | 2~10cm |
| LCD Screen | 8 inch Touch LCD |
| Handle Piece |  1.8-meter cable |
| Dimension | 30 x 22x 14cm |
| Weight | 4KG |
Features of the FDA Medical Physiotherapy Laser System: SIFLASER-1.4
➢ 1. Treatment is painless
➢ 2. Highly effective for many diseases and conditions
➢ 3. Eliminates pain
➢ 4. Reduces the need for pharmaceuticals
➢ 5. Restores normal range of motion and physical function
➢ 6. Easily applied
➢ 7. Non-invasive
➢ 8. Non-toxic
➢ 9. No known adverse effects
➢ 10. No drug interactions
➢ 11. Often makes surgical interventions unnecessary
➢ 12. Provides a treatment alternative for patients that have not responded to other therapies
Applications: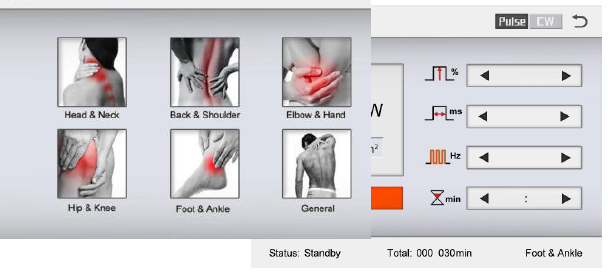 Osteoarthritis and degenerative processes
Bursitis, synovitis, capsulitis, tennis elbow
Tendonitis and tenosynovitis
 Edema and distortion traumas
 Post-trauma pathologies, also due to over-exertion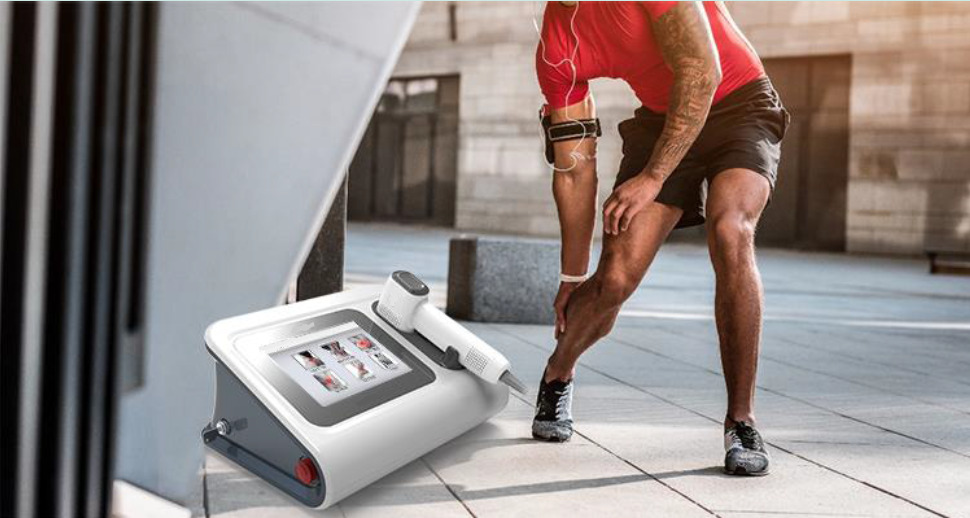 Certifications:
FDA.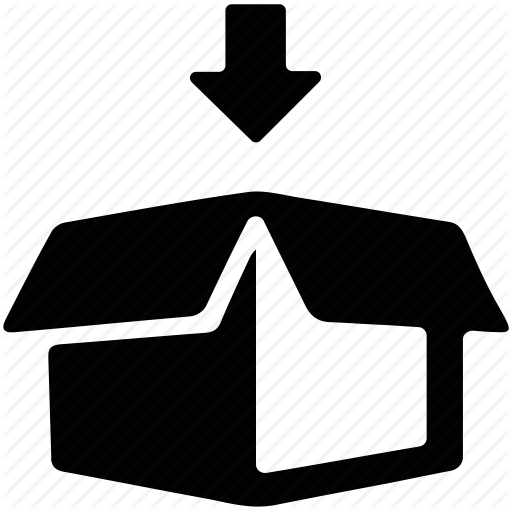 FDA Medical Physiotherapy Laser System: SIFLASER-1.4
12-month warranty.










 
10 × We plant for you ten Trees 










 
× 10 Trees planted for one purchased item
One Tree Planted is on a mission to reforest our planet and provide education, awareness, and engagement on the importance of trees in our ecosystem. It also has a social impact encouraging and giving low-income people incentive to plant Trees in their Area.
Reducing carbon footprint: A mature tree absorbs an average of 48 lbs of CO2 per year.
We give you the chance to participate and be part of this noble project. We plant Trees for you for each product you purchase from SIFSOF.
Let's re-Green our Earth together ????  



Related Posts:
[fancy_link title="Laser Therapy for Recovery and Health Care" link="https://sifsof.com/clinical-apps/laser-therapy-for-recovery-and-health-care/" target="_blank" style="2″ ] [fancy_link title="Low Level Laser Therapy (LLLT) For Musculoskeletal Pain" link="https://sifsof.com/clinical-apps/low-level-laser-therapy-lllt-for-musculoskeletal-pain/" target="_blank" style="2″ ] [fancy_link title="Wound Repair with Laser Therapy" link="https://sifsof.com/clinical-apps/wound-repair-with-laser-therapy/" target="_blank" style="2″ ] 
[alert style="warning"]This product is only for sale to medical staff (doctors, nurses, certified practitioners, etc.) or to private users assisted by / under supervision of a medical professional.[/alert]