Infrared Vein finder Stand Type: SIFVEINSET-1.2
February 6, 2021

Portable Stroke Rehabilitation Robotic Gloves: SIFREHAB-1.0
February 11, 2021
Advanced Therapy Rehabilitation Robotic Gloves: SIFREHAB-1.2
Dimensions: 240*160*240 (mm)
Weight: 3kg
Power supply: AC220V
Training modes: 8
Duration of training: 0-60 minutes
Running speed: 90°~150°/s
Safety pressure output by the host: -70Kpa~150Kpa
Ambient temperature: 5~40°C
Relative humidity: ≤ 80%
Certifications: FDA, CE
For quantity discounts please call +1-323 988 5889.
10 × Trees planted for one purchased item.










Description
Advanced Therapy Rehabilitation Robotic Gloves:
SIFREHAB-1.2
Advanced Therapy Rehabilitation Robotic Gloves: SIFREHAB-1.2 combines soft robotic technology and neuroscience to help patients with dysfunctional hands, promote the recovery of brain nerve injury, improve hand activity ability to restore self-care ability through repetitive task training.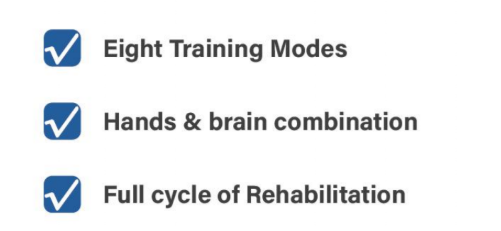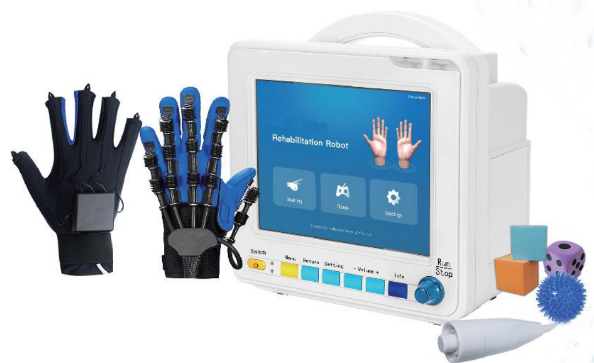 Advanced Therapy Rehabilitation Robotic Gloves SIFREHAB-1.2 Training Modes:
The healthy hand drives the affected hand, synchronizes the movement of both hands, activates the mirror neurons, copies the normal health hand motor neural pathway to the affected hand, promotes the automatic recovery of the and speeds up the rehabilitation process of hand function.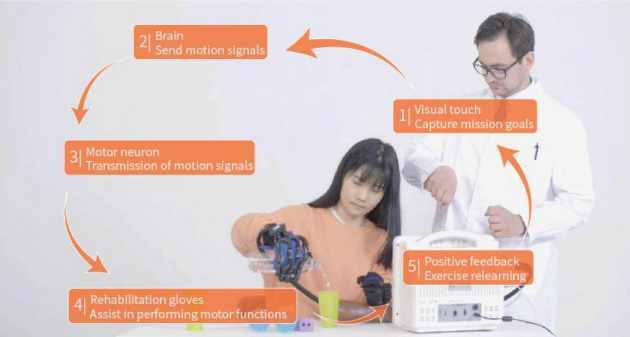 Manual Task-Oriented Training:
Active use of task-oriented training with stroke survivors will lead to improvements in functional outcomes and overall health-related quality of life. Conclusion: Generally, task-oriented rehabilitation proved to be more effective. Many interventions are feasible for nurses and can be performed in a ward or at home.
The robotic gloves can capture the weak active conscious movements of the affected hand, then assists the hand to complete the active movement by providing robotic assistance
is a useful tool that therapists can use to engage with their patients, make rehabilitation fun and exciting, and has the potential to improve compliance rates and thereby improve the functional outcome of these patients.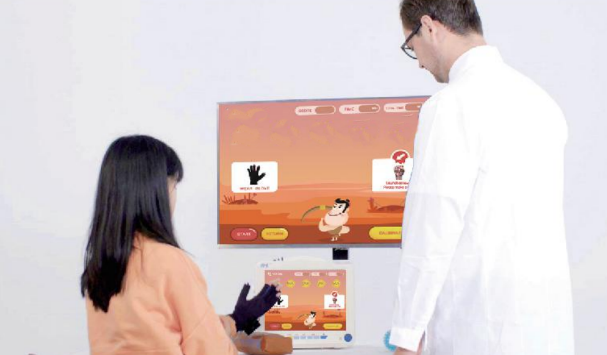 Multisensory stimulation:
Multisensory stimulation in stroke rehabilitation includes motor imagery, action observation, training with a mirror or in a virtual environment, and various kinds of music therapy. Non-invasive brain stimulation has shown promising preliminary results in aphasia and neglect.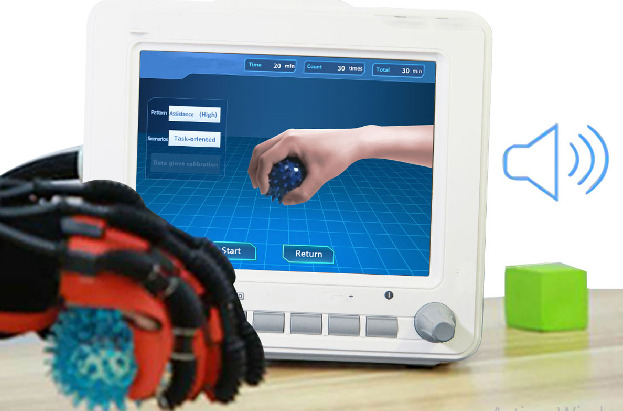 Resistance Training Rehabilitation (RTR): 
Resistance Training Rehabilitation (RTR) offers a range of Physiotherapy based Pilates and Strength & Conditioning workshops for health and fitness professionals looking to upgrade their exercise prescription skills.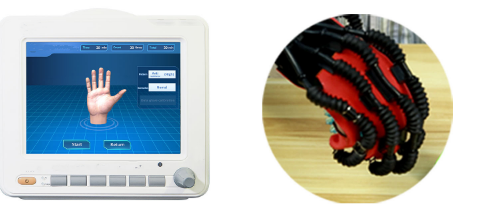 Accurate finger training:
The Advanced Therapy Robotic rehabilitation gloves: SIFREHAB-1.2 offers patients the ability to target a specific finger.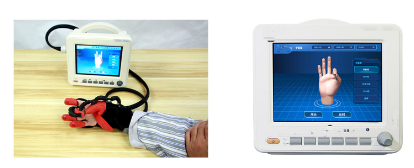 Rehabilitation Robotic Gloves Technical Specifications: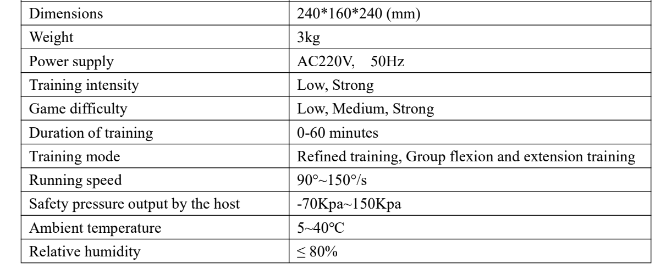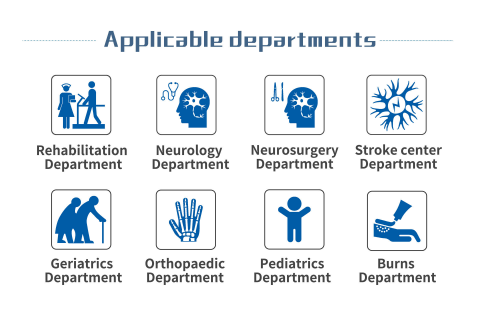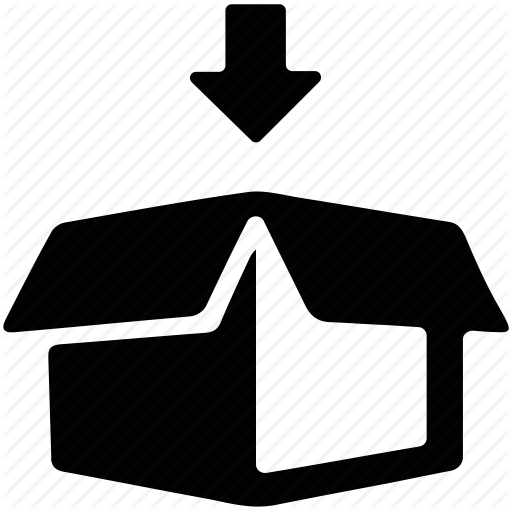 Inside  The Box:
1 x Robotic glove
1 ×  Mirror glove
1 x Console
Accessories 
12-month warranty


























10 × Trees planted for one purchased item

























× 10 Trees planted for one purchased item
One Tree Planted is on a mission to reforest our planet and provide education, awareness, and engagement on the importance of trees in our ecosystem. It also has a social impact encouraging and giving incentives to low-income people to plant Trees in their Area.
Reducing carbon footprint: A mature tree absorbs an average of 48 lbs of CO2 per year.
We give you the chance to participate and be part of this noble project. We plant Trees for you for each product you purchase from SIFSOF.
Let's re-Green our Earth together 🙂