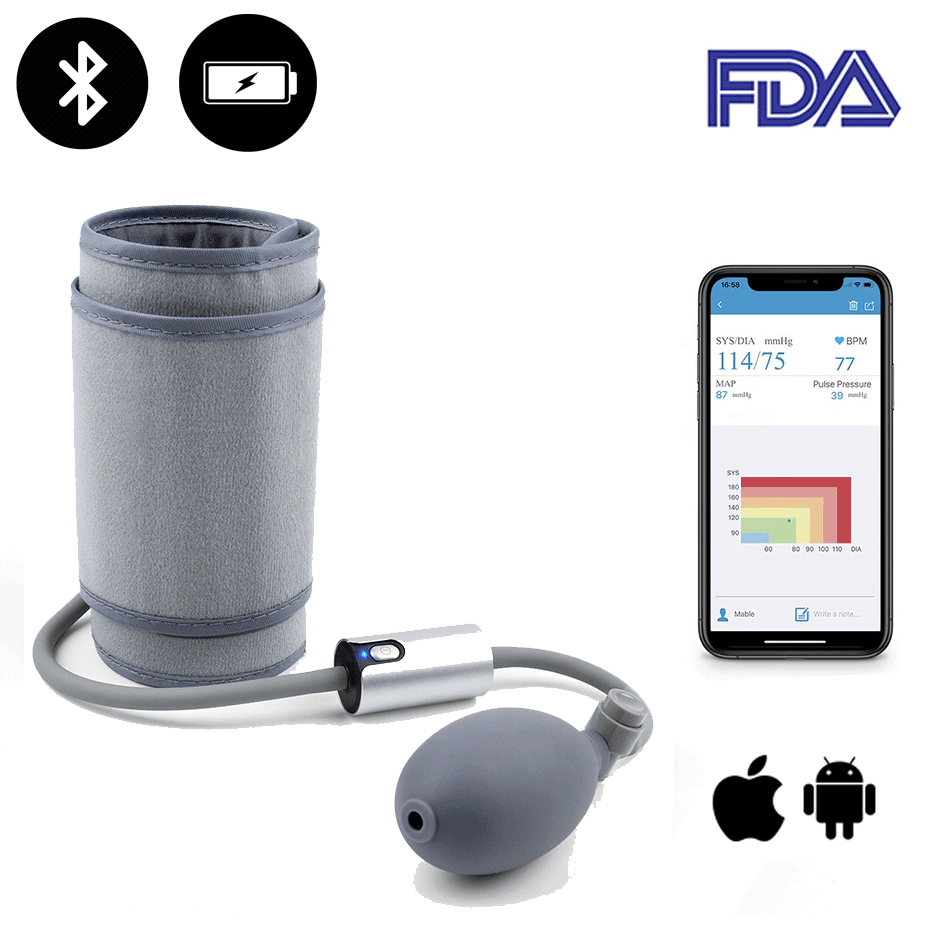 The Bluetooth Digital Blood Pressure Monitor: SIFBPM-3.7
November 12, 2020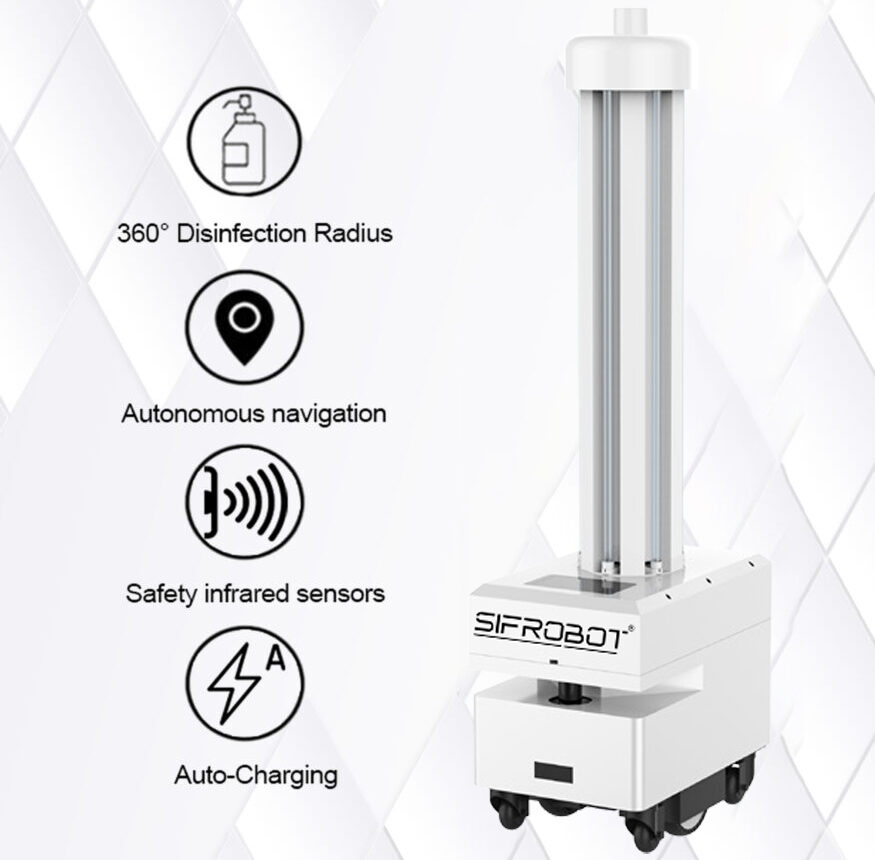 Autonomous UVC Disinfection Robot: SIFROBOT-6.71
November 14, 2020
Description
Smart UVC Disinfection Robot:
SIFROBOT-6.59
The Smart UVC Disinfection Robot: SIFROBOT-6.59 adopts PHILIPS UV-C UV light source, which has fast disinfection speed and high intensity, UV lamp power 180W, 360° ultra-efficient sterilization, customized disinfection route and speed,  and intelligent remote control.Applicable to hospitals, banks, schools, restaurants, hotels, factories, office buildings, government agencies, subway cars, and other fields.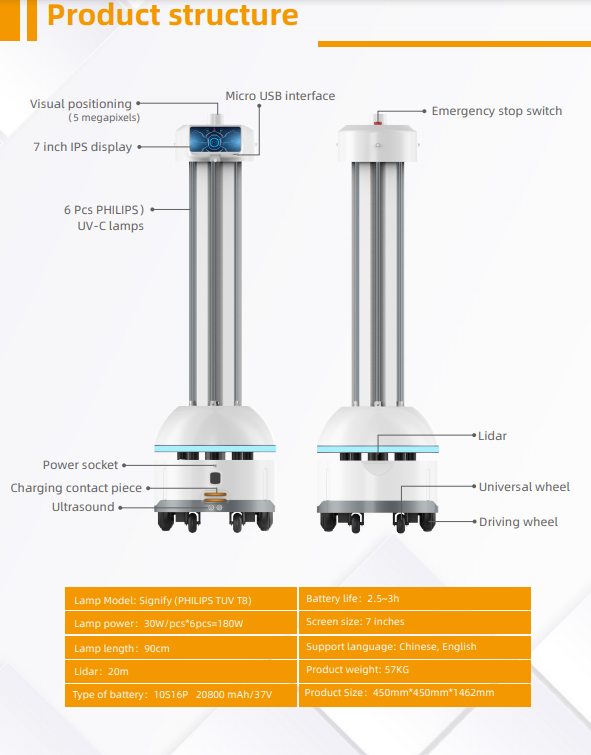 Smart Disinfection Robot: SIFROBOT-6.59 Application scenarios:
SIFORBOT-6.59 In Action:

Inside The Box: 
Smart UVC Disinfection Robot: SIFROBOT-6.59
User Manual
Charging dock
12 Months Warranty
× 30 Trees planted for one purchased item 
One Tree Planted is on a mission to reforest our planet and provide education, awareness, and engagement on the importance of trees in our ecosystem. It also has a social impact encouraging and giving incentives to low-income people to plant Trees in their Area.
Reducing carbon footprint: A mature tree absorbs an average of 48 lbs of CO2 per year.
We give you the chance to participate and be part of this noble project. We plant Trees for you for each product you purchase from SIFSOF.
Let's re-Green our Earth together